Years ago, aliens have come to earth, the world of aliens settled in Antarctica has been revealed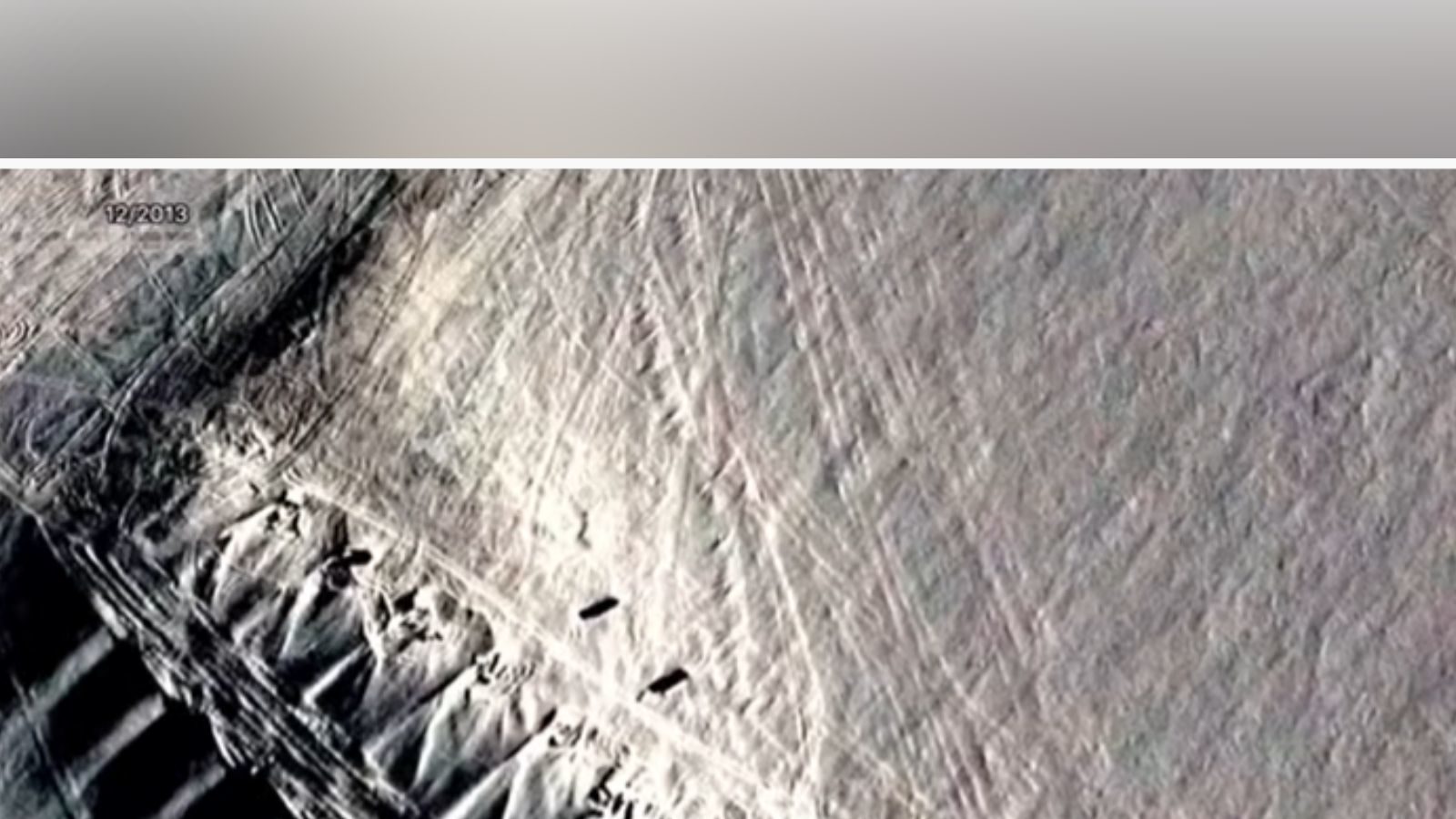 There is good news for those who are excited about UFOs and aliens. The real identity of the aliens has been revealed. There is no need to go to any other planet to find them. Because now they have started living on this earth. Or just say that he was living on earth for many years. We were just unaware of their world. This claim has been made by a UFO researcher himself, who has confirmed this fact by sharing a video.
Taiwan's Scott C Waring shared a video on the YouTube channel UFO Sightings Daily, in which evidence of the existence of aliens is visible through Google Maps. Scott C Waring claims that we already had these pictures but this fact was mostly hidden.
'Aliens' have lived in Antarctica for years
According to Scott C, when he worked on Google Map, he found that there was something new in it. Taking the map a few years ago, he found that many large streaks were visible on the ice in Antarctica, which seemed to be decades old. Looking at the mark, it seemed that a huge excavation has been done there, in which used vehicles and tractors and a track is visible. All this was present around a mound. An airport-like structure is also visible here. According to Scott C. In the picture, the runway of an airport was rebuilt, there were dozens of trailers, tractors. It seems that the scientists and the army are working together to excavate the mound. They believe that they have found an old alien structure under the ice in Antarctica.
c.youtube/ Image of Jesus Christ seen in snow and rocks
Image of Jesus seen in the snow
During the search for UFO and alien, another picture came in front of Scott's eyes, which he could not stop himself from seeing. The shape of the structure lying together of snow and mound looked like the face of Jesus when looked closely. Scott zoomed in to show the structure, which was actually an image of the Lord Jesus Christ. He said on his blog that Lord Jesus came to earth and did the work of establishing morality and rules. In the same way, it is possible that there are some other alien civilizations buried in the ice on the South Pole, like aliens.
Be the first to read breaking news in English Newsbuzz.live English | Today's latest news, live news updates, read most reliable English news website Newsbuzz.live English |
,