UK hospitals filled with children because of Omicron, expert gave this warning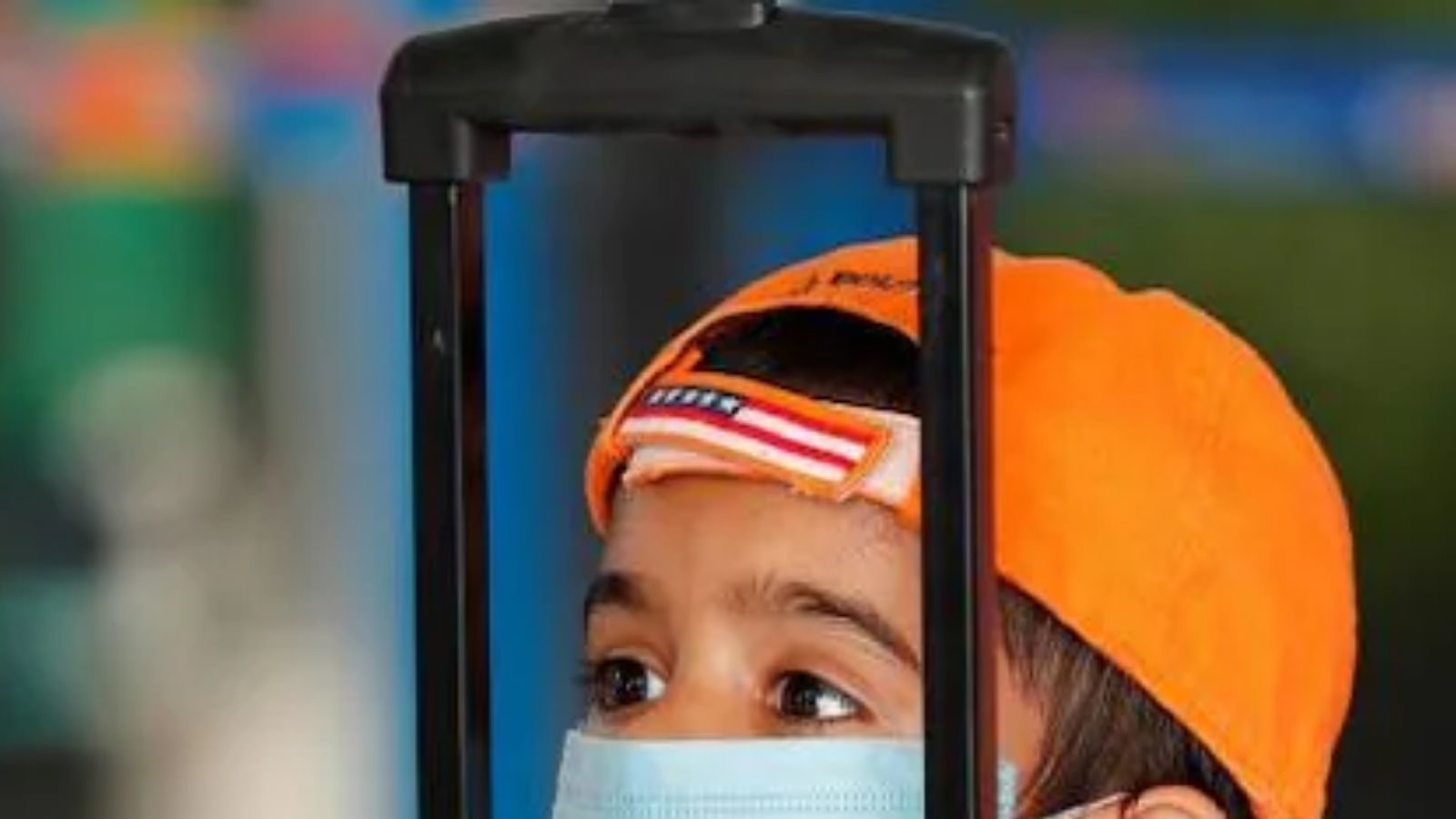 New Delhi: Due to the new variant of corona virus Omicron, there is a boom in corona infection all over the world. Omicron News has caused the most uproar in the UK so far. Due to the Omicron variant, the number of infected people in the country is increasing rapidly. According to the new report, due to the Omicron variant, now children are also getting sick in large numbers and the number of children hospitalized is also increasing. However, even after increasing the cases of children, researchers have appealed to the people to maintain peace.
There has been a huge increase in corona cases in the country, this may be due to the arrival of Kovid positive people in the country or many other reasons, but new data on corona shows that the proportion of children admitted to the hospital has increased in the last few days and in this Mostly infants are involved. However, experts also believe that due to Omicron, the number of children getting sick may increase further, so it is very important to take precaution.
A study of data published by the Scientific Advisory Group for Emergencies (Sage) on Friday shows that in the last wave of Kovid-19, there were about 30 percent of children in the hospital who were found infected and most of them were under one year old. . The same report also said that due to Omicron infection in December and mid-January, this figure reached more than 42 percent in the hospital.
# Coronavirus: Corona virus weakens 90% in 20 minutes in the air, study revealed
Callum Semple, Professor of Child Health and Outbreak Medicine at the University of Liverpool, said that most of the infants admitted to the hospital were usually experiencing very mild symptoms. The professor said that I would like to emphasize that the children coming to the hospital are not particularly ill. Babies who are coming to the hospital are coming to the hospital only for a test and a short time.
He said that children or infants who are seriously suffering are being given intensive care and the proportion of such people is also declining now. Dr. Semple said a similar trend has been recorded for the oxygen requirement ratio, and the time spent by infants in the hospital has fallen from about seven days in the first Covid-19 wave to just under two days.
Doctor Semple said that most of the babies suffering from corona virus in the hospital have fever and cough problem and they are recovering soon. He said that older people have already been vaccinated and now adults have also been vaccinated, so it may be that the corona infection is less hitting the babies. He said we need to maintain peace.
Be the first to read breaking news in English Newsbuzz.live English | Today's latest news, live news updates, read most reliable English news website Newsbuzz.live English |
,