You can win 1 thousand rupees sitting at home on Sunday, a small work will have to be done on the Amazon app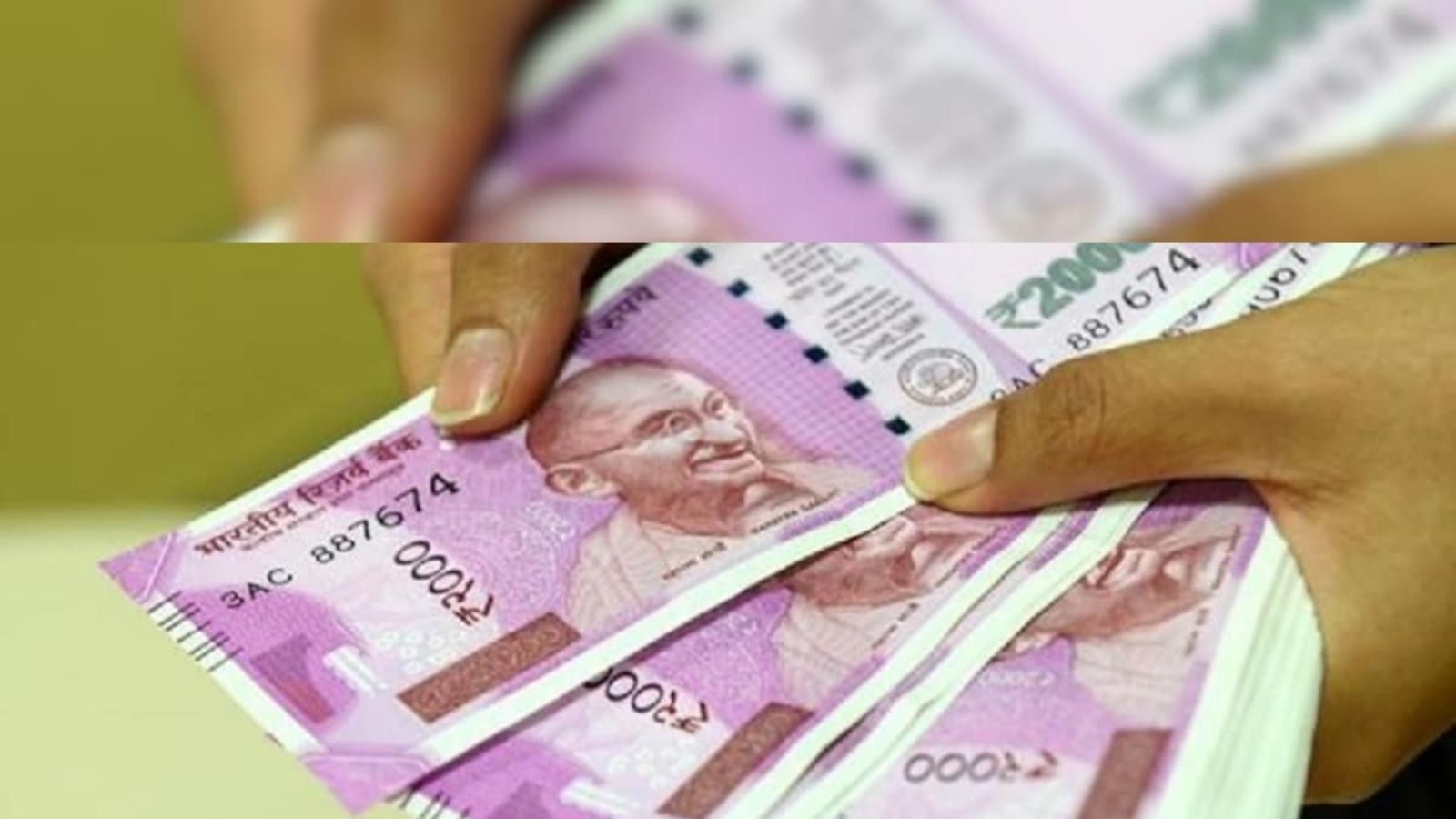 Amazon App Quiz December 5, 2021: A new edition of Daily App Quiz has started on the e-commerce platform Amazon. Online shopping platform Amazon is giving a chance to win Rs 1,000 on Amazon Pay Balance in its quiz today. This quiz is available on Amazon's mobile app. For information, let us tell you that this daily quiz starts every day at 8 in the morning and continues till 12 in the night. The quiz consists of five questions from General Knowledge (GK) and Current Affairs.
To win such huge prizes, you have to answer all the questions asked in the quiz correctly. Four options are given in each question asked during the quiz. The name of the winner of today's quiz will be announced on 6th December. He will be selected through lucky draw.
(Also read- It is getting cheaper Mi Smartphone with 108 megapixel camera, will get 6GB RAM, 120Hz display)
How To Play Quiz?
If you do not have Amazon App in your phone, then to play the quiz first you have to download it.
After downloading and installing you have to sign in.
After that open the app and scroll down the home screen. Where at the bottom you will find the banner of 'Amazon Quiz'.
Here we are telling you five questions of today's quiz as well as their answers. So go play and win 1,000 Amazon Pay Balance.
Question 1: The Pakistan network PTV …. for their on air spat?
Answer 1: (B) Shoaib Akhtar.
(Also read- Now you can easily make a sticker of your photo on WhatsApp, a new feature came for these users)
Question 2: The Christmas Pig' is a … by which famous author?
Answer 2: (A) JK Rowling.
Question 3: Facebook has changed …. rebranding exercise?
Answer 3: (A) Meta.
Question 4: This Visual Shows The Flag Of Which Country?
Answer 4: (D) Belgium.
Question 5: This Painting Shows Which Two Fictional Characters?
Answer 5: (B) Sherlock Holmes and John Watson.
Read English News see more online Live Newsbuzz.live English website. Know related to country and abroad and your state, Bollywood, sports world, business News in English. Us Facebook, Twitter, Instagram and Telegram Follow on.
Tags: Amazon, App, Quiz, tech news
,