UP News Live Updates: Bhadohi MLA Rabindranath Tripathi did not resign from BJP, lodged an FIR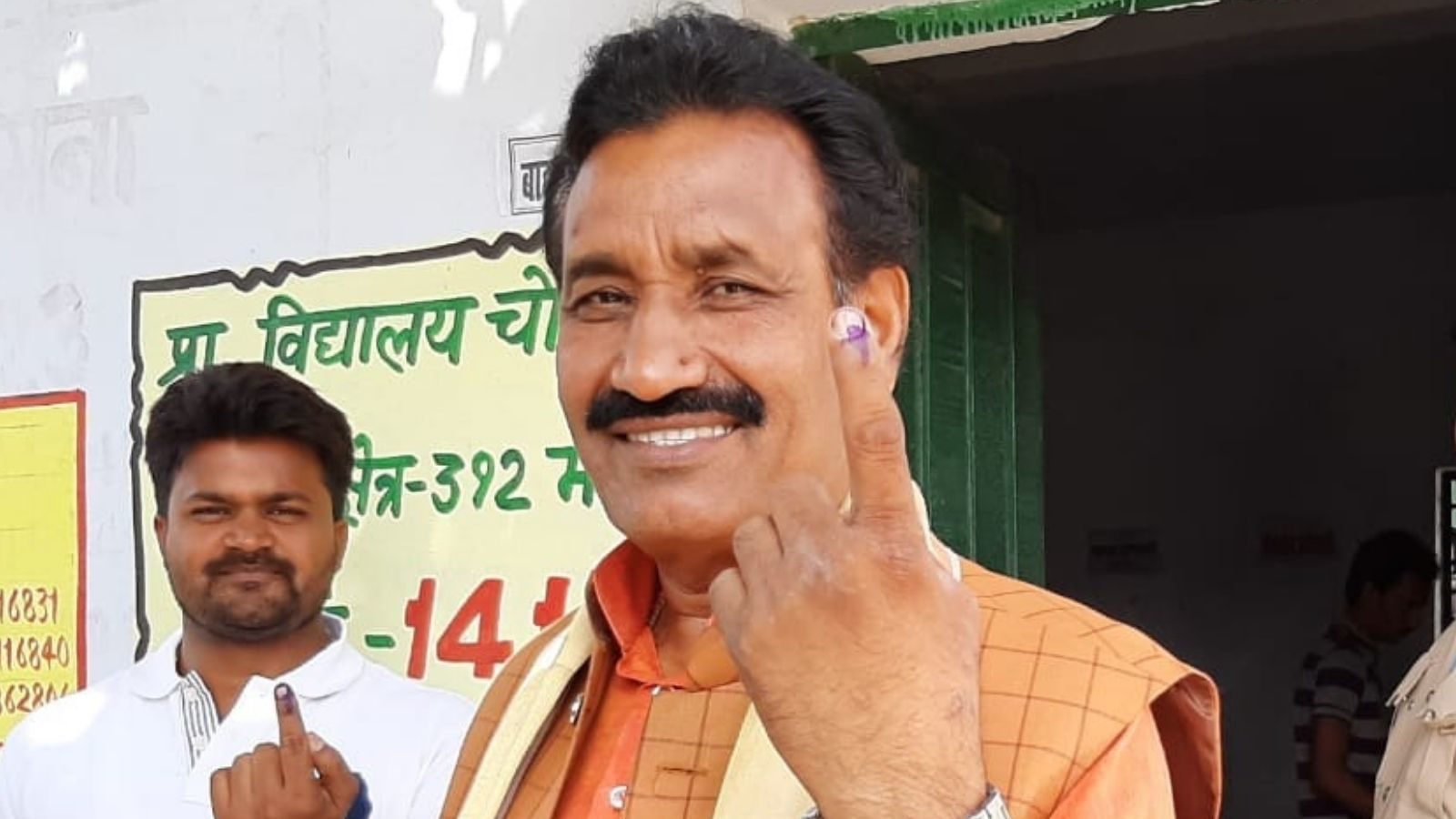 Uttar Pradesh News Live, January 13, 2021: The defection of leaders has started with the announcement of the Uttar Pradesh Assembly Elections. Two ministers have resigned from the Bharatiya Janata Party (BJP). Meanwhile, the news of resignation of MLA Rabindra Nath Tripathi from Bhadohi assembly seat also became viral on social media. Resignation and signature on a letter pad went viral. BJP MLA Rabindra Nath Tripathi has denied the news of resignation and called it fake. After the fake resignation went viral, he has demanded the police administration to take action against those spreading misleading news.
BJP MLA Rabindranath Tripathi tweeted while sharing a video and termed the news of resignation as a conspiracy of opposition parties. He wrote, "Opposition parties or some pimps are scanning our letter pads and spreading false rumors on it in a coded manner, which I deny. Bharatiya Janata Party Zindabad." Rabindra Nath Tripathi has lodged an FIR in this matter by giving a complaint in the police station. He tweeted, "My body, mind and life are dedicated to the BJP family. Whoever created a fake letter in my name and made a rumour, have filed a complaint against them in the police station, soon the Uttar Pradesh Police will make air of their particular place.
,