UP Assembly Elections Live Updates: After BJP, Apna Dal MLA Chaudhary Amar Singh resigns, today many rebel MLAs will join SP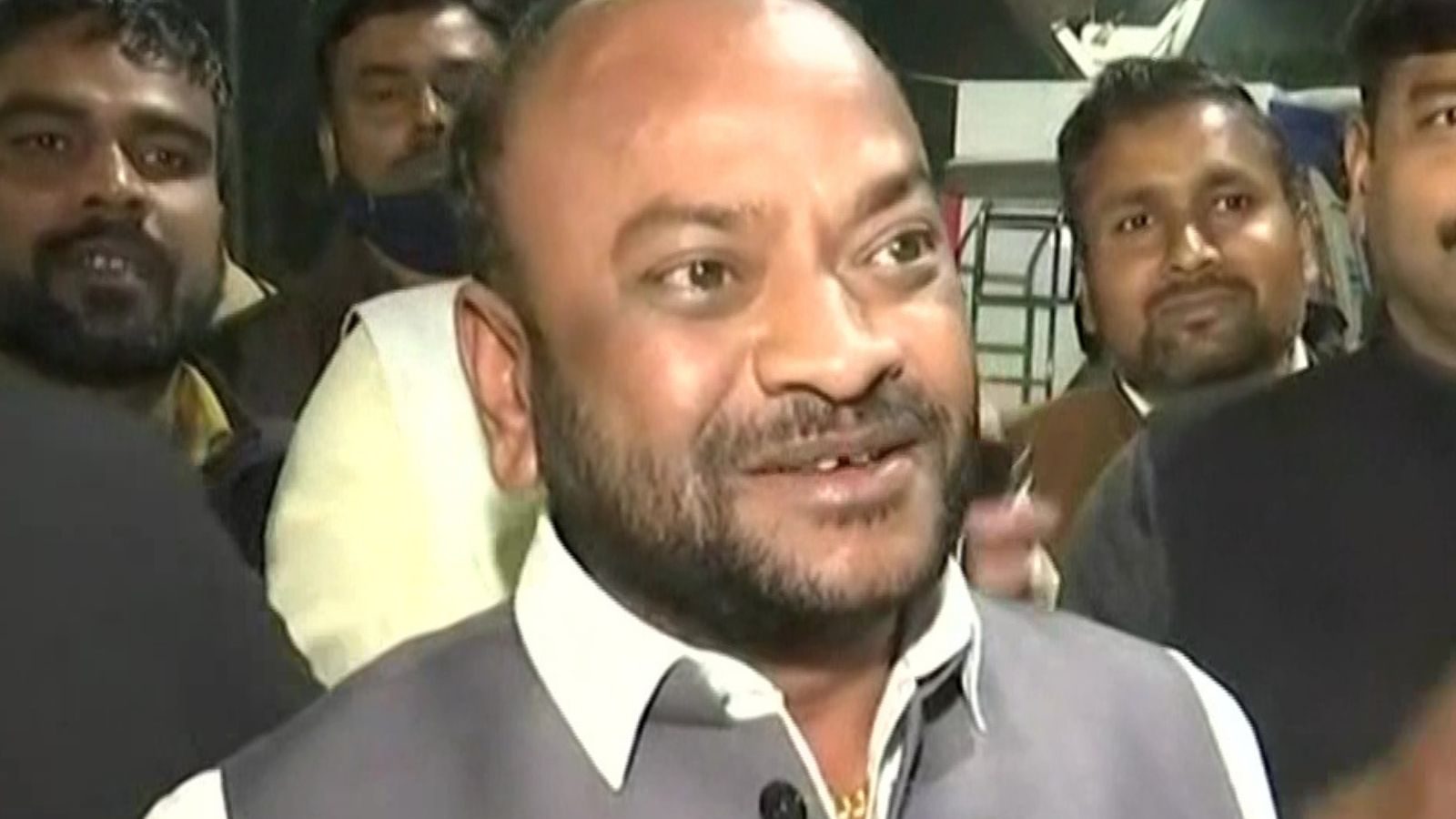 Uttar Pradesh News Live, January 14, 2021: Before the UP Assembly elections, the process of resignation of MLAs (MLA) in the ruling Bharatiya Janata Party (BJP) is not taking its name. On Thursday evening, seven MLAs one after the other resigned from the party. In this sequence, the name of Chaudhary Amar Singh of Apna Dal has been included in the newly resigned MLAs. Let us inform that Apna Dal is an ally of the ruling BJP in UP. Amar Singh is an MLA from Shohratgarh constituency in Siddharth Nagar district. Apna Dal MLA Chaudhary Amar Singh said after resigning that now more people will leave the party and join us. Chaudhary Amar Singh will join the SP. He said, "I have tendered my resignation; Met Akhilesh Yadav and will join him.
Let us inform that so far 12 MLAs, including three ministers in the Yogi Adityanath cabinet, have resigned. Former minister Gharm Singh Saini claimed that many MLAs would join the Samajwadi Party at 11 am on Friday. He said that we will do whatever Swami Prasad Maurya says. One minister and 3-4 MLAs will resign every day till January 20.
,