Swami Prasad Maurya will become SP today, but Dara Singh Chouhan will wait till 16, the reason is a 'special' minister of Yogi cabinet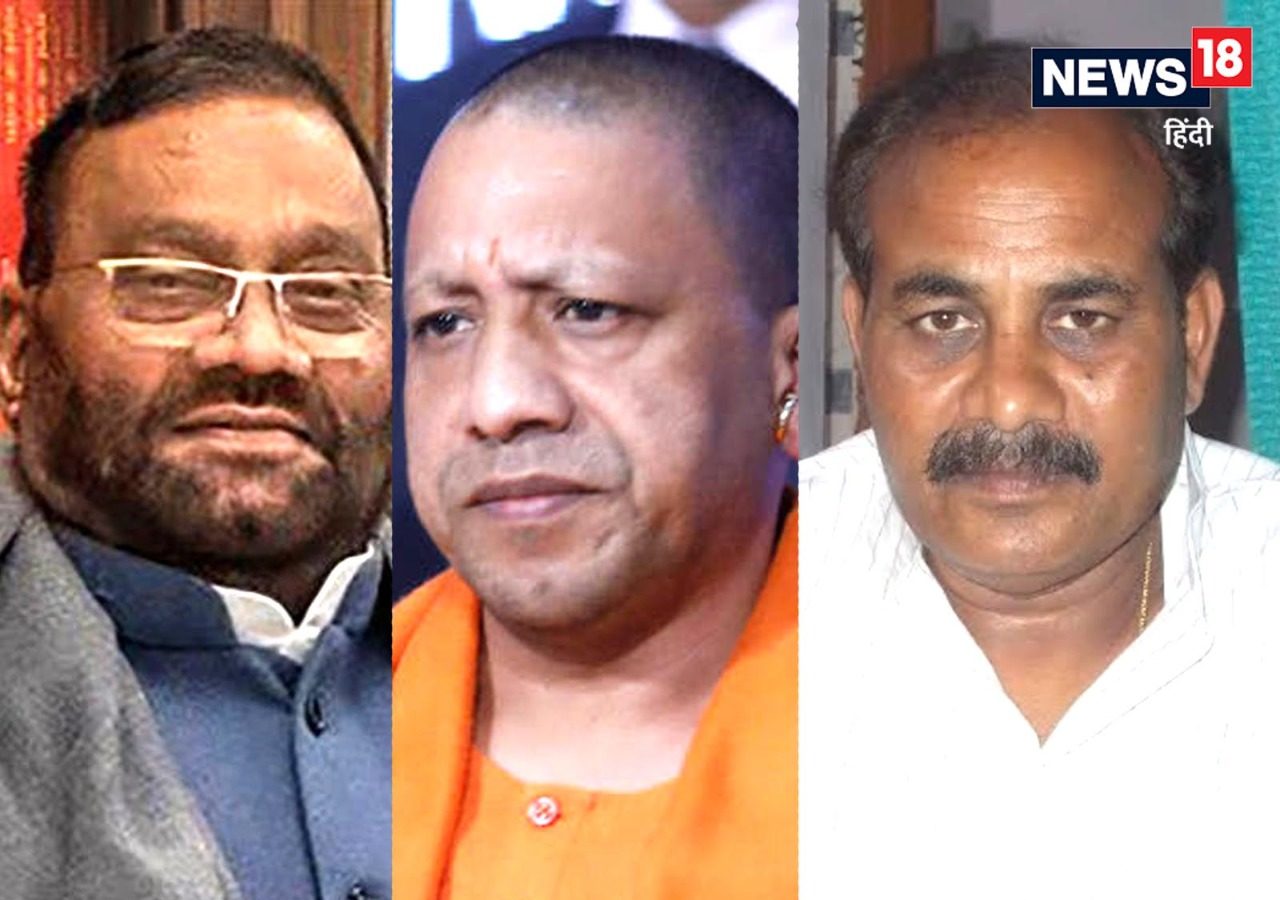 Lucknow: Before the Uttar Pradesh Vidhan Sabha elections, there is a stir in the politics of UP. In the politics of Uttar Pradesh (Uttar Pradesh News), the process of resignations that started with Swami Prasad Maurya in the Bharatiya Janata Party has not stopped yet. It is believed that another minister of the Yogi cabinet is about to leave the BJP. Swami Prasad Maurya, who broke ties with the BJP, will join the SP in a short time along with many MLAs, but Dara Singh Chauhan, who left the BJP following the same path, will not join the SP yet.
If sources are to be believed, Dara Singh Chauhan, who was a minister in the Yogi cabinet, will not join the SP today. Dara Singh Chauhan will join Samajwadi Party on January 16. Sources are telling that on January 16, some more of his MLAs may join the SP. It is being told that especially there is news of a special 'minister' of Yogi cabinet joining SP along with Dara Singh Chauhan. However, the source has indicated so much that another wicket is about to fall from the Yogi cabinet, but the name has not been disclosed yet. Now it will be a matter to be seen that who will be the person of Yogi cabinet, who will ride cycle along with Dara Singh Chauhan.
Till earlier there was news that Dara Singh Chauhan would join Samajwadi Party along with Swami Prasad Maurya today. But now only Swami Prasad Maurya and other MLAs who left the BJP with him will ride on a bicycle today i.e. on Friday. Earlier, Swami Prasad Maurya, who quit the minister after rebelling against the BJP, met SP chief Akhilesh Yadav on Thursday evening. Other MLAs who had left the BJP were also with him. Today Akhilesh Yadav will also hold a press conference in Lucknow and can also announce the seats.
List of MLAs who left BJP
1. Swami Prasad Maurya
2. Bhagwati Sagar
3. Roshanlal Verma
4. Vinay Shakya
5.Avatar Singh Bhadana
6.Dara Singh Chauhan
7. Brijesh Prajapati
8.Mukesh Verma
9.Rakesh Rathore
10.Jai Choubey
11.Madhuri Verma
12.RK Sharma
13. Bala Prasad Awasthi
14.Dr. Dharam Singh Saini
15- Chaudhary Amar Singh
Elections will be held in 7 phases in Uttar Pradesh
Elections will be held in 7 phases in UP. Voting will be held in UP under these phases on February 10, February 14, February 20, February 23, February 27, March 3 and March 7. The results of the elections will come on March 10. The first phase will start from the districts of western Uttar Pradesh and gradually the caravan will move towards eastern Uttar Pradesh and end. This time also the elections in UP will start from West UP like last time. The last phase will be in Purvanchal. Voting will be held in 58 assembly seats in the first phase and 64 in the last phase.
Be the first to read breaking news in English Newsbuzz.live English | Today's latest news, live news updates, read most reliable English news website Newsbuzz.live English |
,