The brother-in-law was raping for 18 years, the woman told the military husband, then he said – everything goes on between the brothers, be silent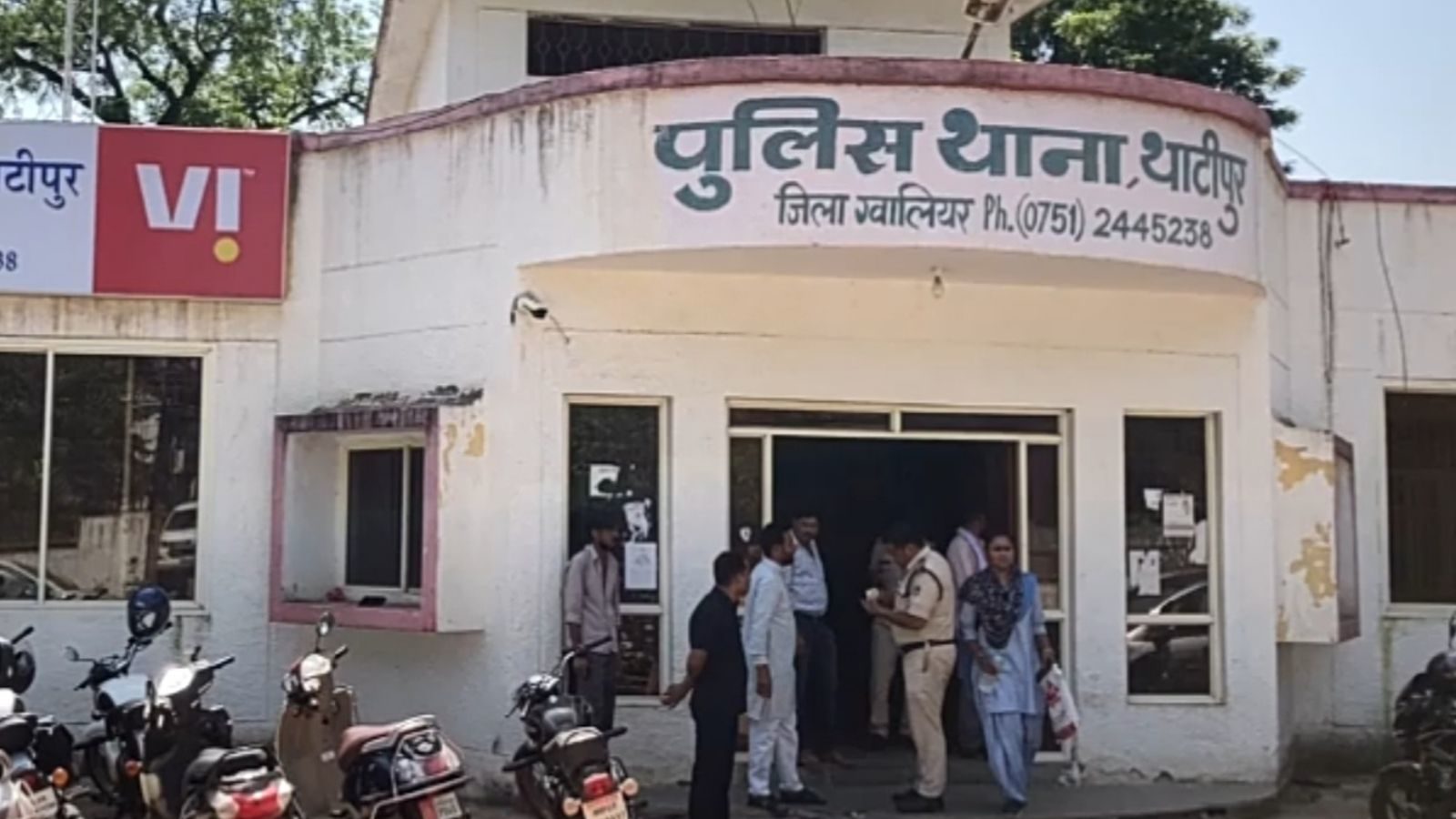 Gwalior. In Gwalior, his brother-in-law was raping a soldier's wife for 18 years. The wife told the husband but he asked the woman to keep her tongue shut. The victim has gathered courage and has now lodged a complaint with the police. The victim has filed a case of rape on Jeth. Also, an FIR has been lodged against the husband for cooperating with the accused. The victim alleges that Jeth had raped for the first time in the year 2003. At that time the husband's duty was on the border. When the victim narrated the incident to her husband, the husband sided with the brother. He told the woman that all this goes on in the brothers. It's about the house, you keep quiet.
According to the police, the victim 37-year-old woman lives in Shanti Nagar under Thatipur police station area. The married woman has told in the FIR that in July 2003, she was married to a soldier of Gwalior. The married woman was 19 years old at the time of marriage. A few days after the marriage, her military husband was posted on the border. He was guarding the border. Taking advantage of her husband's absence, Jeth raped her after getting a chance one day. When the married woman protested, the brother-in-law threatened to kill her. The married woman remained silent for fear of slander. After this Jeth started making him a victim of lust every day.
husband did not help
The woman told the police that when her husband came home some time ago, she told him the whole incident. After listening to the wife, the husband assured her of finding a solution. After the completion of the leave, the military husband went to the border. Here Jeth started making the married woman a victim of lust again. When the victim told the military husband, he told the wife that everything goes on in the brothers. It's a matter of home. you keep quiet After hearing this, the victim reached the police station and narrated her story to the police.
Married woman got FIR lodged after 18 years
After not getting help from her husband, the victim gathered courage and after 18 years of marriage, reached the police. The married woman reached the Thatipur police station and accused the brother of rape and the husband of helping the brother-in-law. Additional SP Rajesh Dandoutia says that an FIR has been registered on the complaint of the married woman. The police will take further action based on the investigation of this matter.
Be the first to read breaking news in English Newsbuzz.live English | Today's latest news, live news updates, read most reliable English news website Newsbuzz.live English |
,