Daily ticketing ends in 31 trains including Bina EXP, Ujjain Passenger, Railways started special facility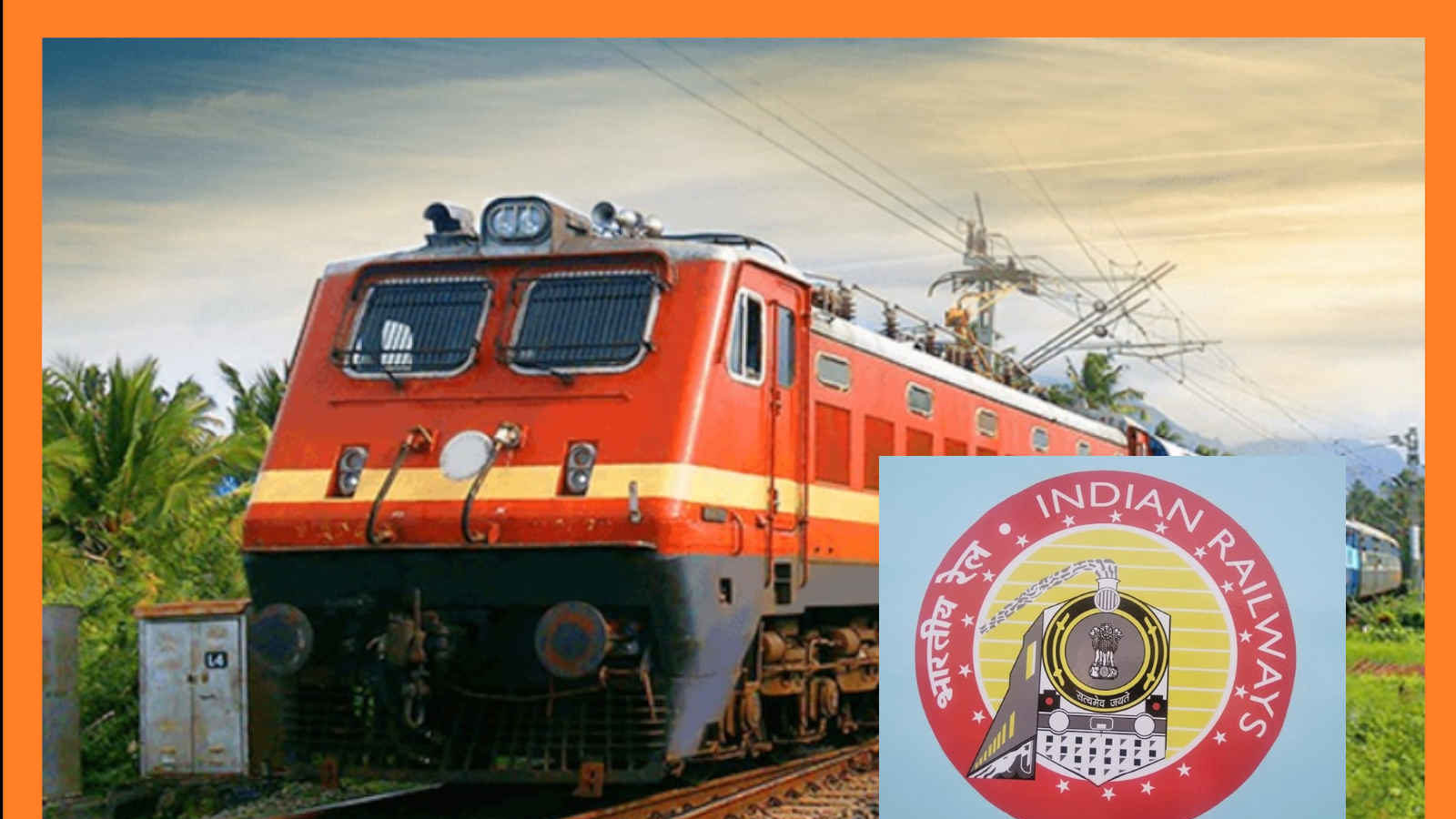 Indore. Indian Railways has given great convenience to the passengers traveling regularly in total 31 trains running through various stations of Ratlam Division of Western Railway including Up-Down. Keeping in mind the convenience of the passengers, the facility of Monthly Season Ticket (MST) has been started again. This facility will continue from January 14 till further orders. Although this facility is available in passenger and special trains going to the stations of other zones other than Western Railway, at present the facility of monthly season ticket in those trains will be limited to the stations of Western Railway. When this facility is started by the concerned zone, it will be implemented for the stations of other zones as well.
There will be no separate coach arrangement for monthly season ticket holders in trains and they will get the facility to travel in unreserved coaches only. Traveling in reserved coaches for monthly season ticket holders will be prohibited. Railways has also released the list of trains with MST facility. In the midst of the third wave of Corona, the Railways has given this great facility to its passengers. This facility was closed since the first wave of Corona. Western Railway's PRO Khemraj Meena said that due to the Corona epidemic, the Railways had completely banned the sale, validity and service of monthly season tickets, but now this service is being resumed in the midst of the third wave of Corona. .
MST facility will be available in these trains
1. Train No. 19341/19342 Nagda Bina Nagda Express (between Nagda-Maksi-Nagda)
2. Train No. 19345/19346 Ratlam Bhilwara Ratlam Express ( between Ratlam – Chanderiya – Ratlam )
3. Train No. 09553/09554 Nagda Ujjain Nagda Passenger Special Train
4. Train No. 09517/09518 Nagda Ujjain Nagda Passenger Special Train
5. Train No. 09545/09546 Ratlam Nagda Ratlam Passenger Special Train
6. Train No. 09347/09348 Dr. Ambedkar Nagar Ratlam Dr. Ambedkar Nagar Passenger Special DEMU Train
7. Train No. 09535/09536 Dr. Ambedkar Nagar Ratlam Dr. Ambedkar Nagar Passenger Special Train
8. Train No. 09547/09548 Dr. Ambedkar Nagar Ratlam Dr. Ambedkar Nagar Passenger Special DEMU Train
9. Train No. 09351/09352 Ujjain Indore Ujjain Passenger Special MEMU Train
10. Train No. 09353/09354 Ujjain Indore Ujjain Passenger Special MEMU Train
11. Train No. 09173/09174 Omkareshwar Road Dr Ambedkar Nagar Omkareshwar Road Passenger Special Train
12. Train No. 05911/05912 Ratlam Yamuna Bridge Ratlam Passenger Special Train (between Ratlam-Chanderia-Ratlam)
13. Train No. 05835/05836 Mandsaur Udaipur Mandsaur Passenger Special Train ( between Mandsaur – Chittaurgarh – Mandsaur)
14. Train No. 05833/05834 Mandsaur Kota Mandsaur Passenger Special Train ( between Mandsaur – Chanderiya – Mandsaur)
15. Train No. 09317 Vadodara Dahod Passenger Special MEMU
16. Train No. 05831/05832 Vadodara Kota Vadodara Passenger Special Train (Vadodara-Kota-Vadodara)
Be the first to read breaking news in English Newsbuzz.live English | Today's latest news, live news updates, read most reliable English news website Newsbuzz.live English |
,