The girl was looking for a government job, if she did not get a chance, she gave her life, wrote- 'Mummy-papa, forgive me'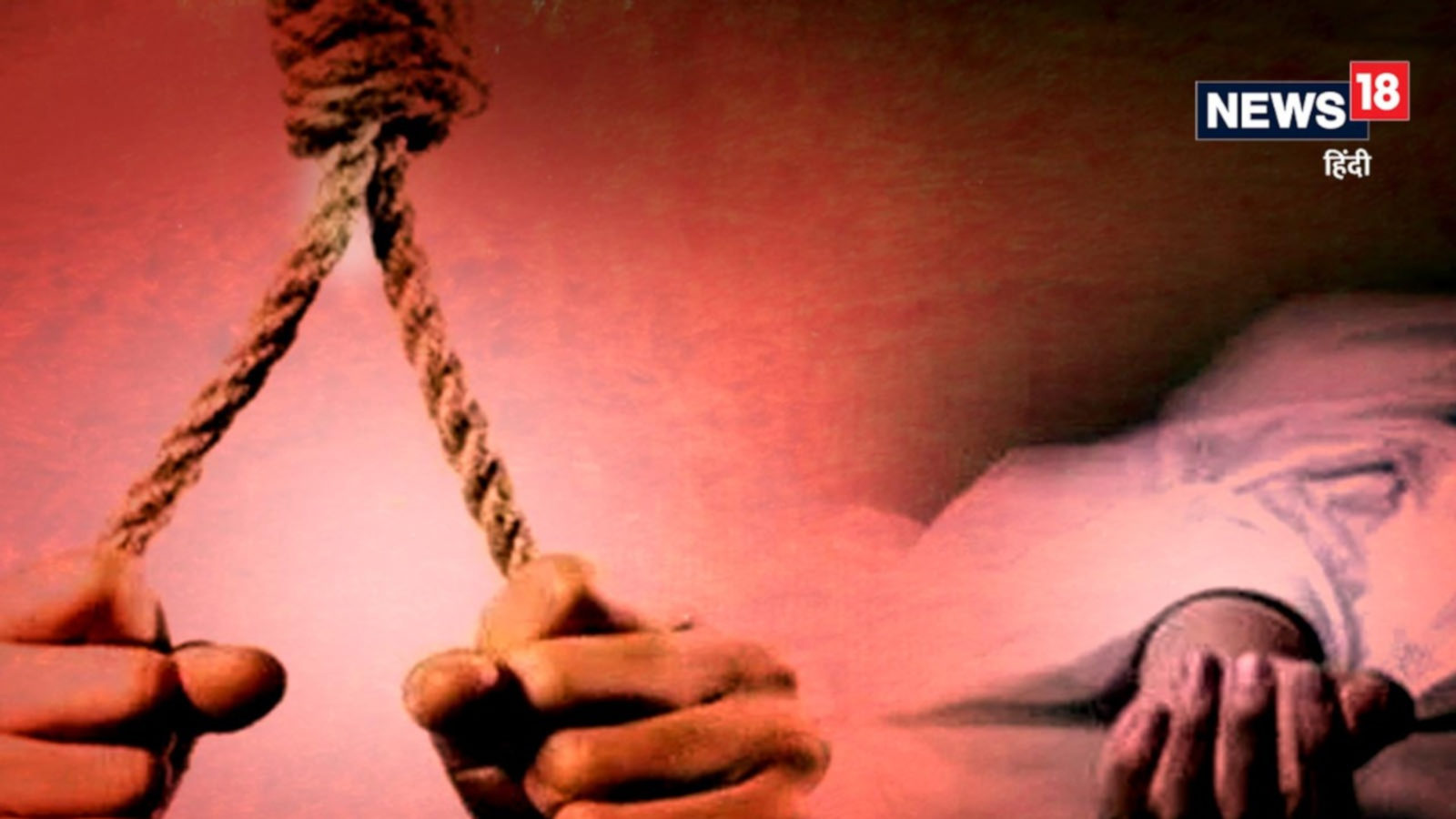 Korba. In Korba district of Chhattisgarh, an educated girl, suffering from unemployment, committed suicide by hanging herself in her house. She was looking for a government job for the last five years. After all the efforts failed, he finally took this suicidal step. Before embracing death, the girl has written in the suicide note that mother and father, forgive me, due to not getting a job, I am leaving this world. The incident is of Podibahar Basti coming under Rampur Police Chowki area. 28-year-old Ramkumari, the daughter of Bhagatram, who lives here, was preparing for competitive examinations after studying MA. Along with this, she was also looking for a job.
The princess applied in many places, but to no avail. It is being told that last night she went to sleep in her room after having dinner. All the members of the house were sleeping. Meanwhile, around four o'clock in the morning, his elder sister got up. Then his eyes fell on the window of Ramkumari's room.
Police got suicide note from the spot
The sister saw that the body of Ramkumari was hanging in the noose in the fan. She ran inside and tried to save him, but by then she was already dead. Within a short time, his other relatives also reached the spot and the mourning spread. The Rampur police team, which reached the spot, recovered a suicide note during the Panchnama operation, in which it was mentioned that he had committed suicide due to lack of job.
Naxalites killed youth in Rajnandgaon
Here, the Naxalites killed a young man from Alwar village of Madan Wada police station, a remote Naxal-affected area of ​​Rajnandgaon. After the murder, the dead body was thrown outside the village. On suspicion of being an informer, 30-year-old youth Ramji Dhawade was picked up by the Naxalites from the house and after killing him threw the body outside the village. Police have started investigation by registering a case against unidentified Naxalites.
# Fact Check: Are there really recruitments in RPF? Read full truth before applying
The dead body of the young man was thrown after the murder between Kalwar and Sahpal village of Madan Wada police station. It is being told that the armed Naxalites reached Ram ji's house in the night and took them with them. After this, the Naxalites beat Ram ji to death with a stick on suspicion of being an informer. After carrying out the murder incident, the Naxalites threw the body of Ram ji outside the village. Within a month, the Naxalites have carried out the murder for the second time.
Be the first to read breaking news in English Newsbuzz.live English | Today's latest news, live news updates, read most reliable English news website Newsbuzz.live English |
,