Now BJP raised question on prohibition of liquor in Bihar, called the prohibition law ridiculous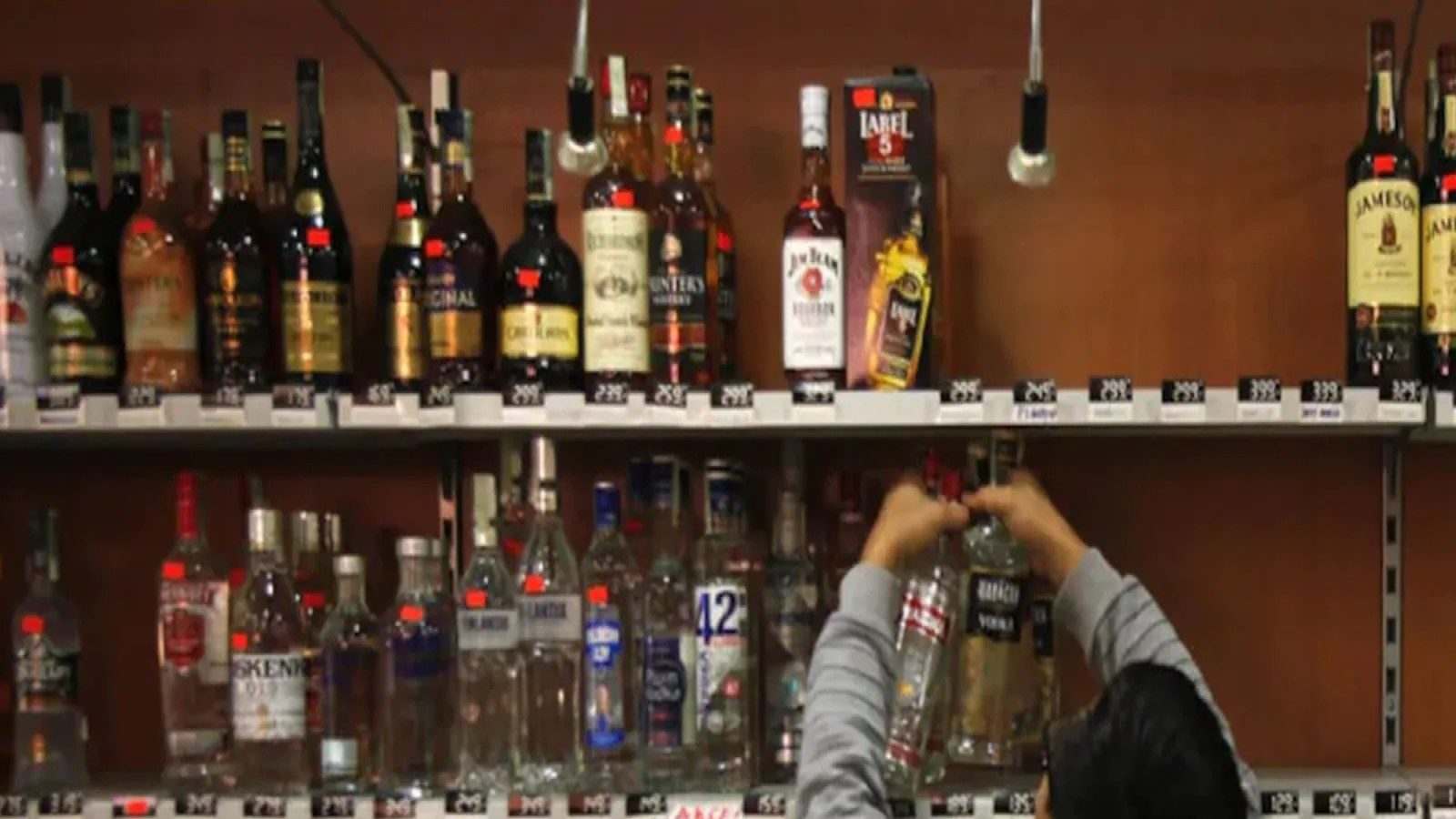 Patna. In Bihar, the number of people who died after drinking poisonous liquor (Hooch Tragedy) is increasing continuously. After Gopalganj, now a case of death due to alcohol has come to light in Nalanda district. Seven people have died after consuming spurious liquor here on Saturday while some others are hospitalized in critical condition. Now politics has started in Bihar on this matter. BJP has put its own government in the dock.
NDA's key ally Janata Dal United (JDU) and BJP are once again face-to-face over the death of seven people after consuming spurious liquor in Nalanda. BJP state president Sanjay Jaiswal had talked about the review of the prohibition law in his Facebook post on Friday. After this incident happened on Saturday, BJP has once again opened a front against its government. Party spokesperson Prem Ranjan Patel said that the government should review the prohibition. The government is sitting on its hands and the liquor mafia is spreading its illegal business in the state.
He said that the manner in which the prohibition law was implemented is ridiculous. Poor people are being put in jail, and the police are not able to reach people doing black business of liquor. The prohibition law appears to be limited only on paper. There are many errors in this law.
BJP-JDU face to face on the issue of Emperor Ashoka
In fact, BJP leaders are not the only attackers on the Bihar government for the death of poisonous liquor in Nalanda alone. Rather, comparing Emperor Ashoka with Aurangzeb is also a major reason for the growing tussle between the two parties (JDU and BJP). However, seeing this controversy escalating, a tweet was made by the party's spokesperson Ajay Alok while trying to pour water on the fire from JDU.
Ajay Alok wrote in his tweet, 'There is a complete opposition to get confused, friends of Bihar BJP, there is no need to put energy among themselves, Sushil Modi ji's words are meaningful. Entire NDA should implement them, now put energy in Uttar Pradesh so that Tipu's (Akhilesh Yadav) dream of becoming Sultan is not fulfilled and Yogi ji's yoga benefits UP and country.
Be the first to read breaking news in English Newsbuzz.live English | Today's latest news, live news updates, read most reliable English news website Newsbuzz.live English |
,