Makar Sankranti: Sudha Dairy arranged 34 lakh liters of milk, 8 lakh kg of curd, centers in every locality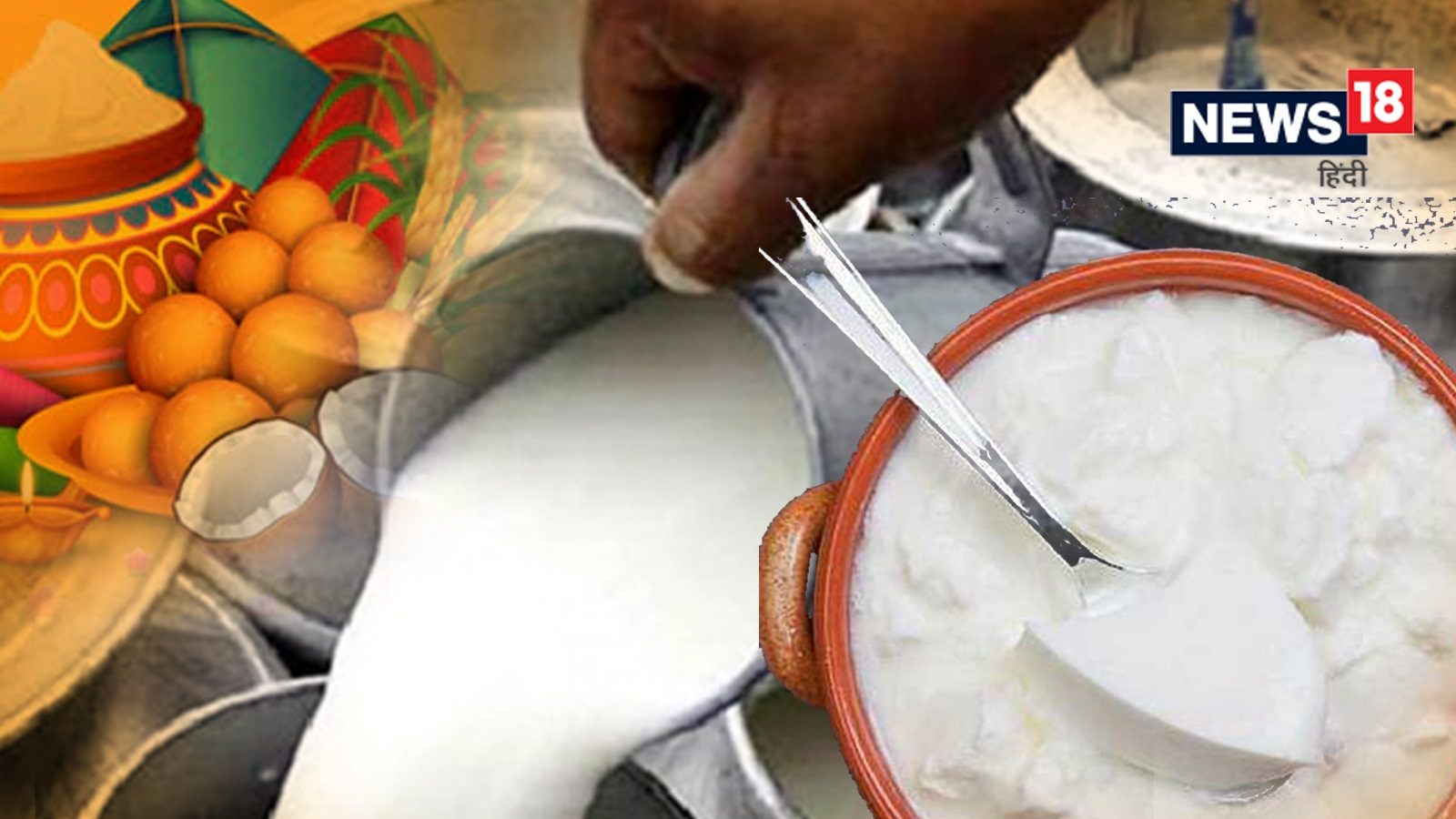 Patna. On the occasion of Makar Sankranti, there will be no shortage of milk and curd for the people of Bihar. Sudha Dairy has made adequate arrangements for Sankranti from milk-curd to tilkut jaggery. Patna Dairy Project has set a target of selling about 34 lakh liters of milk in view of Makar Sankranti so that those who want to make curd at home, they can easily get milk and collect curd. There is also a special arrangement from the dairy side for the people who buy frozen curd. Preparations have been made to sell about seven to eight lakh kg of curd from Patna Dairy Project.
The preparation is not only for the sale of milk and curd, but along with the milk and curd that is needed in Makar Sankranti, there is also that of Tilkut and Paneer, in view of this, about ten thousand kilos of Tilkut and about 20 thousand kilos of cheese are also sold. is preparing for. Special tanker arrangements have also been made for the people of the city to get milk to curd easily, along with flying squads have also been formed to sell milk, curd, tilkut and paneer, which are located in Vaishali, Nalanda, Patna including Patna. and is available among the people in the district like Saran.
In Patna, for the sale of milk and curd and other products, tankers are being installed at many places so that people can easily get milk and curd. From 7 am to 10 am in Boring Road, Patna, Rajvanshi Nagar, near Hanuman Mandir from 10.30 am to 1.30 am, in Jagdev Path, Patna from 2 pm to 5 pm, near Pirbahor police station from 7 am Till 10 o'clock, while this facility will be available from 10.30 am to 1.30 pm near Dinkar Golambar and from 2 pm to 5 pm under Gaighat bridge in Patna itself.
Be the first to read breaking news in English Newsbuzz.live English | Today's latest news, live news updates, read most reliable English news website Newsbuzz.live English |
,