Kane Williamson will be away from cricket for 2 months due to elbow injury!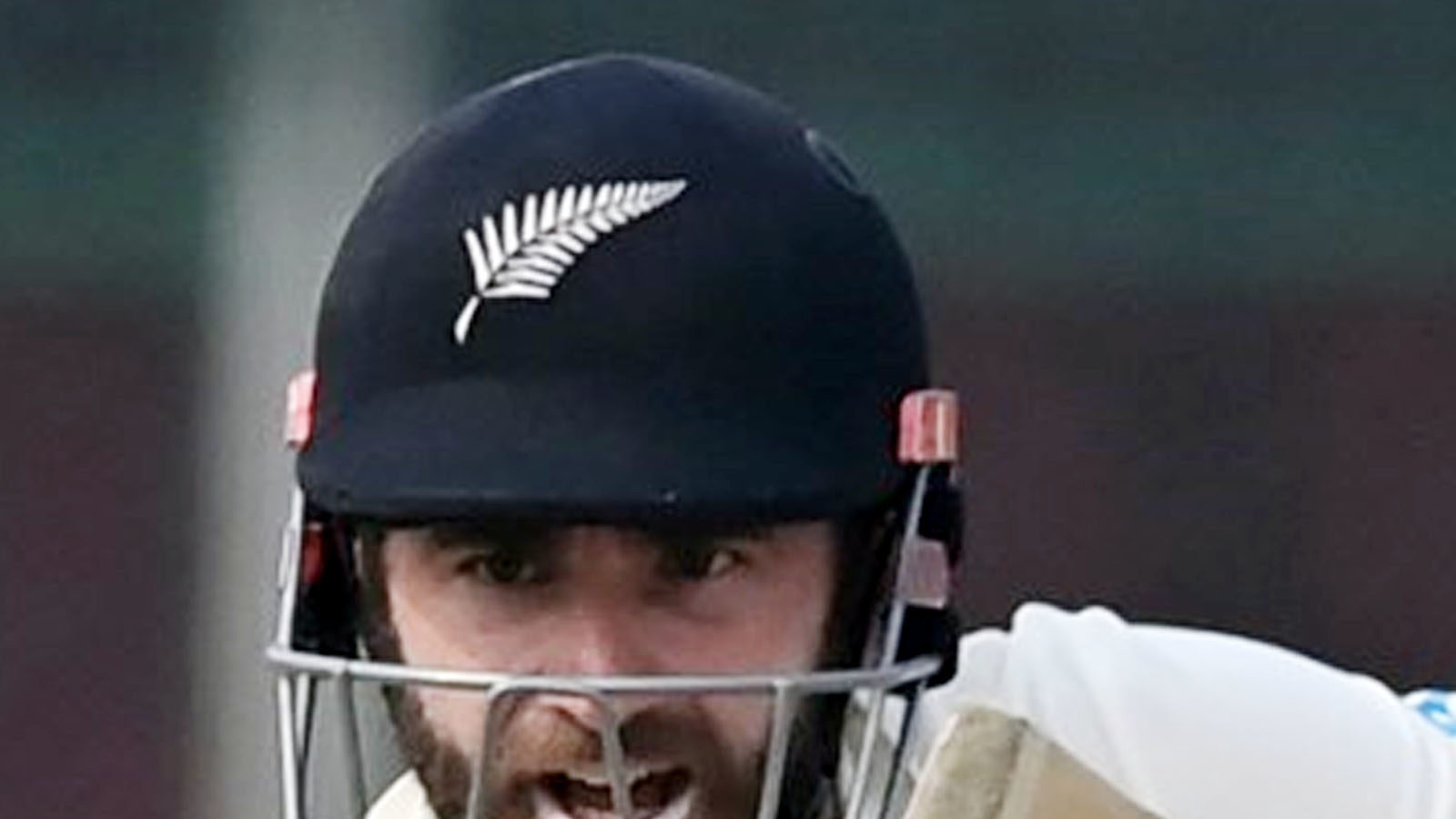 Wellington. New Zealand's regular captain Kane Williamson can stay away from cricket for the next two months. Team coach Gary Stead has also given information about this. Stead said Williamson suffered an elbow injury and because of this he could be out of the game for at least two months. Williamson played the second test match of the series against India in Mumbai (IND vs NZ 2nd Test) were also not able to be part of.
According to a report by 'Stuff.co.nz', Kane Williamson It is difficult to get match fit before February next year. He is likely to return for the 2-Test series against South Africa in Christchurch starting February 17. Williamson was ruled out of the team due to this injury on the morning of the first day of the second Test against India.
See also, 132-year-old record repeated as soon as Kohli took over the captaincy, know how
Stead confirmed on Tuesday that it will take at least 8 or 9 weeks for him to fully recover. He said that he may not need surgery. Stead said of the captain's injury, "Kane will recover soon." Last time it took him eight to nine weeks to recover from this kind of injury after the World Test Championship and before the Indian Premier League.
He said, 'I hope this time again it will take the same amount of time. We are not trying to set any time frame at this point of time. New Zealand will take on Bangladesh in a two-match Test series starting on January 1. The team will then face Australia for three ODIs and one T20I from January 30 to February 8. After this the Test series against South Africa will start.
"I don't think surgery will be needed," Stead said. The coach said, 'It's a difficult time for Kane, he loves playing for New Zealand. He loves to represent New Zealand in every format, not just Tests.
Read English News see more online Live Newsbuzz.live English website. Know related to country and abroad and your state, Bollywood, sports world, business News in English. Us Facebook, Twitter, Instagram and Telegram Follow on.
Tags: cricket news, Kane Williamson, New Zealand cricket
,