New avatar of women in Saudi Arabia, first time involved in camel competition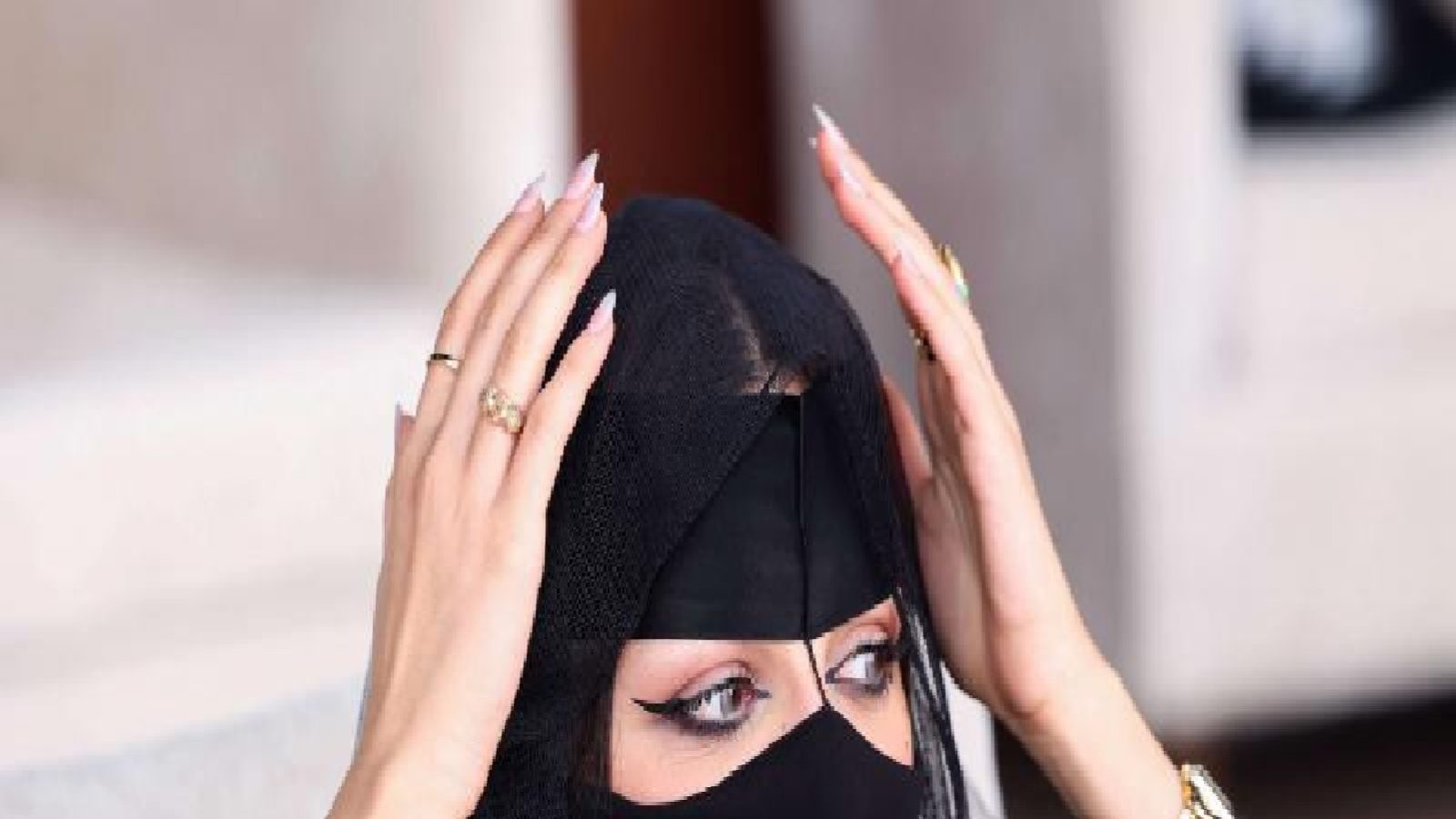 New avatar of women in Saudi Arabia, first time involved in camel competition
Women's debut in Saudi Arabia camel pageant: Saudi Arabia is constantly changing its radical and conservative thinking towards women and presenting a new image of the country to the world. Some such pictures have come out from the camel fair from Saudi Arabia, which is proving the changing thinking of Saudi Arabia.
Saudi Arabia is moving very fast towards the Crown Prince's mission-2030. Saudi women took part in the beauty pageant 'Ships of the Desert' with their camels for the first time. This competition is a part of the prestigious King Abdulaziz Festival being held in the country. Till now only men took part in this competition. This camel competition is being held in the Ruma desert, northeast of Saudi Arabia's capital Riyadh, in which dozens of participants are taking part.
In this competition held in the capital Riyadh, a prize of crores of rupees was kept for the winners and 40 women participants took part in this competition. According to the report, a prize of 10 lakh riyals i.e. 19 crore 23 lakh rupees has been given to the women who are in the top-5 in the competition.
First published:
,