Are there still secret prisons around the world, also known as black sites?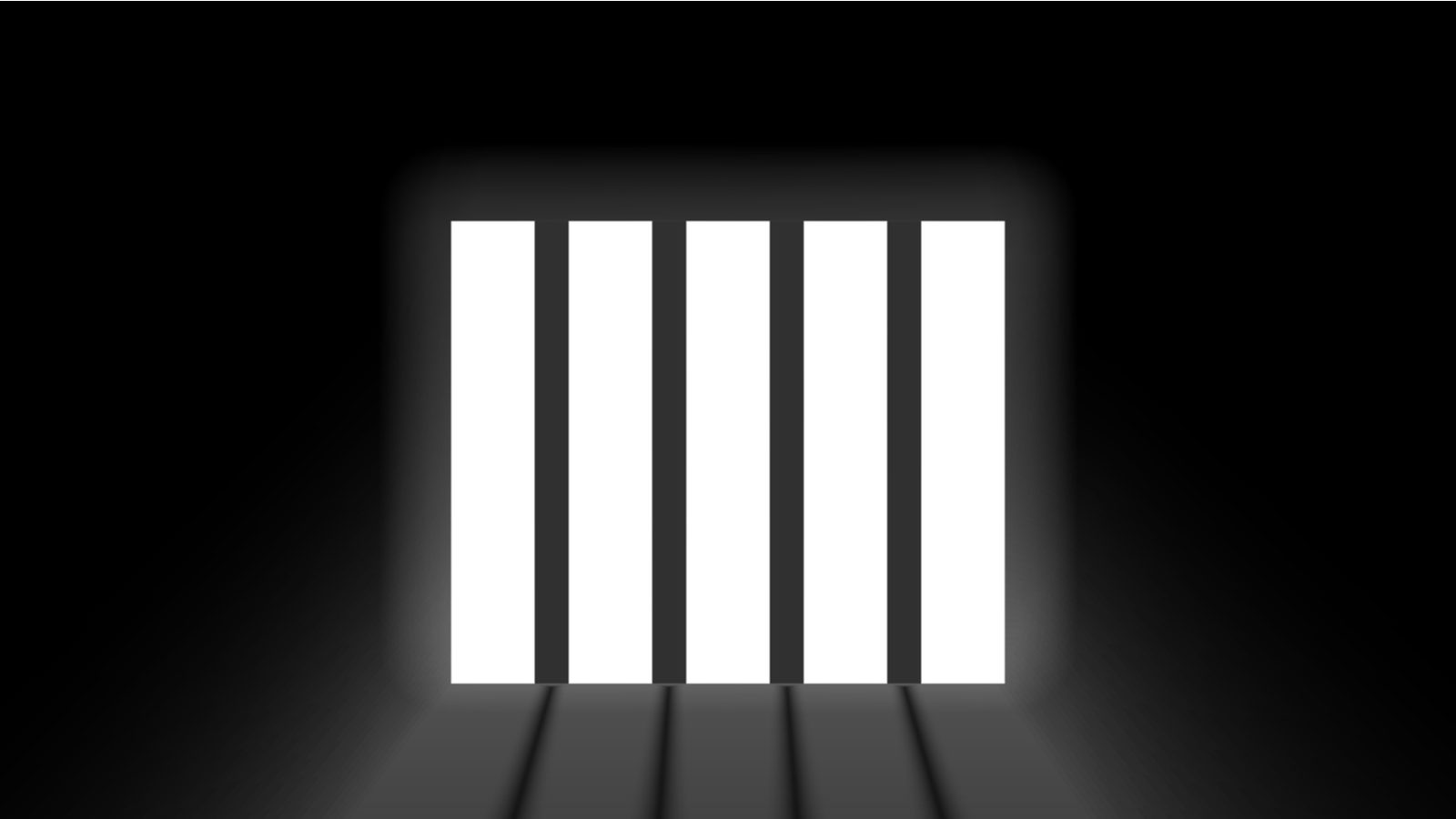 Are there still secret prisons around the world, also known as black sites?
China has recently alleged that America's secret prisons are functioning all over the world. These should be closed. By the way, it is said about China that there are many atrocities in its black prisons. What kind of prisoners are kept in these black prisons? Once upon a time, after the Second World War, there was a lot of allegations on the CIA that it had made secret prisons from place to place.
The 20th anniversary of the establishment of the Guantanamo prison of America took place on January 11. But on this occasion, from the United Nations to China, many countries also took aim due to this prison. China was just waiting for this opportunity. He said, America should immediately close Guantanamo prison and secret prisons around the world.(ShutterStock)
However, China itself is not a milk wash. It is believed that there are many secret prisons in China itself. Where Uyghur Muslims and those who raise their voice against the Communist Party of China are sent inside. No one ever sees them again. Neither there is any charge frame against them nor is there any court action. Simply put them in these jails without following any law.
Secret prisons are also called black prisons or black sites, where black operations or black projects are carried out. In fact, black sites are still such prisons spread around the world, where prisoners are lodged there without being convicted of any crime. They don't even have any court hearings. There are such black prisons in China too.
Black prisons in Egypt have been run by the armies there. Between 2011 and 2014, when Egypt was in turmoil, mass protestors were brought to these black sites and harassed. It is believed that there are some black prisons in Egypt, which are run with the help of the CIA, where terrorists are kept.
Control of black prisons in America is usually in the hands of the CIA. In which terrorists are kept along with the people of enemy countries involved in the war. Guantanamo is one such prison, which was built to keep terrorists after the attack on America's World Trade Tower. There are still prisoners there. US President George W. Bush, in a speech on September 06, 2006, acknowledged that there are black prisons in America. Before that some NGOs had raised their voice about this.
A report was presented in the European Union in the year 2007, which said that the US had created similar black sites in some countries of Europe. Which used to run under the supervision of the CIA. Later the name of Romania and Poland came in such countries. Poland admitted that the CIA was running such a black prison there, but it has now been closed. In which prisoners were tortured.
First published:
,