What is 85 Vs 15, Keshav Maurya Vs Swami Maurya, read these 5 big news of UP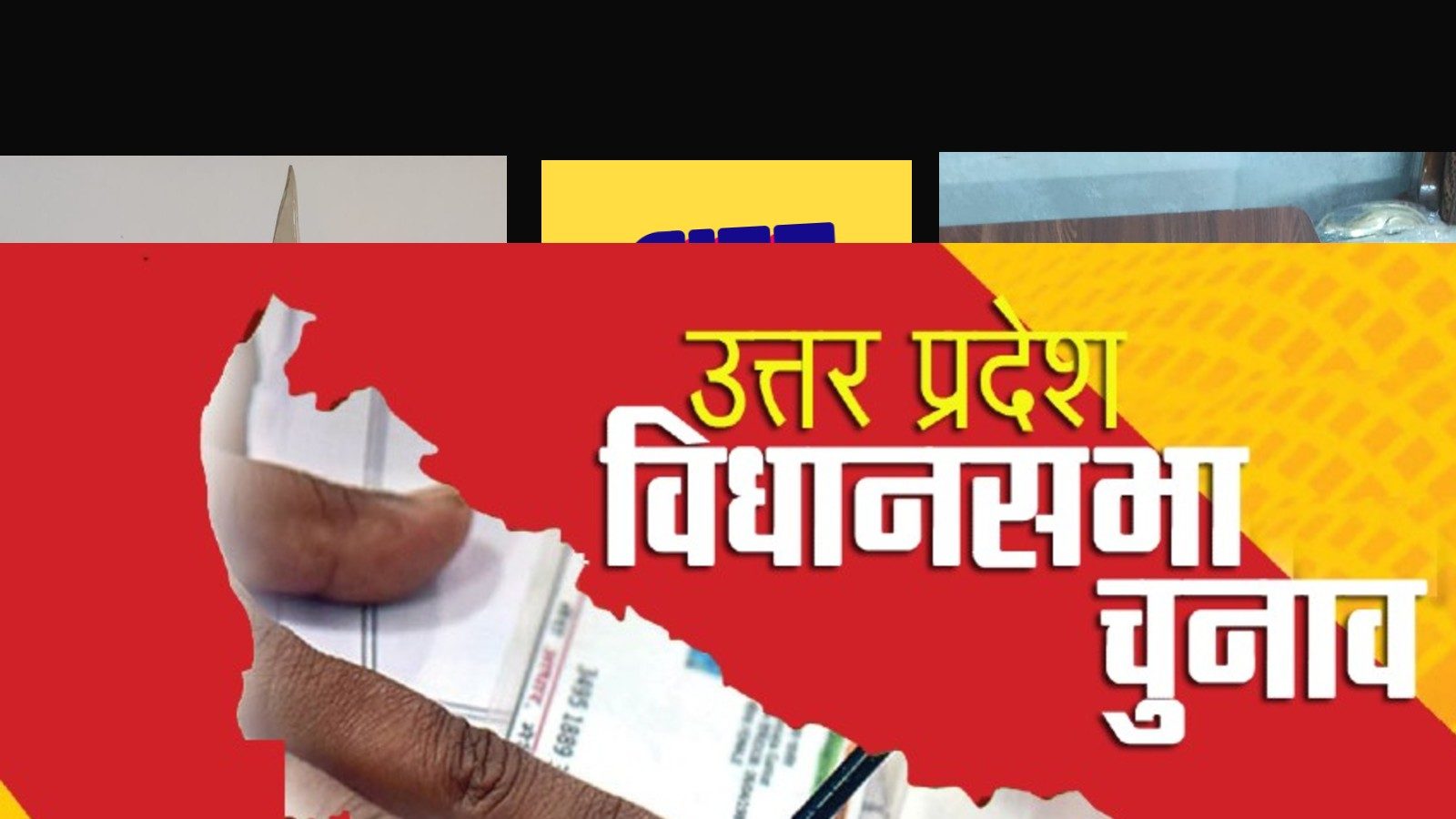 New Delhi. In Uttar Pradesh, the political excitement about the assembly elections is increasing continuously. Especially for getting tickets, there is a competition among the leaders at this time. The maximum movement is visible in the camp of BJP and Samajwadi Party. Here many leaders are changing their sides. Many BJP MLAs have resigned saying that they are not being respected in Yogi Adityanath's government. Let's take a look at five big news related to the Uttar Pradesh assembly elections.
1. SP strengthened with 2 ministers, 6 MLAs and a dozen former MLAs
Just before the assembly elections in Uttar Pradesh, the Samajwadi Party has made a big dent and has tried to strengthen its clan by giving several setbacks to the BJP. In the presence of Akhilesh Yadav, dozens of MLAs and former MLAs including Swami Prasad Maurya to Dharam Singh Saini rode on a bicycle today.
Read full news here
2. CM Yogi breaks silence on BJP MLAs including Swamy leaving the party
Before the Uttar Pradesh assembly elections, the first reaction of UP Chief Minister Yogi Adityanath has come to the fore on the allegations of several MLAs leaving the party with Swami Prasad Maurya and the BJP being anti-Dalit. On leaving the party including Swami Prasad Maurya, without naming anyone, Yogi Adityanath said that one thing we have to keep in mind that those who do politics of dynasty and familyism cannot fight for social justice.
Read full news here
3. Swami Prasad Maurya Vs Keshav Prasad Maurya… Who will become the juggler of Maurya votes in UP?
A week before Makar Sankranti, the uproar in the politics of UP intensified and in this upheaval, Swami Prasad Maurya emerged as the leader on the political stage, Swami Prasad Maurya, who joined BJP from BSP in 2016, resigned from the cabinet of Yogi government of UP. And said that he will join Akhilesh Yadav's Samajwadi Party on the day of Makar Sankranti on January 14.
Read full news here
4. BSP getting weaker continuously! Within a year, the party's expenditure came down from Rs 95 to Rs 17 crore. There has been a decline in both the income and expenditure sector of the Bahujan Samaj Party (BSP). At the same time, a 131 percent increase was seen in the receipts of the ruling DMK in Tamil Nadu. At present, only the reports of some political parties are available on the website of the Election Commission. In the year 2019-20, the income of BSP was Rs 58.2 crore and expenditure was more than Rs 95 crore.
Read full news here
5. Dr. Dharam Singh Saini claims- Akhilesh will become CM on March 10, then PM in 2024
Dr. Dharam Singh Saini said that we take oath on Makar Sankranti, to save the Constitution and to save the oppressed Dalits from atrocities, we will form a socialist government on March 10. At the same time, he said that the humanity that I got from Akhilesh Yadav was not found anywhere else, because I have been in both BSP and BJP. At the same time, Saini said that on March 10, 2022, we will get you sworn in as Chief Minister and in 2024 as Prime Minister.
Read full news here
Be the first to read breaking news in English Newsbuzz.live English | Today's latest news, live news updates, read most reliable English news website Newsbuzz.live English |
,