OPINION: Because of this the world is believing in PM Narendra Modi's iron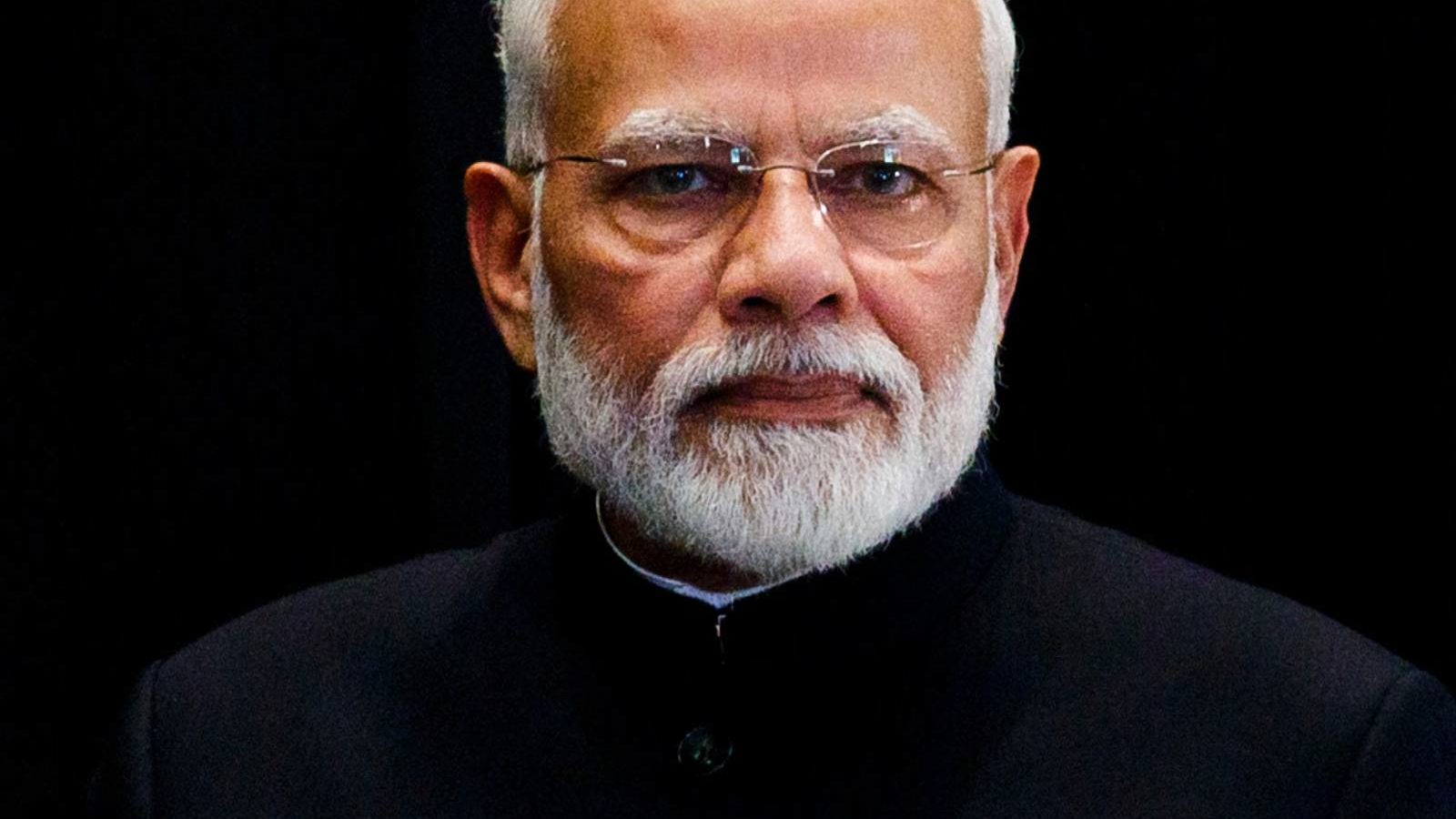 PM Narendra Modi had cautioned the countrymen by telling the corona virus to be a fraud. The current wave of corona virus is also changing its form and increasing its outbreak again in India and the world. Various discussions and debates are being held in the country and the world regarding the attack and antidote of Corona in its present form – some people are calling it mild and some are hesitant to call it mild. But one thing is clear that under the leadership of PM Narendra Modi, India is fighting the corona epidemic strongly and in many ways has been learning to fight the world.
Experts believe that from the very beginning, PM Narendra Modi took a comprehensive approach against Corona. At the very beginning of the corona epidemic, by taking the right decision at the right time, from the necessary restrictions to the corona protocol, lockdown, vaccination, provision of food and took steps at the right time for the economy. Along with this, PM Narendra Modi is fighting this battle vigorously by meeting with all the Chief Ministers from time to time under the federal system. The public's faith in PM Narendra Modi is so much that the public accepted all the appeals of PM Narendra Modi and everyone supported him strongly in this fight.
Achievement can be understood from these figures
The achievement of India and PM Narendra Modi in the war against Corona in the last almost 2 years can be understood. More than 154 crore doses of corona vaccine have been administered. With this, more than 69.52 crore corona tests have been done, more than 3.46 crore people have been cured (recovery rate is 96.01 percent). If we see these achievements in the background of the limitations of the country's population and diversity resources, then it becomes even bigger and important.
Along with this, PM Narendra Modi also supported the world in the fight against Corona. Essential medicines from India were given to the world when needed. Simultaneously, vaccine made in India is being given to many countries of the world. Many countries of the world are also using the Kovin app used for vaccination.
That's why Naqvi told PM Modi a visionary
Referring to the vision of PM Narendra Modi after the Corona epidemic, Union Minister Mukhtar Abbas Naqvi had said that almost 100 years ago in 1918-19, when the Spanish flu wreaked havoc all over the world, India had 2 out of 300 million population. Millions of people died. Most of these deaths were due to starvation. PM Narendra Modi did the work of providing food grains to 80 lakh people of the country during the Corona epidemic. So that no one can die due to hunger in this epidemic.
Although the battle of Corona is not over yet and it is continuously manifesting before us in various forms. The aggressiveness of its current wave is yet to be assessed. In such a situation, we should remember this saying of PM Narendra Modi, 'Till the time there is no medicine, there is no laxity.'
(Disclaimer: These are the personal views of the author. The author himself is responsible for the correctness / accuracy of any information given in the article. Newsbuzz.liveEnglish is not responsible in any way for this)
Be the first to read breaking news in English Newsbuzz.live English | Today's latest news, live news updates, read most reliable English news website Newsbuzz.live English |
,