Omicron Coronavirus Live Updates: Situation worsening due to Corona, PM Modi to hold meeting with Chief Ministers today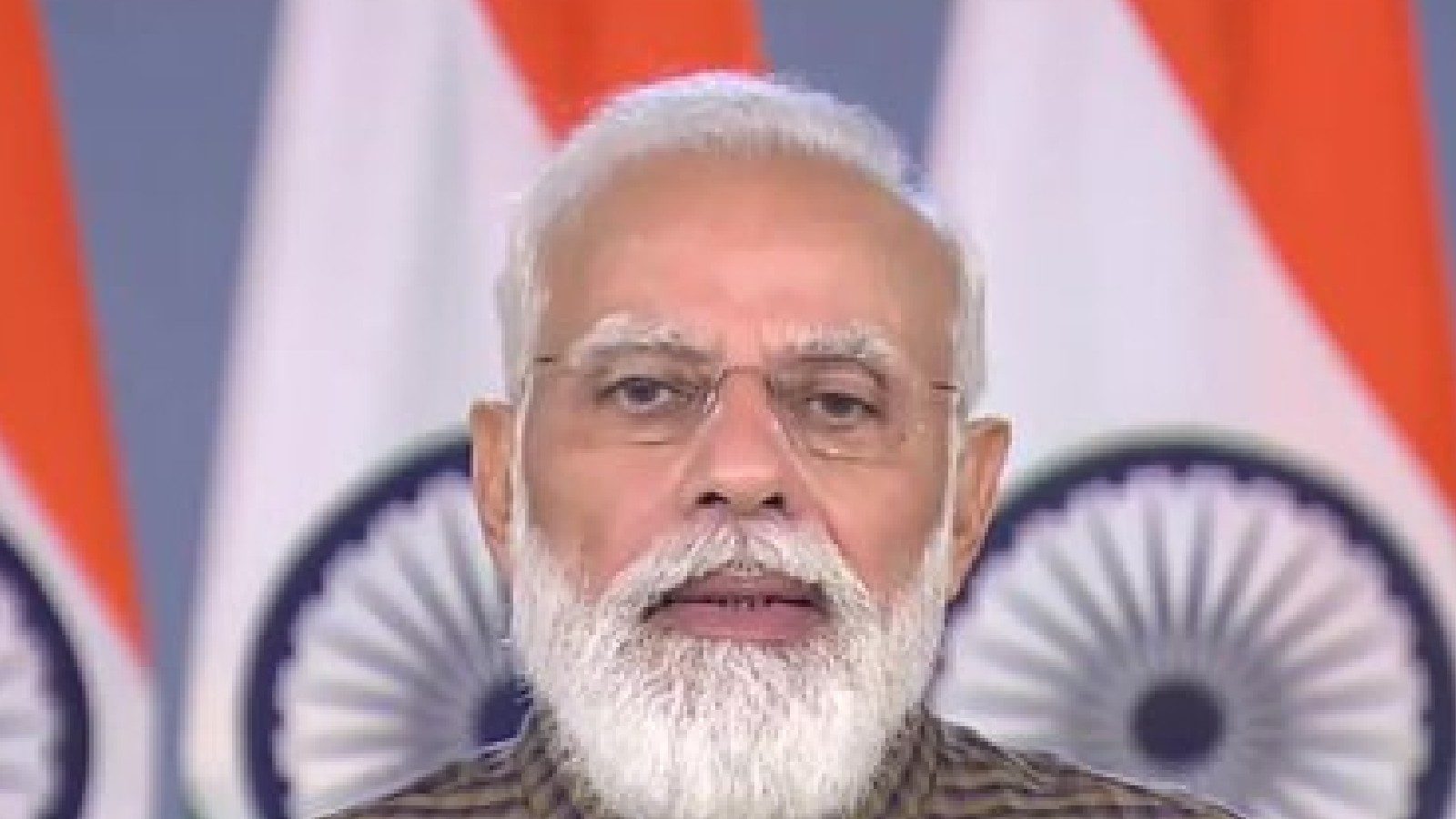 Omicron Coronavirus Live Updates: New Delhi. in country Coronavirus And Omicron There is a steady increase in the number of cases. in India Coronavirus In India Cases are coming up in record numbers day by day. There itself Omicron Cases The number of cases has also reached close to 5000. In view of the increasing cases of Corona, many states have imposed some restrictions in their respective states. Meanwhile, it is being said that new variants of Kovid-19 Omicron Variant Prime Minister Narendra Modi can hold a meeting with the Chief Ministers of all the states on Thursday in view of the increasing cases of infection due to The Prime Minister on Sunday held a high level meeting to review the situation of the COVID-19 pandemic in the country, the ongoing preparedness of the health infrastructure and supply system, the status of the vaccination campaign in the country, the spread of Omicron and its public health impact. was presided over.
In the meeting, PM Modi had appealed to ensure adequate health infrastructure at the district level and intensify the vaccination campaign for adults on mission mode. At the same time, he had said that a meeting would be convened with the Chief Ministers to discuss the situation, preparedness and public health facilities of the states. On the other hand, there is a steady increase in the cases of Kovid in the southern states of Tamil Nadu, Karnataka and Telangana. On Wednesday, 19 people died of Kovid in Tamil Nadu, while 10 people died in Karnataka and two in Telangana. In Maharashtra also, more than 370 policemen have been found corona infected in 24 hours.
Read LIVE UPDATES of Coronavirus
,