Goa Assembly Election: Promise of Goa Forward Party – If you win, you will get gold break in the afternoon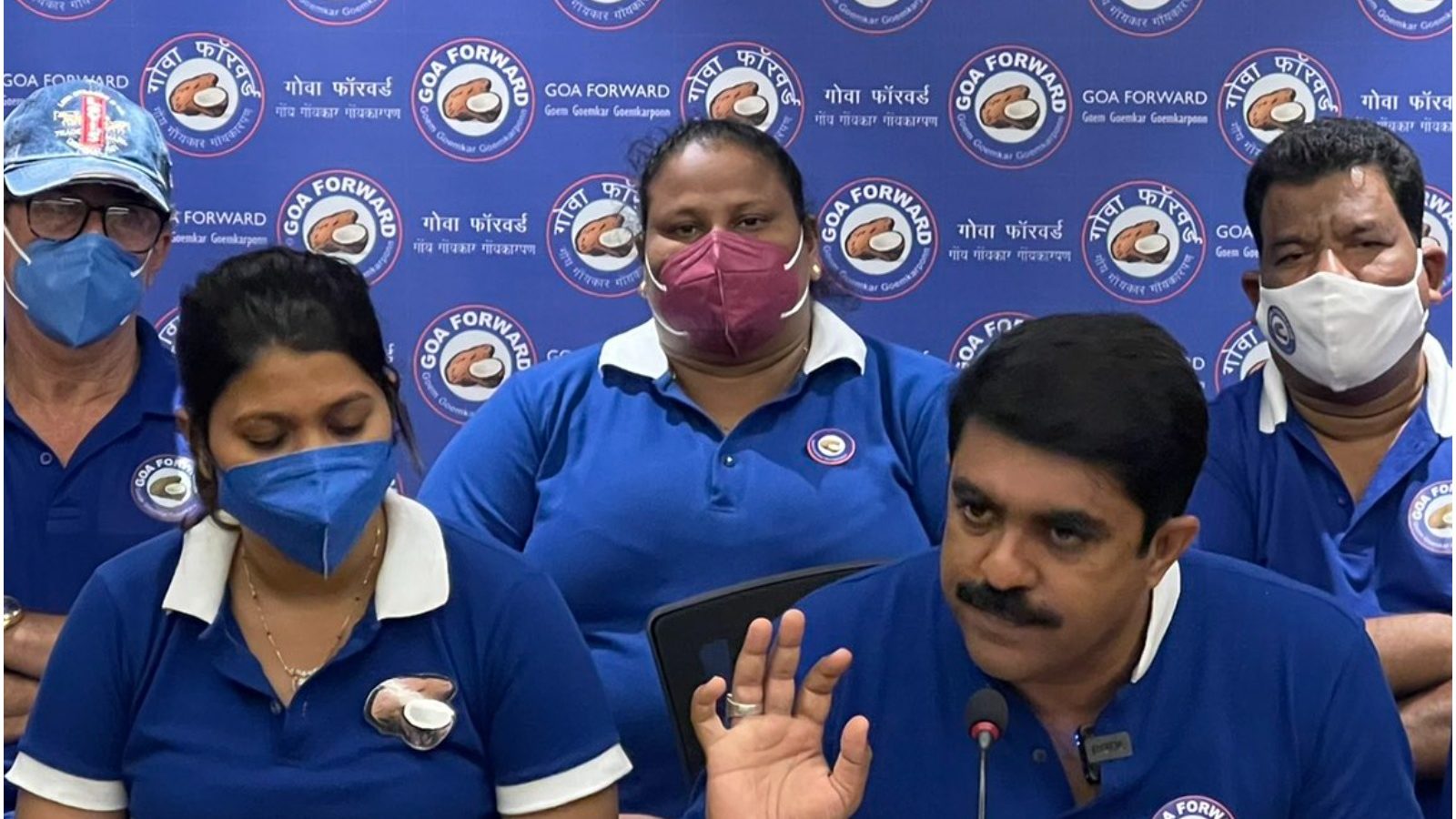 Panaji. Now less than a month is left for the assembly elections in Goa. Voting will be held here on February 14. Before the elections, the leaders have given full force to make the voters in their favour. Every party is opening the box of promises in front of the public. In this episode, the Goa Forward Party has made a very unique promise. The party has said that if their government is formed, then everyone in the state will be given a two-hour break to sleep in the afternoon.
Party chief Vijay Sardesai has said, 'If people make him the Chief Minister of Goa, then he will start giving necessary breaks for everyone to sleep in the afternoon between 2 and 4 o'clock. Necessary legal provision will be brought to implement it.
Why the gold break?
Vijay Sardesai says there is a need to save 'Susegad' in the state. Let us tell you that the word susegad comes from the Portuguese word sosegado. It means 'peace' and peace. Therefore, afternoon sleep is associated with Susegad. In the past, Sardesai had claimed that medical science also says that people who take short naps or rest in the afternoon have very good memory. With this, employed people can also work in a better way.
Sardesai's career
Goa Forward Party was formed in the year 2015. It is headed by former deputy chief minister of the state Vijay Sardesai. He became an independent MLA for the first time in the year 2012. In the year 2017, ie in his second term, Parrikar not only made a place in the cabinet by giving his support, but also took the post of Deputy Chief Minister. Recently, while talking to Newsbuzz.live, he had said, 'All these parties that have come now, who have brought the politics of banners and hoardings in Goa, all this was not there in Goa earlier. Making such promises in the manifesto, which is not possible, has never happened in Goa.
This time alliance with Congress
The Goa Forward Party (GFP) has announced a pre-poll alliance with the Congress. The Goa Forward Party had earlier been a part of the Bharatiya Janata Party-led National Democratic Alliance (NDA) and contested elections together in 2017. However, it left the NDA in 2019
Be the first to read breaking news in English Newsbuzz.live English | Today's latest news, live news updates, read most reliable English news website Newsbuzz.live English |
,