ECI Audit Report: BSP getting weaker! Within a year, the party's expenditure came down from Rs 95 to Rs 17 crore.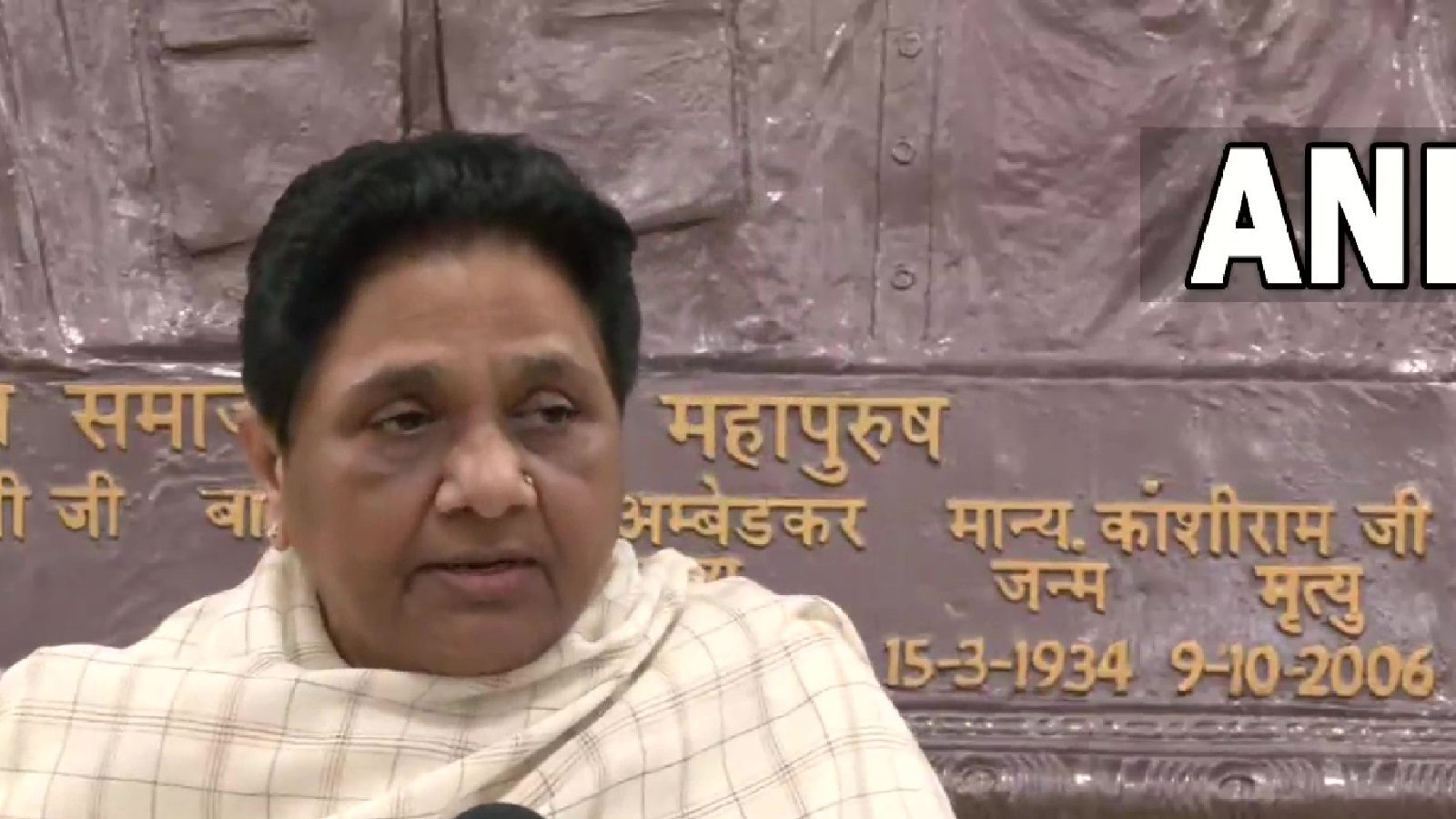 New Delhi. The annual audit or audit report has been submitted to the Election Commission on behalf of the political parties. According to the data shown in the report, there has been a decline in both the income and expenditure sector of the Bahujan Samaj Party (BSP). At the same time, a 131 percent increase was seen in the receipts of the ruling DMK in Tamil Nadu. At present, only the reports of some political parties are available on the website of the Election Commission.
In the year 2019-20, the income of BSP was Rs 58.2 crore and expenditure was more than Rs 95 crore. In 2020-21, the income has come down to Rs 52.46 crore and the expenditure has come down to Rs 17.29 crore. However, BSP's position is quite good in terms of cash and bank balance. On the last day of the year 2020-21, BSP this figure was at Rs 661.5 crore. During the last assembly elections in Uttar Pradesh, in 2016-17, the BSP had declared its total income as Rs 173.5 crore.
DMK's total receipts before the elections have increased from Rs 65 crore to about Rs 150 crore. Whereas, the total receipts of the opposition AIADMK have come down from Rs 89.6 crore in 2019-20 to Rs 34 crore in 2020-21. According to the report filed by both the parties of the southern state, the income of DMK through grants, donations and contributions increased to Rs 113.99 crore in 2020-21. Whereas, in 2019-20 this figure was Rs 48.31 crore. In this case, the income of AIADMK has come down from Rs 58.24 crore to Rs 2 crore.
# Akhilesh's clan became stronger, after Shivpal-Rajbhar, now Chandrashekhar also came along! how many seats
Aam Aadmi Party's 2020-21 report has also been uploaded. In this, the party has declared receipts of Rs 17.6 crore, which was Rs 49.6 crore in 2019-20. At the same time, the 2020-21 party has reported an expenditure of Rs 15.34 crore, which was earlier Rs 38.87 crore. AAP raised Rs 5.95 crore through bonds or electoral trusts. In 2019-20, this amount was Rs 17.76 crore.
According to the language, in the category of recognized state parties, the parties whose annual audit report has been released by the Election Commission for 2020-21 include Jharkhand Mukti Morcha (JMM), Jammu and Kashmir People's Democratic Party, All India Anna Dravida Munnetra Kazhagam (All India Anna Dravida Munnetra Kazhagam). AIADMK) and Dravida Munnetra Kazhagam (DMK). JMM submitted the report on 31st December last year and it has shown total expenditure of Rs 58 lakh 43 thousand 655 while it received total amount of Rs 90 lakh 66 thousand 500. PDP filed the report on December 27 and it showed total expenditure of Rs 9 lakh 95 thousand 450 while it got total amount of Rs 33 thousand 289.
Be the first to read breaking news in English Newsbuzz.live English | Today's latest news, live news updates, read most reliable English news website Newsbuzz.live English |
,