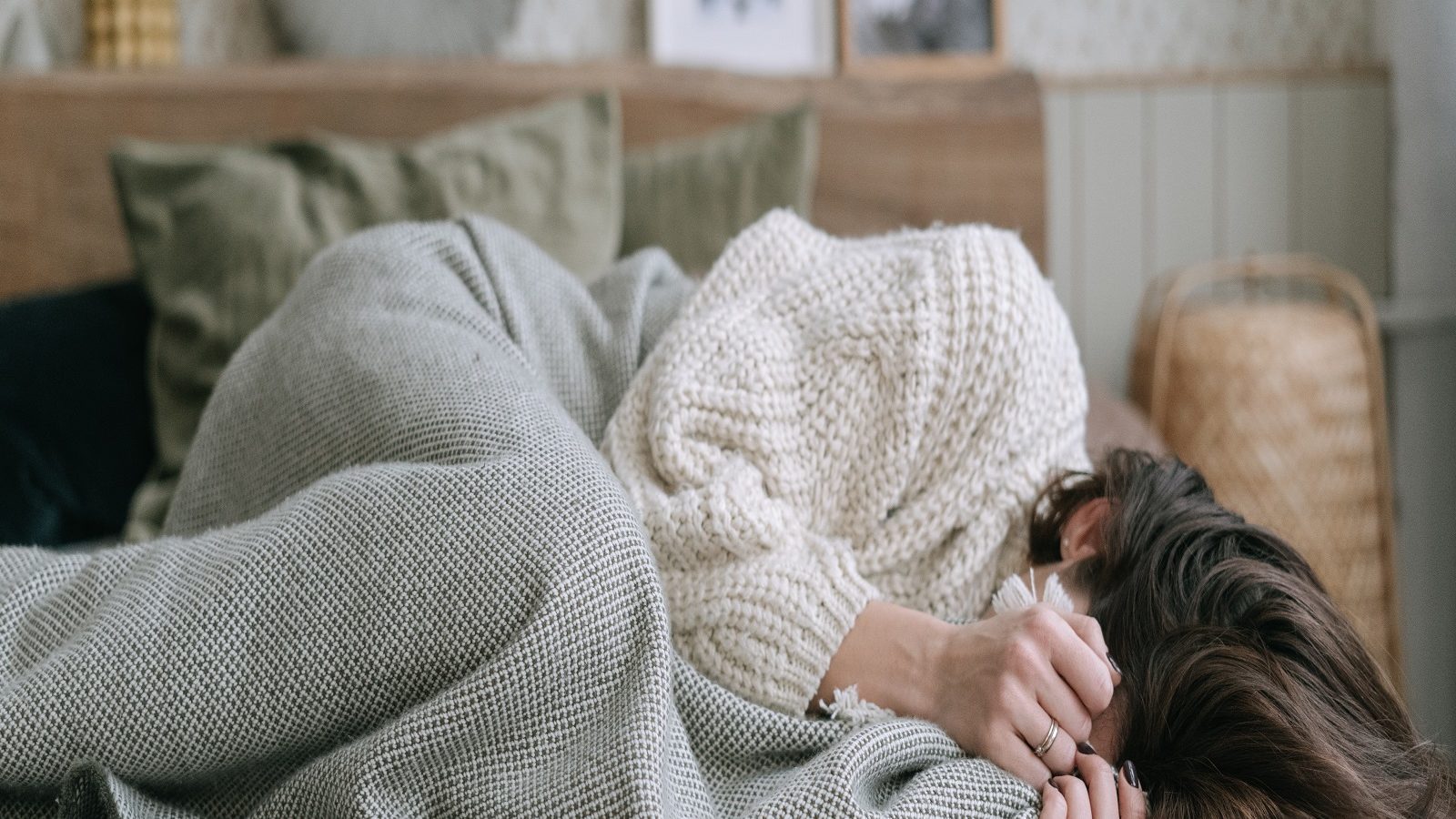 Sleep problems increase negativity: In today's changing lifestyle, sleeplessness is emerging as a common problem. Many times it happens that due to not getting enough sleep, the mind becomes irritable. The effect of which is also visible on our behavior. A study by the University of Exeter, UK, has revealed that people are becoming negative to some extent due to sleep problems. According to this study, people suffering from sleep deprivation over the age of 50 may suffer from negative perceptions over time, which can affect their physical, mental and cognitive health. Researchers surveyed 4,482 people aged 50 years and above. The purpose of this survey was to know through which factors people feel themselves healthy. The study revealed that most people were worried about their sleep.
Let us tell you that just as a good diet is necessary for good health, in the same way good sleep at night is also necessary for good health. It has been revealed in many research that if sleep is not available at night, then its negative effect falls on the body's hormones, brain function and performance. There has been a steady decline in the quality and duration of sleep over the past few decades.
read also
Health News: The risk of pneumonia in winter is high, know its symptoms and ways to avoid it
How did the study happen?
University of Exeter researcher and lead author of this study Serena Sabatini Said that as people age, people experience both positive and negative changes, while some people become more negative. Along with this, the notion of getting old also makes people negative.
read also
Taking aspirin increases the risk of heart failure by 26% – study
The study revealed that due to difficulty in sleeping, people feel older and are more negative. For example, in this research, a person commented that if I get 6 hours of sleep then I feel small. On the other hand, it was written in another comment that I get very little sleep which has a great impact on my life.
Read Hindi News see more online Live TV News18 Hindi website. Know related to country and abroad and your state, Bollywood, sports world, business News in Hindi. Us Facebook, Twitter, Instagram And Telegram Follow on.
Tags: better sleep, Health, Health News
,