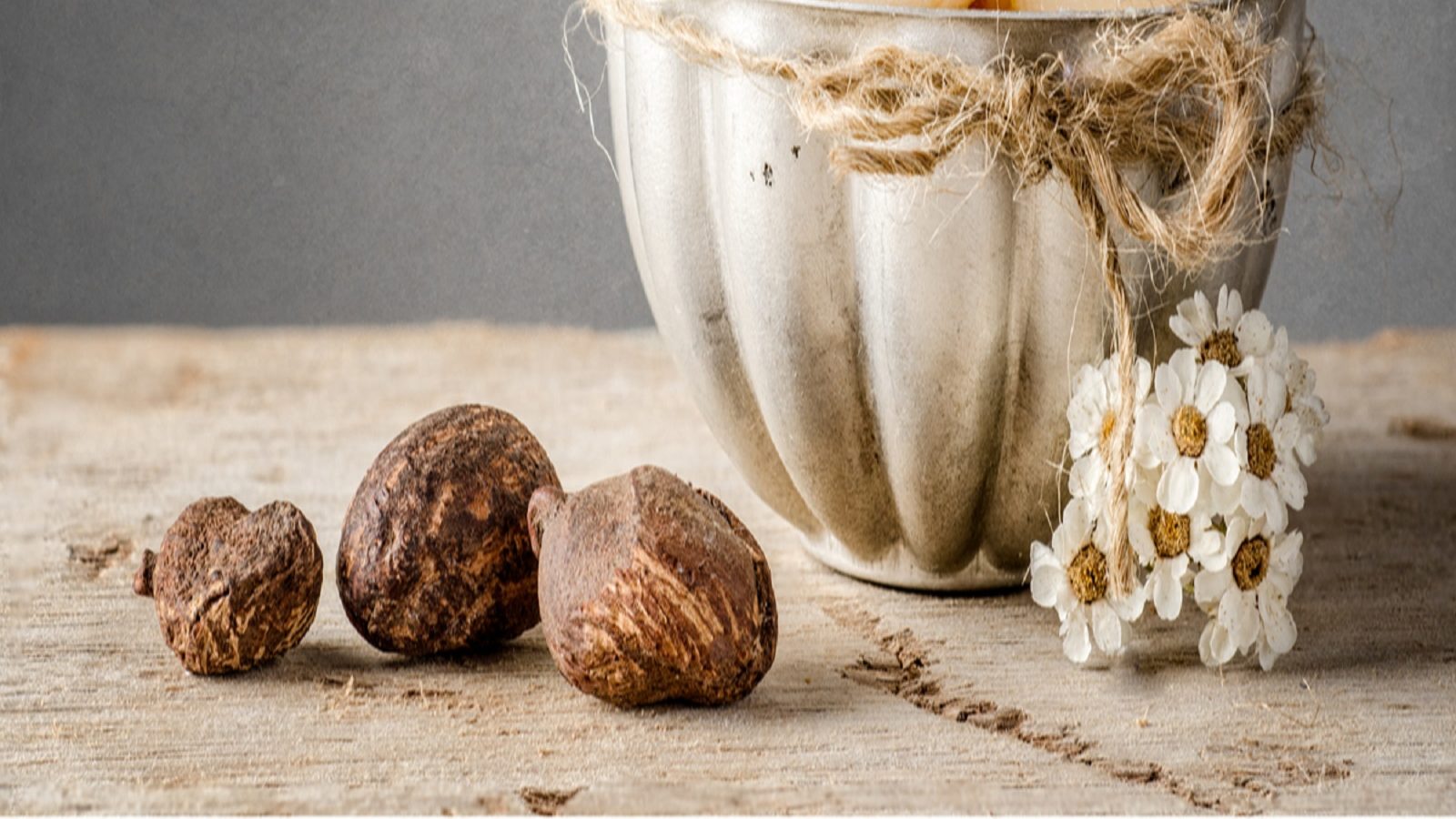 Shea Butter Benefits: You must have heard the name of Shea butter many times and you must also know it as a special ingredient of any beauty products. But have you heard about its benefits? If not, then tell that shea butter is very beneficial for skin and hair as well as health. Now what are its benefits and how can it be used, let us know.
Also read: Drink coriander water every morning, these 5 benefits will be for health
muscle pain relief
Muscle pain is common in today's busy life. Shea butter can help you in relieving this pain. For this, melt two spoons of unrefined shea butter in the microwave. After that massage your muscles with it for some time. The stigmasterol found in this butter will help in relieving muscle pain and stiffness.
relief in arthritis
You can use shea butter to reduce the problem of joint pain and inflammation in arthritis. For this, you can massage the joints with lukewarm shea butter. It contains triterpene called lupeol, which acts as an anti-arthritic and anti-inflammatory agent and relieves pain and inflammation.
Get rid of blemishes and sunburns
Shea butter helps a lot in removing any kind of blemishes present on the skin. If you have a problem with sunburn, then it also helps in reducing it. The vitamin-E and sun screening properties present in it help in reducing the problem of blemishes and sunburns. It can be used as a lotion.
Makes dry skin soft
Shea butter moisturizes the skin by eliminating the dryness of the skin and works to make the skin soft. Its use removes dryness of the skin and gives moisture to the skin. For this, you can take a little shea butter on your palm and use it on the skin as a moisturizer. It also easily removes the roughness of the ankles.
removes hair fall
The use of Shea Butter removes hair breakage and strengthens the hair. Along with this, the problem of hair splitting can also be overcome with the use of shea butter. For this, you melt Shea butter and apply it on your scalp and hair length and massage it for some time, then shampoo after half an hour.
Also read: Small fenugreek seeds will keep you away from major diseases, know their 5 benefits
Makes hair silky-shiny
Shea butter is also very effective in removing the dryness of the hair and making them silky-shiny. Its use also increases hair growth and also removes dandruff from the hair. You can use this butter as a hair oil.(Disclaimer: The information and information given in this article is based on general assumptions. Hindi news18 does not confirm the same. Before implementing these, please contact the concerned expert.)
Read Hindi News see more online Live TV News18 Hindi website. Know related to country and abroad and your state, Bollywood, sports world, business News in Hindi. Us Facebook, Twitter, Instagram And Telegram Follow on.
Tags:, Health benefit, Healthy hair tips, Lifestyle, Skin care
,