There is a diet from the Paneer of the market, so make it at home in this easy way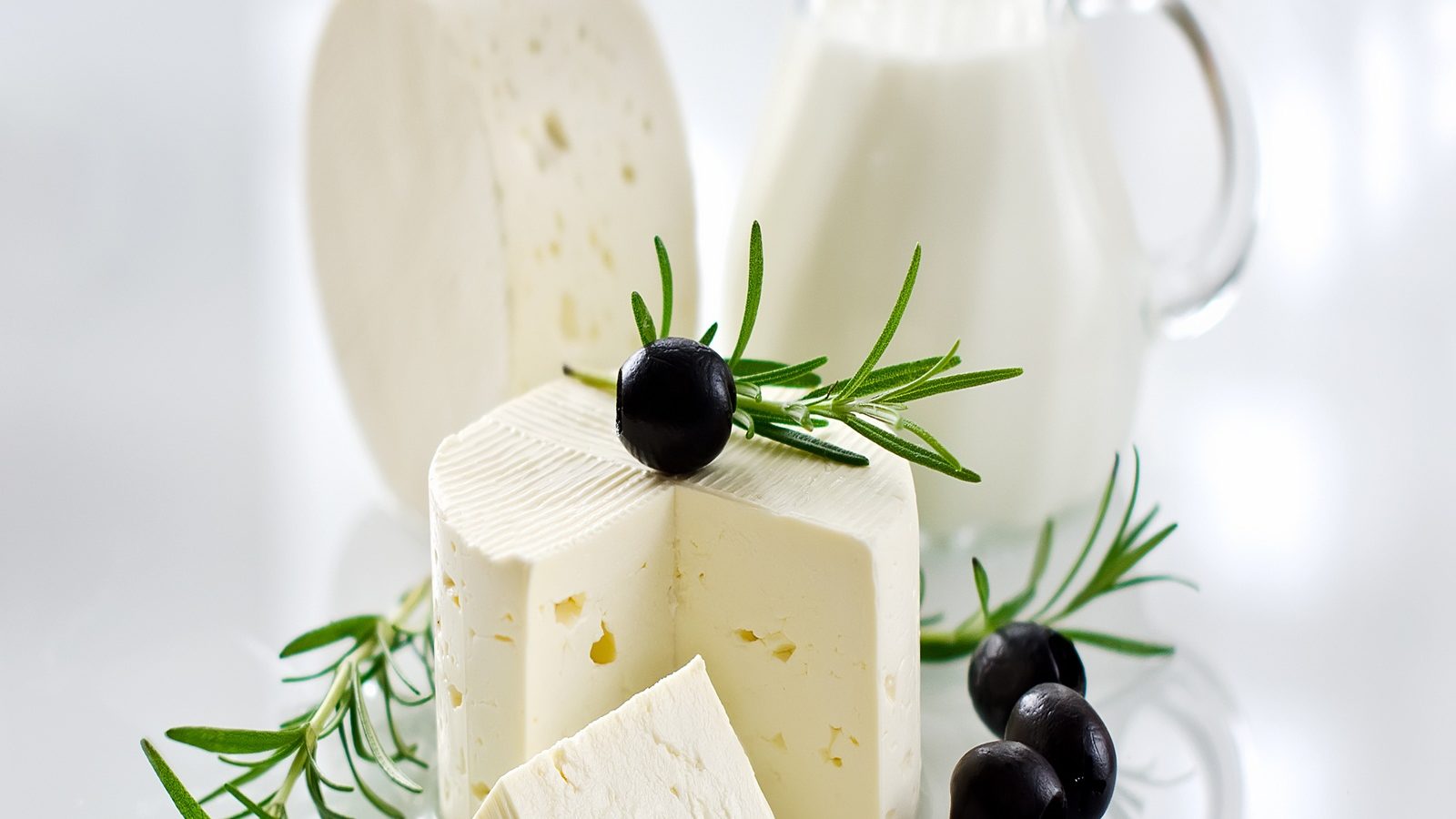 How to Make Paneer: On hearing the name of Paneer Ki Sabji, many people get water in their mouth. Many people are so fond of paneer that they do not miss any opportunity to eat paneer. When placing an order in a hotel or restaurant, the first thing that comes to mind is the name of a paneer dish. Due to the many qualities of paneer, you can easily buy it anywhere in the market. Although many people do not like the taste of cheese of the market, there are many people who avoid eating the cheese of the market, worrying about the hygiene. Let us tell you that paneer is not only full of taste but it also contains a lot of protein which is very important for our body. If you like soft paneer available in the market but want to make similar paneer at your home, then today we are going to tell you how to make delicious and soft paneer at home. By adopting this method, you can taste the paneer at home.
how to make paneer at home
To make paneer at home, first take a liter of milk with full cream. Put the milk in a pan and keep it to boil on medium flame. Keep stirring the milk in between. When the milk comes to a boil, add some salt to it. After that let it boil again. Now take some lemon juice and dilute it by adding some water to it. Slowly pour this lemon juice into the milk and stir it with the help of a ladle. The milk will burst in about 5 minutes. After that turn off the flame of the gas.
# These 7 Ways To Make Kitchen Work Easier, Will Save Time Too
Now take a small bowl and put half a liter of water in it. Take another big bowl and spread a cotton or muslin cloth on it and keep it. Now put the torn milk in this cloth and filter it well. Now filter the water while tying the cloth bundle. Now clean the paneer bundle by dipping it in a bowl of clean water. By doing this, the sourness of lemon will be completely removed from the paneer.
# If ghee does not come out of cream easily in winter, then follow this method
Now keep the bundle on a flat place (like kitchen base) and place some weighty thing on it so that the water completely drains from the paneer and its shape is ready. After pressing the paneer for half an hour, take it out from the cloth. Now paneer sabzi is ready to be made. If you want, you can also keep the paneer in the fridge for a couple of hours.
Be the first to read breaking news in English Newsbuzz.live English | Today's latest news, live news updates, read most reliable English news website Newsbuzz.live English |
,