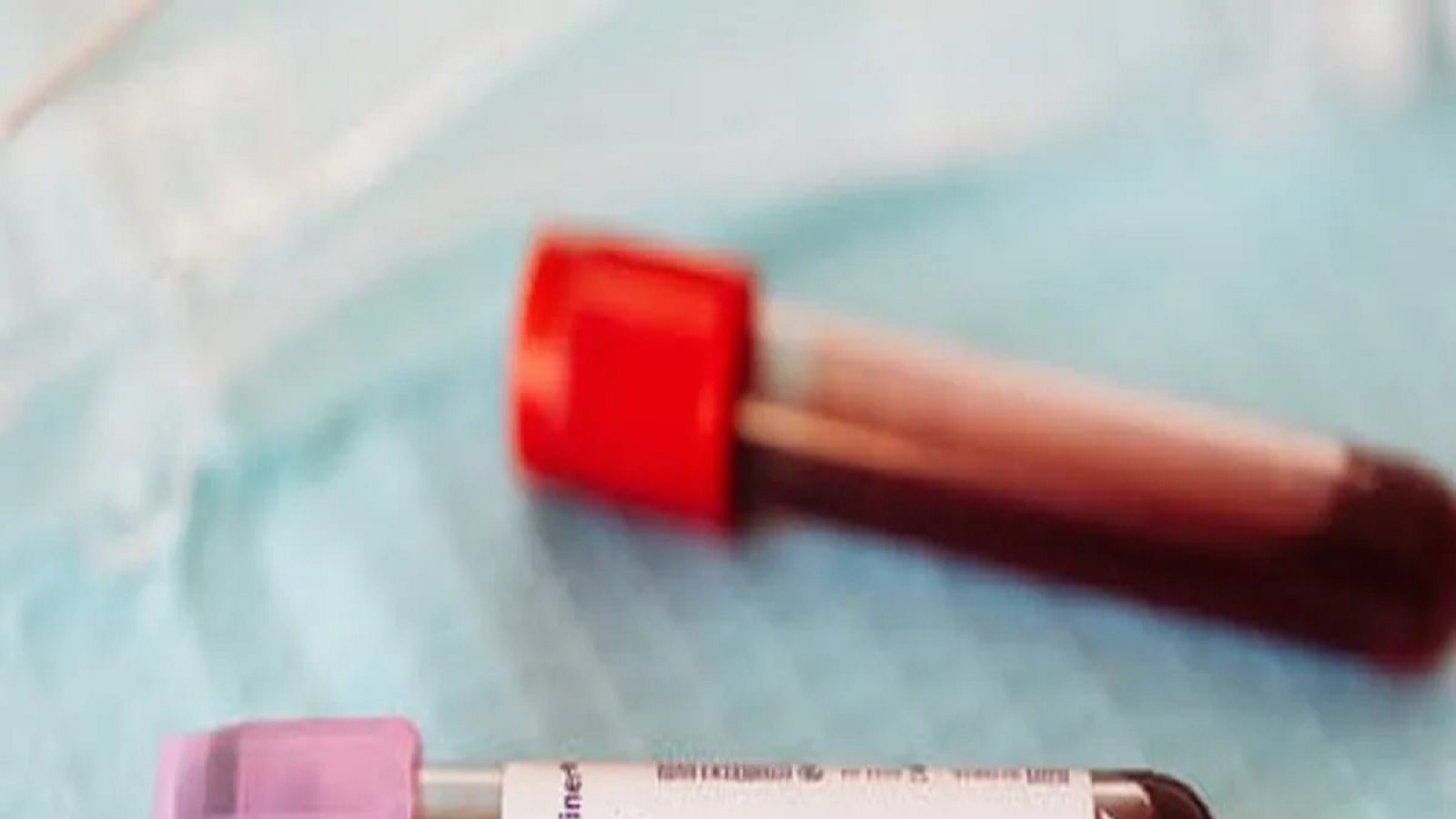 New Delhi : Worrying figures have come to the fore regarding anemia in the Indian population. It has been found in the National Family Health Survey (NFHS-5) that more than half the population of children between 6 to 59 months and girls and women between 15 and 50 years of age in the country is suffering from anemia. In both urban and rural India, the complaint of anemia among children and women is very high.
Actually, NFHS-5 states were tested on population, reproductive, child health, nutrition and other parameters from the year 2019 to 2021 in the country. In the survey report, data has been presented regarding anemia among children and adults. It was told that children in the age group of 6-59 months suffer from anemia. Their percentage in urban areas is 64.2, while in rural areas this population is 68.3%. In this way, 67.1% of the children in the country are anaemic. In NFHS-4 this number was 58.6%.
Read: Messing with Corona in Maharashtra; Inviting the third wave from this blatant carelessness! read this report
At the same time, 57.2% of non-pregnant women aged 15-49 years who suffer from anemia. Their percentage in urban areas is 54.1 and in rural areas it is 58.7 percent. In this way, the complaint of anemia in this category has increased by 4 percent. According to the survey, if we talk about anemia in pregnant women of 15-49 years, then their number is 52.2%. In cities this population is 45.7% and in villages it is 54.3 percent.
57 percent of girls-women aged 15-49 are suffering from anemia. 59.1% of girls aged 15-19 years are anaemic.
Read: NFHS Survey: For the first time in India, the number of women exceeded men
If we talk about men, then 25 percent of men in the age group of 15-49 years have found anemia. Their number is 20.4 percent in cities and 27.4 percent in villages. The report says that 31.1 percent of young men aged 15-19 years are suffering from anemia. Their number is 25 percent in cities and 33.9 percent in villages.
Let us inform that the Ministry of Health has released the report of its second phase along with the survey of 14 states on Wednesday. In the first phase, the report of 22 states and union territories was released in December, 2020, while in the new report, the national picture has also emerged by combining both the reports. The report was prepared in 2015-16 under NFHS-4.
Read Hindi News see more online Live TV News18 Hindi website. Know related to country and abroad and your state, Bollywood, sports world, business News in Hindi. Us Facebook, Twitter, Instagram And Telegram Follow on.
Tags:, Ministry of Health and Family Welfare
,