These 4 tips told by experts are effective in removing anxiety-depression during the corona period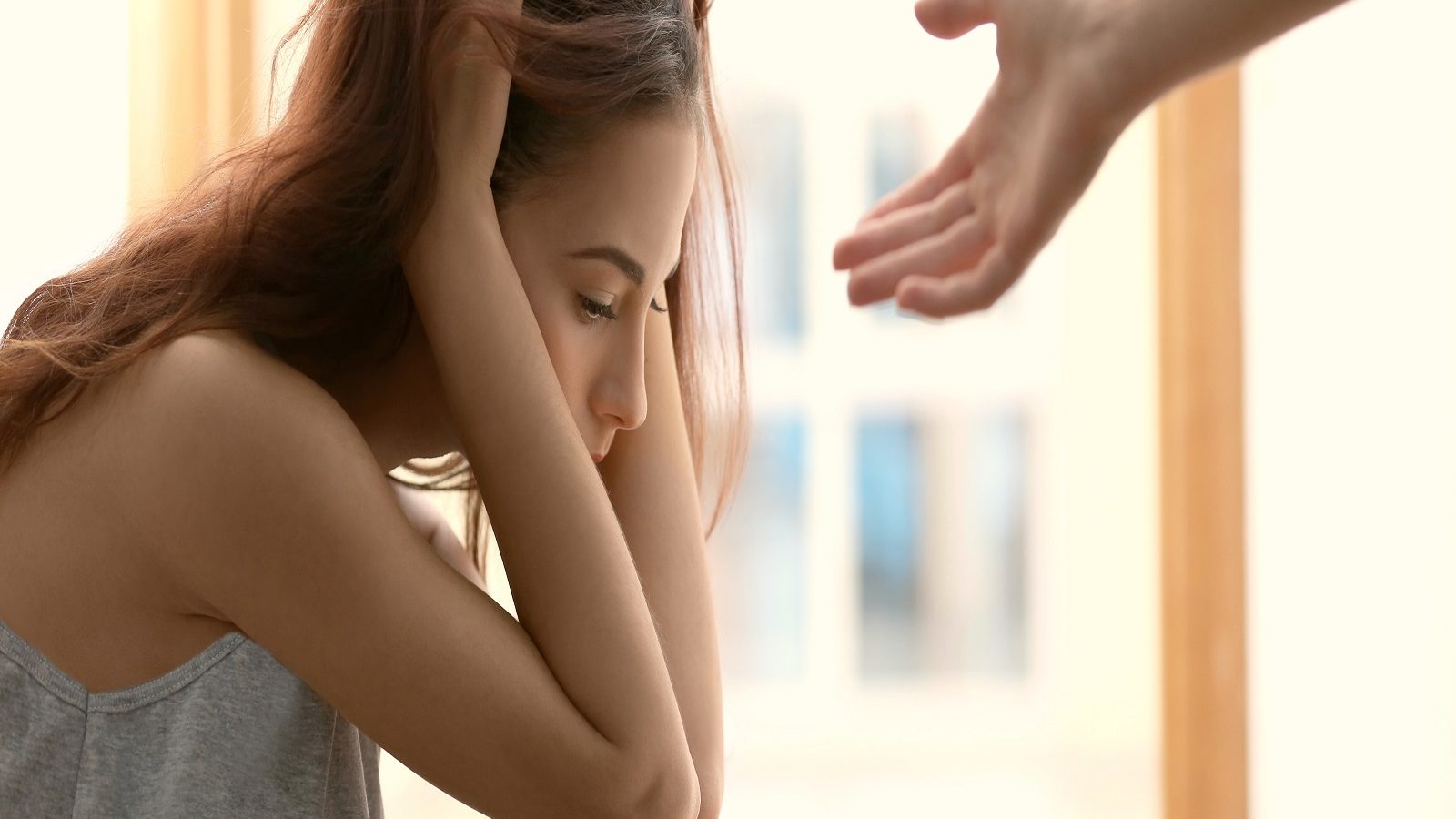 Tips to Reduce Depression: Corona virus, which has badly affected the whole world for the last two years, has become a cause of not only physical but also mental problems for the people. People have seen a lot in the last two years. Its direct effect is now visible on his mental health as well. A published by University College London in April 2021 Report found that depression and anxiety were at their highest levels in the UK lockdown in March 2020, while there was a significant increase after the lockdown opened. Shortage I. This study was done on more than 40 thousand people. Similar to the US Census Bureau Report found that anxiety among American youth was 42% higher in December 2020. However, it is also true that this difficult time has also brought many meaningful changes in people's thinking towards life. Now the attitude towards life of people has changed a lot. Now people want to move ahead with a positive approach in life.
In the news report published in Dainik Bhaskar newspaper, doctors of Rivermead Gate Medical Center in London Rajesh Yadav It is believed that if you do 20 minutes of hobby, outdoor activity or helping others, then it reduces your anxiety. Dr Rajesh has suggested some measures to overcome depression during the Corona period.
extend a helping hand
In the Journal of Happiness Studies in 2020 published An analysis found that youths who became volunteers during the lockdown described it as the most satisfying job. A social event conducted in September 2021 by University College London Study In I, every third person reported that they got more support from their neighbors than before. Cooperation in adversity not only removes the despair of the needy, but also gives happiness to the one who cooperates.
#
How the brain takes any decision, scientists have discovered the process: Study
Supports loved ones
According to the report of the United States Census Bureau, symptoms of anxiety and depression are found more in people who live alone. Research published in the journal Springer Link suggests that when people find themselves connected to others during pandemics, they have less anxiety and depression. In such a situation, staying away from family members and friends in the epidemic, definitely stay in touch through phone, video call etc.
exercise is essential
According to the survey published in September 2020 in the journal Frontiers in Psychology, people who exercised frequently during lockdown had more positive energy. His mood was better. A behavioral analysis of nearly 3000 youth published in the US psychological journal ENGAGE found that youth who continued to exercise while staying at home during the early stages of the pandemic were less prone to depression.
#
Scientists find a new way to treat deadly blood cancer – Study
Activities like gardening-painting are beneficial
Loss of interest in routine work is also a symptom of weak mental health. It is called Anhedonia. This is also a type of depression. According to the International Journal of Environmental Health Research, even 20 minutes spent on outdoor activity can keep a person mentally fit. Activities like gardening-painting are effective in this.
Be the first to read breaking news in English Newsbuzz.live English | Today's latest news, live news updates, read most reliable English news website Newsbuzz.live English |
,