Know from the doctor what is the right way to wear a mask, even you are not making this mistake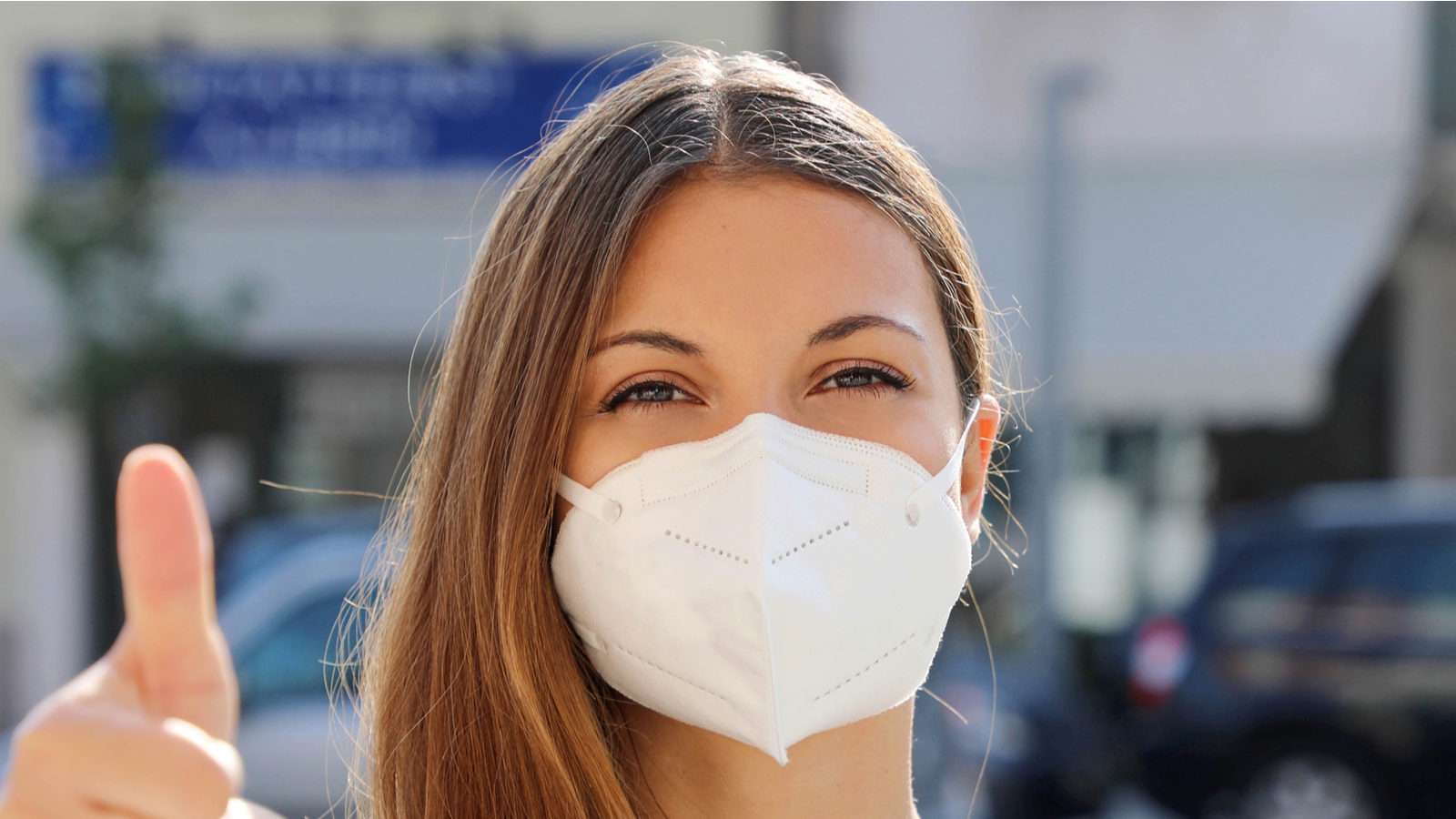 Corona And Mask: Two yards distance, mask is necessary – this thing has once again gone on people's tongue. At present, the face mask is a big shield against the corona virus. Due to the virus, a big market of masks has taken birth. Regarding the importance of masks in the prevention of corona, Dr. Manoj Sharma, Senior Consultant, Department of Internal Medicine, Vasantkunj Fortis Hospital, says that with the knocking of corona, we were all told some preventive measures, in which along with the correct use of masks- Along with this, there was talk of hand sanitization, social distancing and avoiding going to closed places. Whether it is an Omicron variant of Corona now, a delta variant or a new variant coming in the future, all of them enter the body through our nose and mouth. In such a situation, be it any variant of the corona virus, we have to take help of these measures to protect it. As far as masks are concerned, we do not have any better option than this to protect against corona.
what is the right way to wear a mask
According to Dr. Manoj Sharma, respiratory viral infection is caused by corona virus. Whenever an infected person coughs or sneezes, the virus enters the environment along with its secretions. In such a situation, if we pass there without a mask, then the virus can enter our body with our breath. Apart from this, our hands fall at such a place, where the secretions of an infected person coughing or sneezing fell. If we put that infected hand on our face, then there will be every possibility of getting infected with the virus.
# Make Your Own Mask: Know How To Make Your Own Mask At Home, Which Mask Is Better To Avoid Omicron
In these circumstances, if we are wearing the N-95 mask properly, then the chances of infection can be ruled out. Wearing a mask properly means that our mouth and nose are well covered by it. Apart from this, whenever we touch the mask, before that, sanitize the hand with a sanitizer or wash the hand thoroughly with soap. If you apply the mask in the right way and take full care of the sanitization of your hands, then your chances of getting infected become negligible.
# To make winter fruits more healthy, definitely try these hacks, will use daily in the diet
Which mask is most effective
Different types of cloth, surgical and N-95 masks are available in the markets. According to a recent study, surgical and cloth masks are up to 70 percent effective. According to the medical guidelines, wearing a three-ply mask and fitted mask is the most effective in preventing corona. Let us tell you that after washing clothes and surgical masks, their effect decreases and they fail to break the chain of infection.
Be the first to read breaking news in English Newsbuzz.live English | Today's latest news, live news updates, read most reliable English news website Newsbuzz.live English |
,