If you are Kovid positive then which variant are you infected with Omicron or Delta? learn like this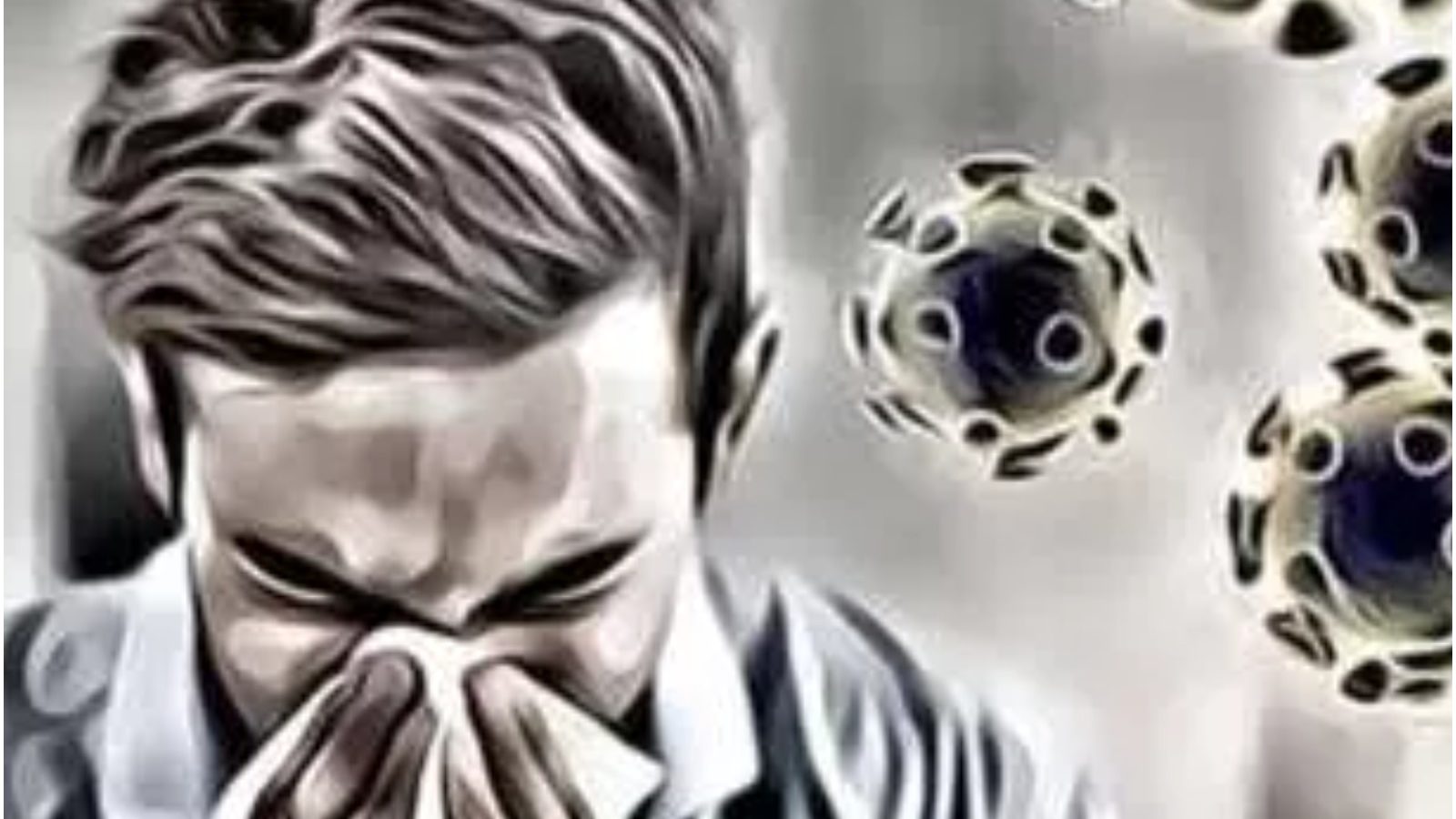 New Delhi. The number of corona positive patients in India is increasing day by day. Due to the arrival of new variants of corona in the world, Omicron, and it is more infectious, most of the patients in India are also expected to be infected with this variant. However, it is insufficient to say anything about this without genome sequencing of patients' samples. Health experts say that due to the lack of genome sequencing facilities in India, only a small number of people's variants are being tested. The rest of the people can only guess about the variant. However, if three things are considered, then even Kovid positive people in the country can guess which variant they are infected with and which variant is affecting most of the people in India.
ICMR, NIIRNCD at Jodhpur (National Institute for Implementation Research on Non-Communicable Diseases) director and Community Medicine Specialist Dr. Arun Sharma It is said that in the RTPCR test, it is not known which variant of the Kovid positive patient is infected. Whether it is delta or oomicron or has been infected by any other variant, it is detected only in genome sequencing. For example, suppose two lakh Kovid cases are coming daily in the country through RTPCR but only 10 thousand samples are going for genome sequencing to test for Omicron or any other variant. In such a situation, whether there is Delta or Omicron in the remaining 1 lakh 90 thousand, it will not be known. However, on the basis of these three things, which variant is causing more trouble in India, it can be ascertained.
Detection of variants from genome sequencing data
Dr. Arun says that even though only a very small number of samples are being genome sequencing in India, but out of all the cases going for genome sequencing, in about 80 percent of the cases, the Omicron variant of the corona is being confirmed. Since these samples are taken at random for sequencing. That is, wherever more cases of corona suddenly come to the fore, some samples are taken from there to test the variants. In such a situation, it cannot be said directly that most of the patients in India are from Omicron, but it can be estimated based on the data.
Variant estimates due to increase in corona cases
Dr. Sharma says that the second factor that confirms Omicron in most patients in India is the infection rate of this variant. It has been seen that Omicron is about 70 percent more infectious and spreads faster than the previously reported variants. It is airborne and can infect more people. In such a situation, if you look at the previous figures, you will find that during the Delta variant, there was not such a jump in the number of corona patients in a week as seen this time. In a span of just one week, cases of corona are being seen manifold, not doubling or thrice. Therefore, on the basis of this it can also be said that this time only Omicron variant is spreading the infection prominently in the country.
This time the symptoms of the disease are also mild.
Dr. Sharma says that in comparison to April to June 2021, mild symptoms are coming out due to corona this time. For example, fever, cold, cough, cold, body ache or headache are being seen for a day or two. In many cases patients do not have any symptoms. This time the number of moderate or serious patients is very less. The special thing is that it is coming out around the world that the symptoms of corona are very mild in Omicron patients, while in Delta, problems like vomiting, diarrhea, shortness of breath, decreased oxygen level, low BP were coming to the fore. . In such a situation, it can be assumed that this time Omicron is the main reason for infection in India.
Common people can know their variants like this
Dr. Sharma says that although genome sequencing clearly tells which variant the patient is affected by, but on the basis of these three things mentioned above, common people can guess which variant is infecting them. Especially on the basis of the symptoms of Omicron, it can be said that which variant of the corona virus is affecting them. However, the point to be noted here is that even if people have any variant, but if they are Kovid positive in RTPCR, then they have to take all the precautions as mentioned. Whether it is Delta or Omicron, never give up on covid compliant behavior, stay in isolation if positive. The symptoms are to be noticed. The oxygen level is to be checked so that no problem arises and in case of fever or any respiratory problem, the doctor is to be contacted immediately.
Be the first to read breaking news in English Newsbuzz.live English | Today's latest news, live news updates, read most reliable English news website Newsbuzz.live English |
,