Do you work on the computer continuously? Give rest to fingers like this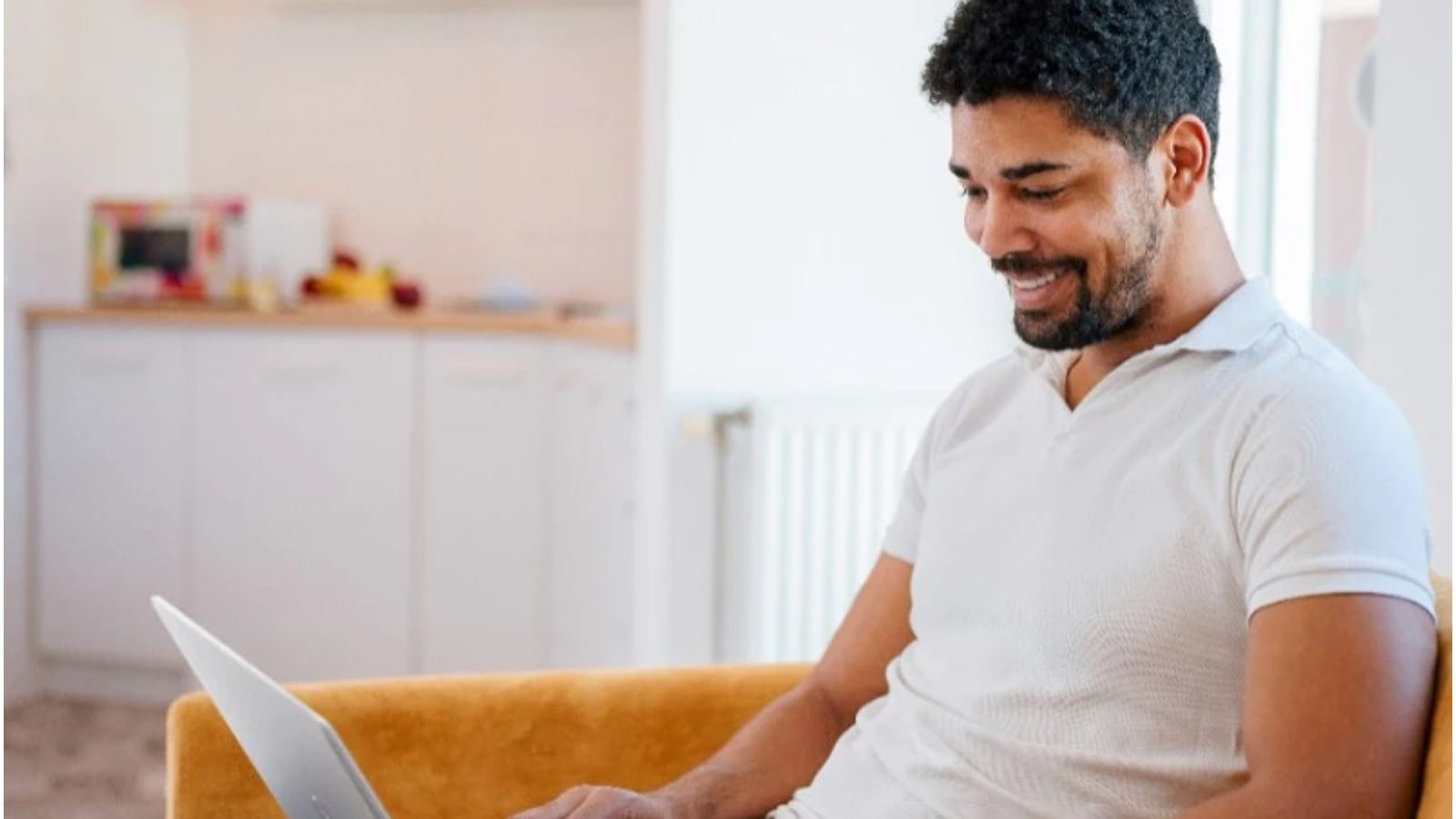 Tips to Relax Fingers During Typing: In the last few years, the corona virus epidemic has forced most people to stay confined to their homes. The hustle and bustle of school and office has come to a sudden halt as soon as Corona knocks. In such a situation, where on the one hand the Internet has become an integral part of life, on the other hand, mobile and computer have contributed significantly in cherishing work and family together.
Due to the initiative of children's online classes to office meetings and work from home, the present situation is that no work is possible without mobile and computer. However, there is another aspect to it as well. Due to hours of typing on computer and laptop, problems like pain in hands, shoulders and back, eye problems have also become common. The name of the pain arising in the fingers due to typing is also included in this list. So let's know some easy ways to get rid of finger pain.
Tips to get rid of finger pain
It is necessary to stretch the hands
Many times we get so engrossed in work, that even after spending hours on the computer, we do not feel the time. But later its effect is seen directly on our body and health. In such a situation, it is very important to avoid working continuously for many hours and take a break for some time. Also, don't forget to stretch your fingers in the brakes. Opening and closing the fist at some time in the middle of the work will give relief to the pain of the fingers.
# Work From Home: Give natural look to your sitting area in work from home, plant these plants
put the computer in the correct position
Yes, the correct position of computer and laptop is directly related to your fingers. The habit of working sitting anywhere affects our body as well as our fingers. In such a situation, try to keep the computer and laptop in the same place, where you do not have trouble typing. Table and chair can prove to be a good option for this.
# If you are stressed during work from home, then try these methods
don't put too much pressure on the hands
Many times we start working by lying on the bed or sitting anywhere according to our convenience. Due to which there is pressure on our hands and there is pain in the fingers. That is why it is very important to take care of the position of the hands to give rest to the fingers.
Be the first to read breaking news in English Newsbuzz.live English | Today's latest news, live news updates, read most reliable English news website Newsbuzz.live English |
,