Dementia patients may increase 3 times in the world by 2050 – Study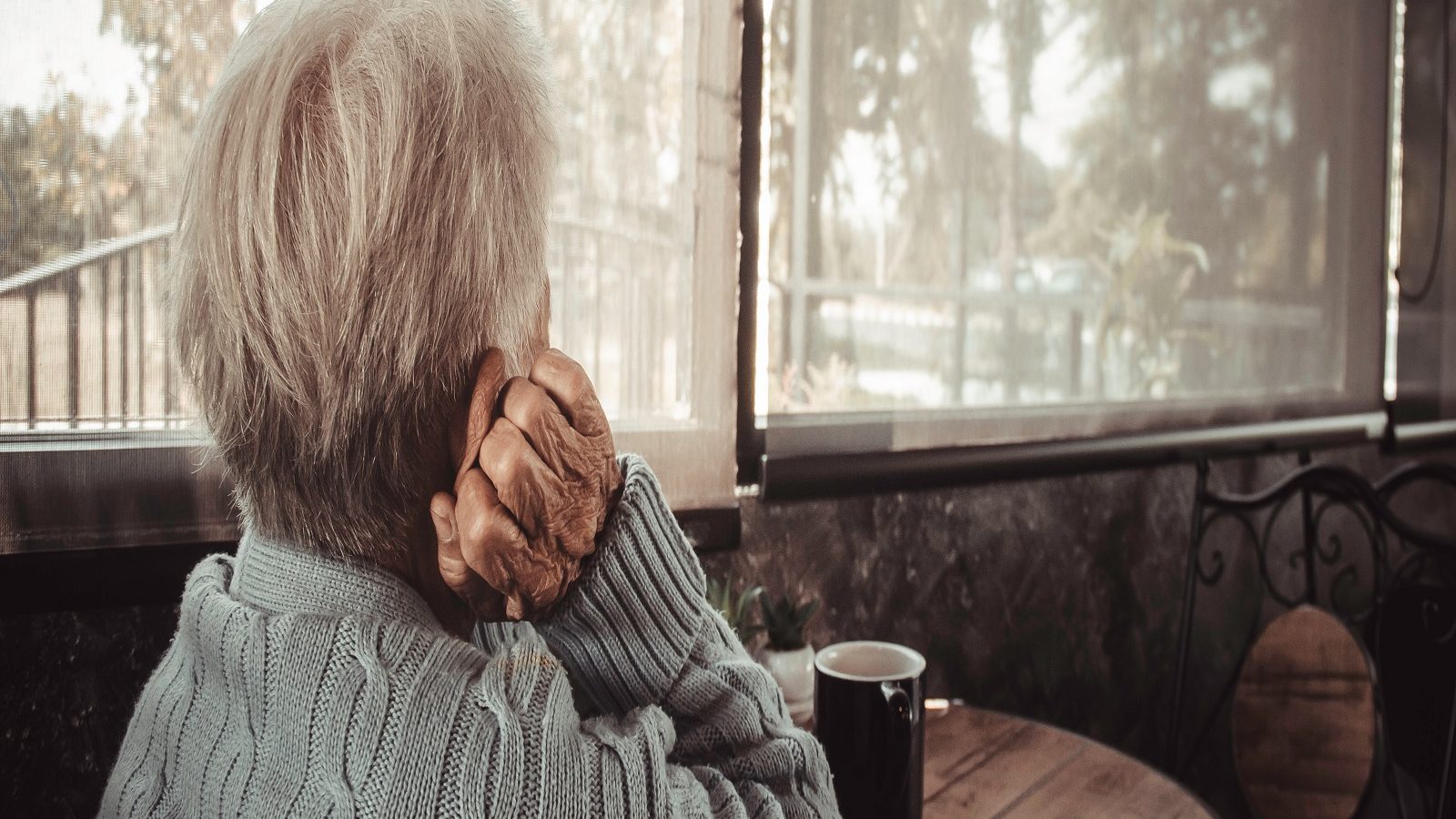 New Study On Dementia: Dementia is usually called a mental illness in the elderly, however, in simple language, amnesia. This is not the name of the disease, but the name of a large group of symptoms. Apart from forgetting in this, the symptoms are like this – Difficulty in remembering new things, inability to understand logic, hesitation in meeting people, difficulty in handling emotions, personality change etc. All these symptoms are due to brain loss, due to which problems have to be faced at every step in life.
Now in a new study, scientists have claimed that globally the number of people aged 40 years or older with dementia will triple by the year 2050. Let us tell you that in the year 2019, the number of dementia patients in the world was 57 million, which may increase to 153 million in the year 2050. The findings of this study have been published in the journal 'The Lancet Public Health'. published Has been done.
These reasons may be responsible
During this study, four risk factors of dementia, smoking, obesity, diabetes and low education were also taken into account and the possibility of their consequences was also underlined. For example, if education improves globally, there could be a 6.2 million reduction in dementia cases by 2050. However, factors such as obesity, diabetes and smoking can prove to be responsible for 6.8 million new dementia patients worldwide, hindering this.
#
Cancer Prevention Tips: Research Report- These two changes in lifestyle significantly reduce the risk of cancer
what the experts say
Researchers have emphasized the need for immediate local-level measures to reduce the risk of dementia. Lead author of this study from Washington University's Institute for Health Matrix and Evaluation Emma Nichols (Emma Nichols) Is saidOur study provides advanced prognosis for dementia at global as well as national level.
take care of diet
According to another research, Professor Dr. Nikolaos Scarmeas of the University of Athens in Greece told that he had Study The results of the study found that people can make their brain healthy by including anti-inflammatory diet. He said that people can easily avoid the risk of brain diseases by making changes in their diet. It requires very little effort. Only anti-inflammatory fruits and vegetables have to be consumed.
#
This big mistake is made during physical workout, the reason for hypothermia and hyperthermia, know how ..
anti-inflammatory food
Tomatoes, olive oil, green leafy vegetables, spinach, collards, almonds, walnuts, salmon, tuna fish, sardines, strawberries, blueberries, cherries, oranges, etc.
Be the first to read breaking news in English Newsbuzz.live English | Today's latest news, live news updates, read most reliable English news website Newsbuzz.live English |
,