Anti-depressant drug dangerous for heart patients, risk of death increases by 3 times: Study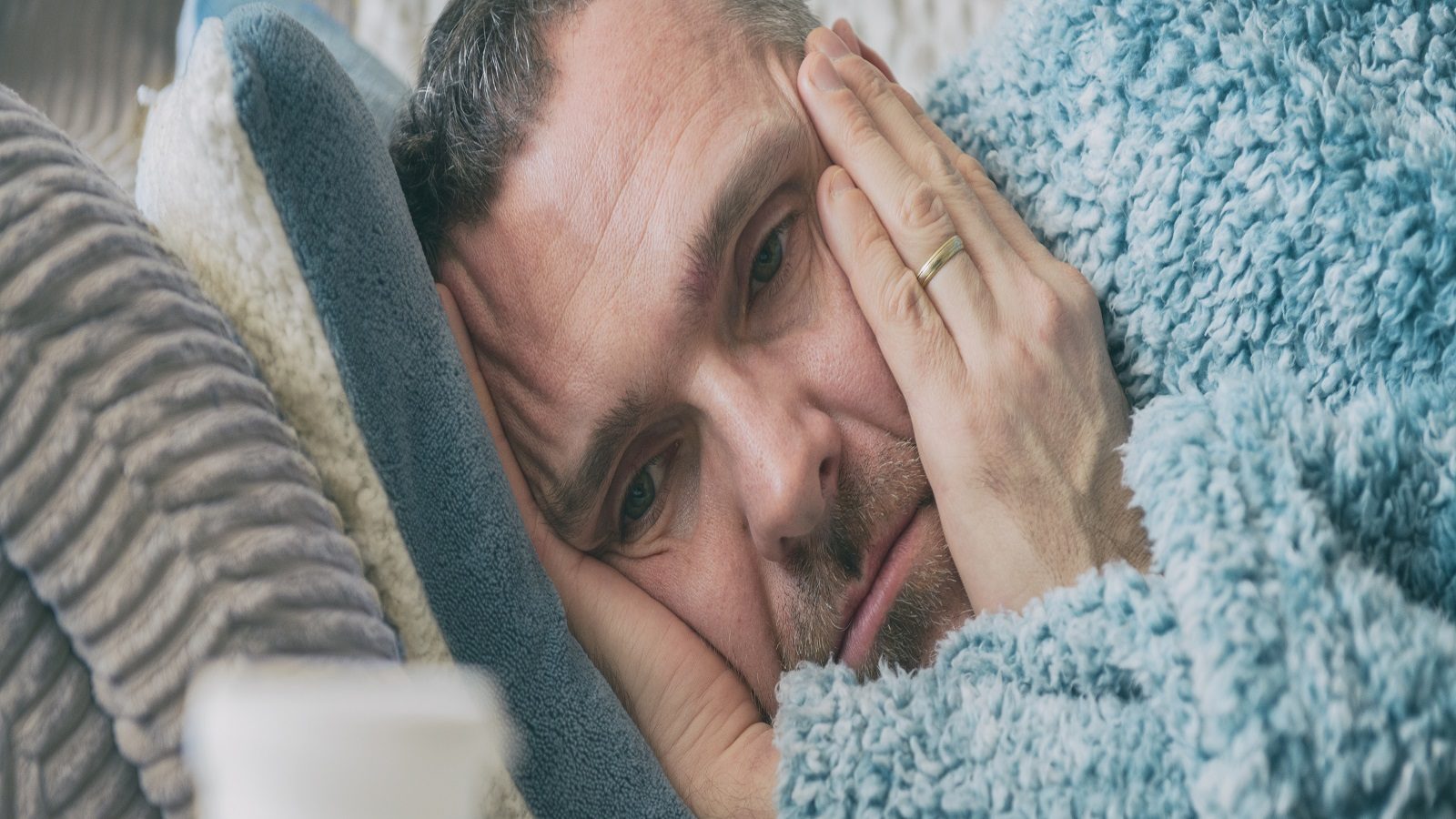 Heart patients should avoid taking antidepressants :Depression or depression is a common mental illness in today's lifestyle, which most people have to face at one time or another. According to the World Health Organization (WHO), about 5 percent of the adult population worldwide is in some form of depression. now a recent Study According to, Anti Depressant and Mental Illnesses medicines can prove fatal for heart patients. These drugs increase the risk of early death in heart patients by 3 times. Let us tell you that when a person remains under stress for a long time, then he starts getting depressed. After which he has to take anti-depressant drugs. The findings of this study are published in the 'European Journal of Cardiovascular Nursing', the journal of the European Society of Cardiology. published Has happened.
According to WHO, about 28 crore people in the world are actively suffering from depression. According to WHO, women are more prone to depression than men. Along with this, depression is more common in the elderly than in adults.
what the experts say
Study author Dr. from Copenhagen University Hospital Denmark Dr. Pernille Fevejle Cromhout Said that in our study it has been found that the use of psychotropic drugs ie psychotropic drugs is very common in heart patients. Almost every third heart patient has symptoms of anxiety, so it is important that heart patients should be systematically examined for psychosis, along with asking them if they use psychotropic drugs and if so. for what reason?
#
Gum disease gingivitis increases risk of premature delivery: Study
He further said that it should be remembered that when a heart patient is advised to take psychotropic drugs, it can also increase his risk of death. However, further research is needed about whether psychotropic drugs or mental illness is the cause of the high rate of death. Earlier studies found that worsening symptoms of anxiety in heart patients were associated with an increased risk of poor health and even death. These studies were looked at in the context of whether this relationship could be explained in the context of the use of psychotropic drugs.
#
What are the main causes of brain stroke? Learn how you can identify the symptoms
How was the study done?
The study included 12,913 heart patients with ischemic heart disease, heart failure or arrhythmias and 12,913 heart patients under the DenHeart national survey. was done. All these participants were asked to fill out a questionnaire at the time of discharge and were graded according to scores of eight or more in terms of symptoms of anxiety on the Hospital Anxiety and Depression Scale. Information was collected from the National Register regarding these people taking anti-depressant or psychiatric drugs six months before their hospitalization. The causes of their deaths were followed up until a year after their discharge from the hospital.
Be the first to read breaking news in English Newsbuzz.live English | Today's latest news, live news updates, read most reliable English news website Newsbuzz.live English |
,