Who gave advice to Shilpa Shetty? Wisdom comes not from almonds, but from eating deceit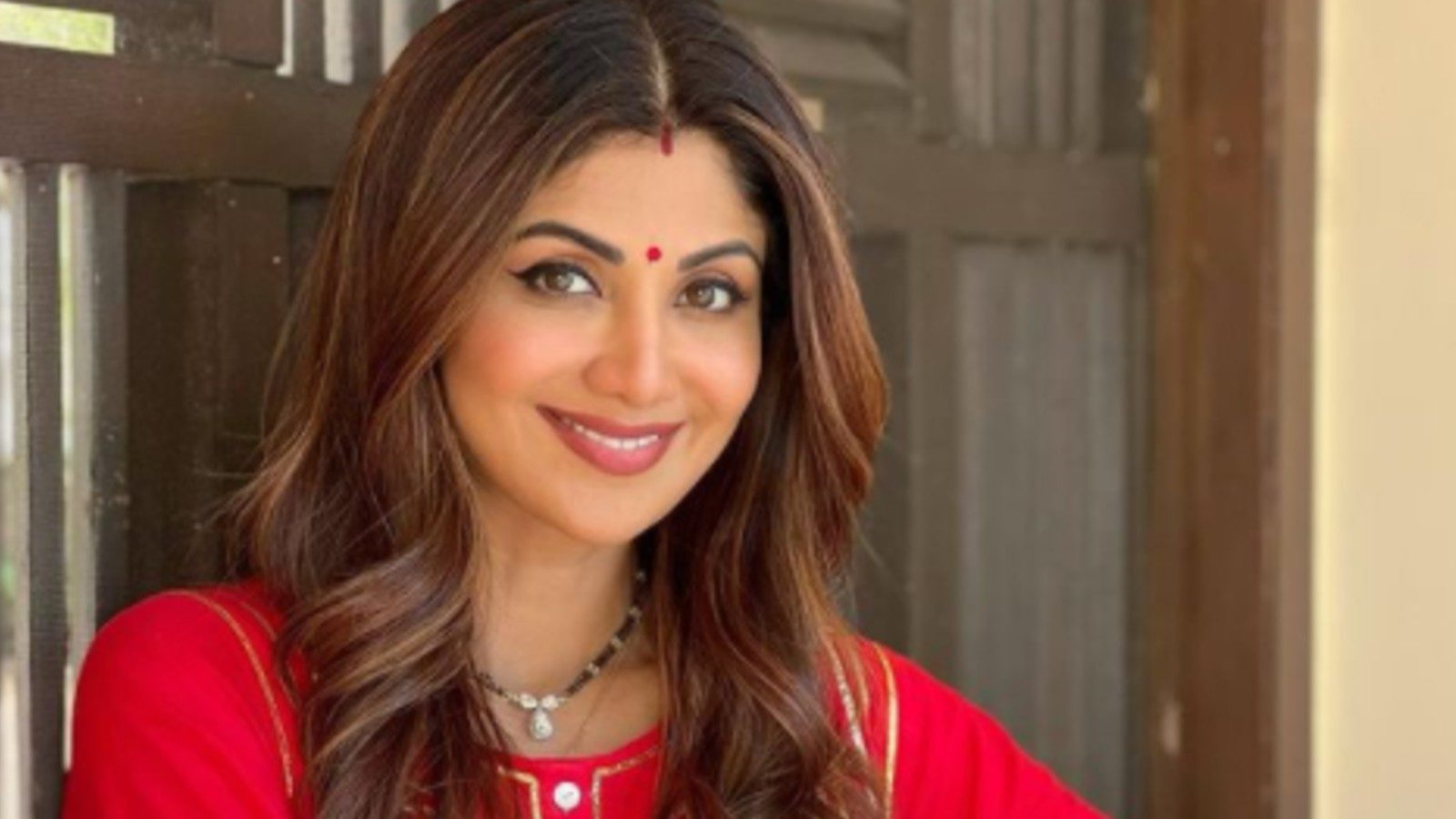 Mumbai: Bollywood actress Shilpa Shetty is very active on social media. From her fitness videos to glamorous pictures, she continues to create panic on social media. Along with this, she also remains in the discussion with her amazing sense of humor and witty style. But, these days a video of Shilpa Shetty is in discussion for a different reason, after seeing which one will ask, whether Shilpa really can't understand even such a small thing.
In this video, Shilpa Shetty is seen on the sets of TV reality show 'India's Got Talent'. In which Manoj Muntashir is sitting next to him. Sitting on a chair in a red dress, Shilpa is eating almonds comfortably. During this, anyone will be surprised to hear the conversation that takes place between the two.
In the video, Manoj Muntashir tells Shilpa Shetty that- 'Shilpa ji, this is the intellect'… it doesn't come from eating almonds. It comes from being deceived. On hearing this, Shilpa says in response- 'Well… so you don't eat almonds by deceit. That's why. On hearing this, Manoj Muntashir gets shocked.
This video has been shared by Manoj Muntashir and Shilpa Shetty from their respective official Instagram accounts. While sharing the video, both of them wrote in the caption- 'How does intelligence come?' Responding to which users are commenting in different ways. Many are calling it funny, while some are talking about being floored by Shilpa's cool style.
Shilpa Shetty remains in the headlines for her fitness. She works hard to keep herself fit, the effect of which is also clearly visible. From yoga to healthy food, Shilpa Shetty tries every method to keep herself fit. This is the reason why his pictures and videos are dominated on social media.
Read English News see more online Live Newsbuzz.live English website. Know related to country and abroad and your state, Bollywood, sports world, business News in English. Us Facebook, Twitter, Instagram and Telegram Follow on.
Tags: Bollywood, Bollywood news, Entertainment, shilpa shetty
,