Salman Khan filed a defamation case against the neighbor of the farmhouse, this demand was made during the hearing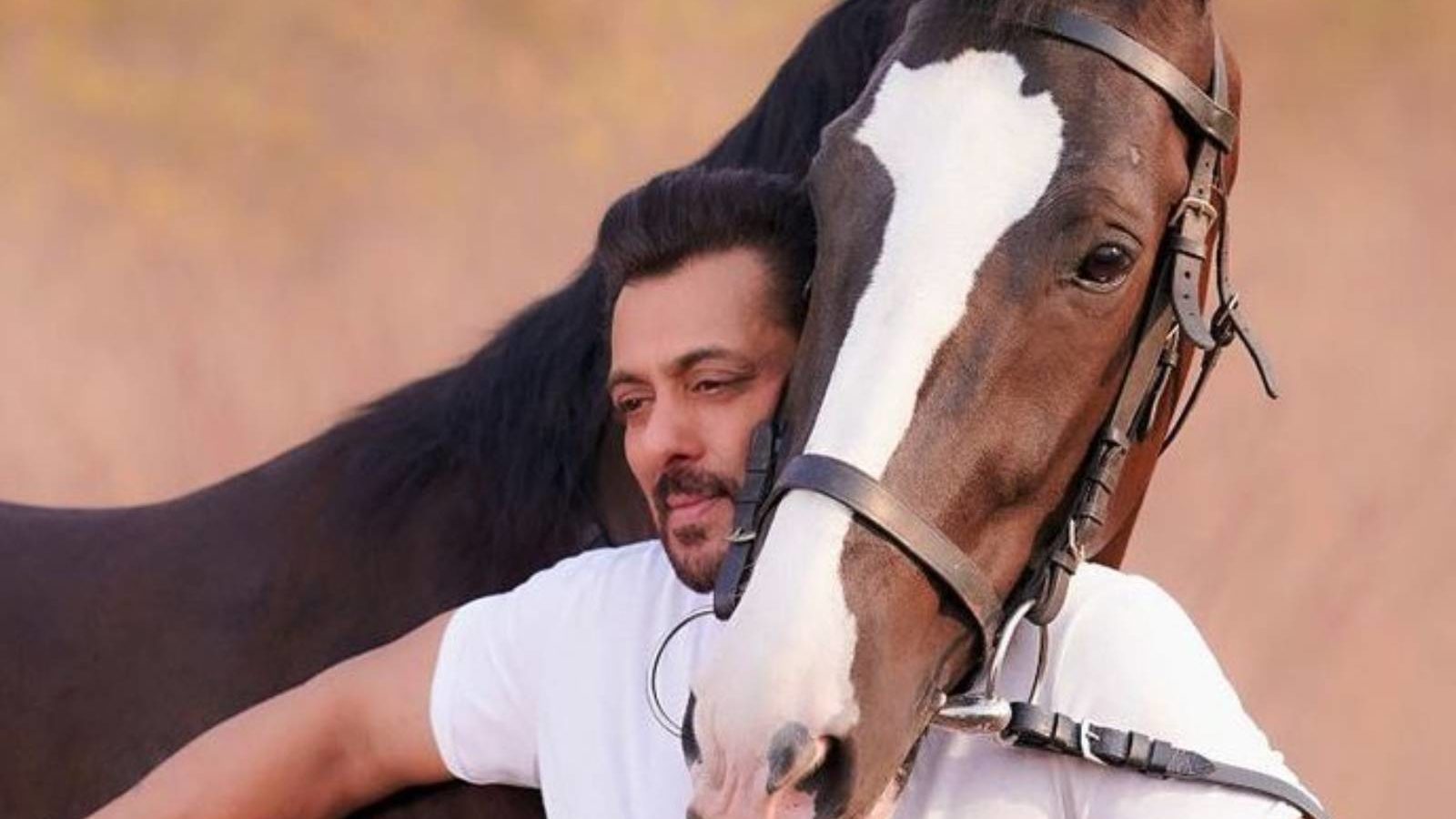 Salman Khan had filed a defamation suit against Ketan Kakkar, a resident of Malad, Mumbai. Ketan owns a hilly land right next to Salman's Panvel farmhouse. According to Salman, while giving an interview to a YouTuber, Kakkar has defamed him. Two other people who were part of the show were allegedly made party in this case. Apart from these, social media companies like Google, YouTube, Twitter and Facebook were also made party.
Salman Khan wants these companies to remove and block abusive content against him on their sites. According to a report in India Today, Salman's petition states that the court should be directed by a provisional order and injunction to "directly or indirectly load/upload, post, repost, tweet, Retweeting, interviewing, hosting, printing, publishing, broadcasting, any other or any other communication relating to defamatory material and/or derogatory comments must be prohibited."
Salman's lawyer gave this answer
Today i.e. on January 14, in the City Civil Court, Judge Anil H. Laddad heard this case of Salman Khan. During the hearing, lawyers of a legal firm named DSK Legal came on behalf of Salman. These lawyers appealed for an injunction (order not to do so) against Ketan Kakkar.
Ketan Kakkar's lawyers sought time
However, advocates Abha Singh and Aditya Pratap, representing Ketan Kakkar, reportedly opposed it, saying they had received the documents last evening and did not even get time to look into the entire matter. Abha Singh also said that if Salman can wait for a month to file the suit, then definitely Ketan Kakkar should be given some time to give his reply.
The next hearing of the case will be held on this day
Judge Ladakh gave time to Kakkar's lawyers to file their replies on their behalf. After this, he adjourned the matter and has given the next date for hearing on January 21.
Be the first to read breaking news in English Newsbuzz.live English | Today's latest news, live news updates, read most reliable English news website Newsbuzz.live English |
,