Entertainment News Live Updates: Priyanka Chopra doing family plans?, Vicky-Katrina celebrate first Lohri together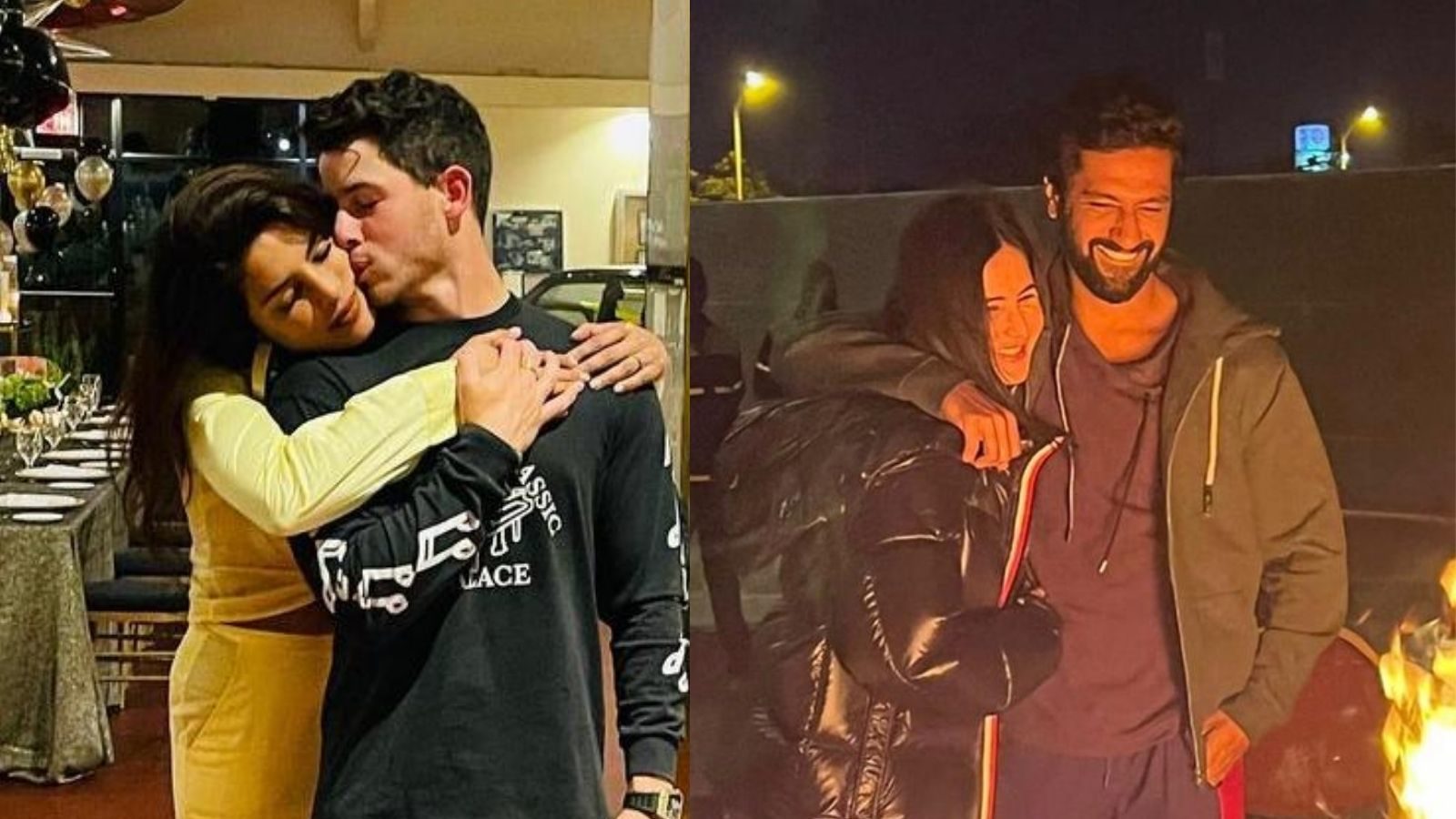 Entertainment News Live Update: Priyanka Chopra and Nick Jonas are very busy with their respective work, but they always take out time for special occasions. Often the lavi-dwee pictures of both are dominated on social media. This power couple is always together on special occasions. Even these days both are busy in their respective work. Many projects of Priyanka Chopra are in the line. In the past, there were a lot of discussions about the divorce of Priyanka Chopra and Nick Jonas. All this happened after the actress made changes in her Instagram bio. After which Priyanka Chopra's mother Madhu Chopra had called these news only rumours. But, now the actress has said a big thing on her family planning.
Priyanka Chopra and Nick Jonas tied the knot in 2018. In such a situation, many times questions have been raised on starting their family. The couple has also spoken on family planning many times and now in a new interview, Priyanka Chopra talks about her plans to become a mother in the future and how she and husband Nick Jonas share their thoughts whenever it happens. Be ready to make a difference in life.
,