Entertainment News Live Updates: Case filed against Siddharth, Saina Nehwal made 'controversial remark'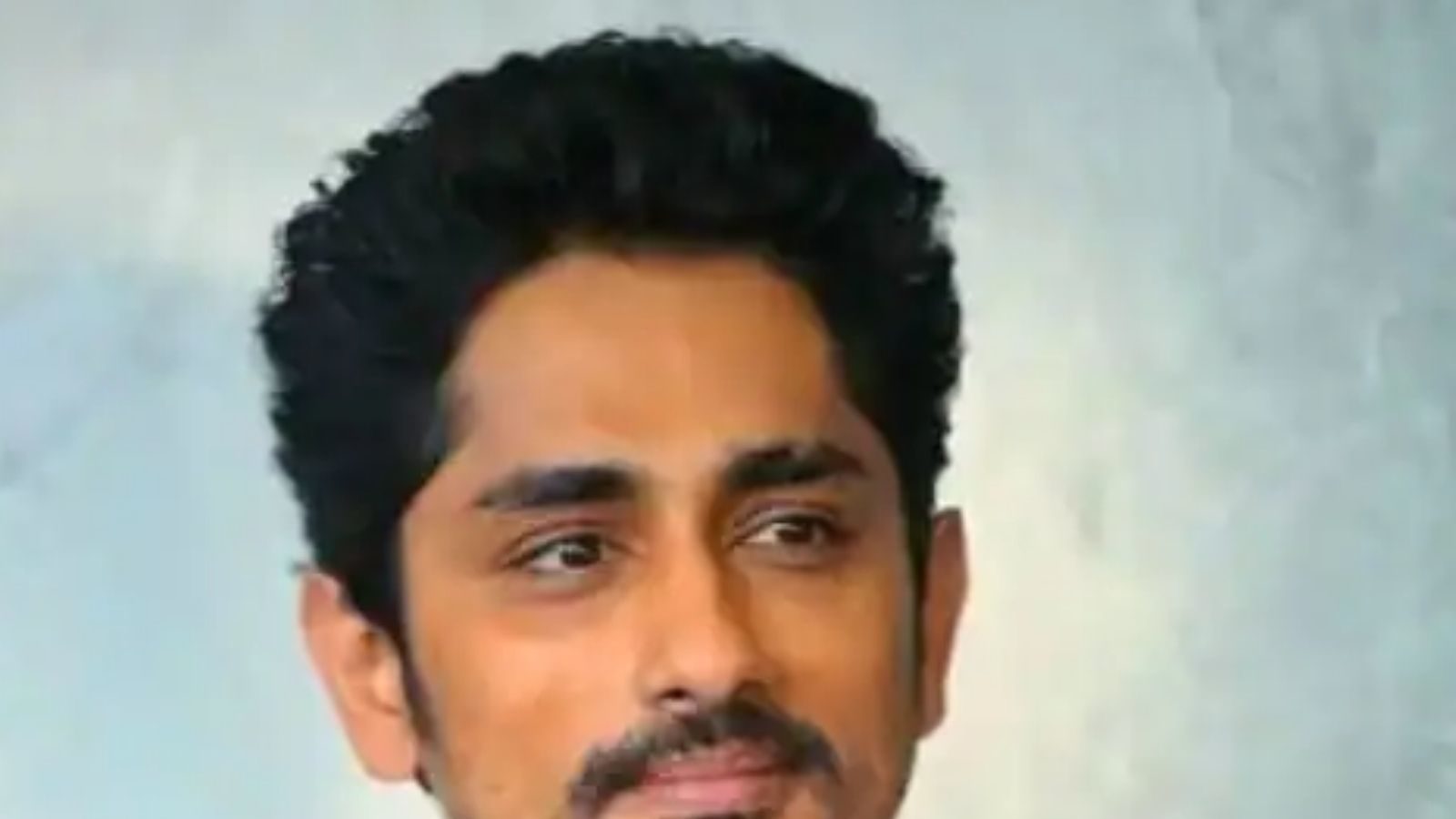 As the finale of Bigg Boss 15 is approaching, the changes happening in the house are taking people by surprise. Bigg Boss is bringing new twists in the house every day, due to which the stir in the house is increasing. In the last episode, Shamita Shetty, who became the captain of the house, was given an opportunity to take an important decision by Bigg Boss, taking advantage of which Shamita snatched the ticket to the finale from Tejashwi Prakash and downgraded her from the VIP zone. Shamita Shetty downgrade Tejashwi Prakash from VIP zone), after which there was a tremendous uproar in the house. At the same time, even after being downgraded from a VIP member, Bigg Boss gave Tejashwi another chance to go back to the VIP zone by winning the ticket to the finale. However, Tejashwi Prakash could not capitalize on this opportunity and Pratik Sehjapal took the opportunity to win the ticket to the finale.
With the extension of Bigg Boss 15 for two weeks, now many twists and turns are being seen in it. In the latest episode, a move by Shamita created a ruckus in the house. Actually, Bigg Boss has given special rights to Shamita Shetty and said that she will have to downgrade from VIP zone by snatching ticket to finale from any of the VIP members Rakhi Sawant, Karan Kundra and Tejashwi Prakash present in the house. In such a situation, using this right, Shamita withdrew the right to be a VIP from Tejashwi.
After this decision of Shamita, Tejashwi got furious on her. Tejashwi said that she knew that Shamita would take back the ticket from her. Because Shamita is scared of him. Angered by this decision of Shamita, Tejashwi said that Shamita is secure and hence he has thrown out his strongest rival from this race. He even said that Shamita is jealous of him, so he has snatched the ticket to file from him to take revenge.
During this, Tejashwi also raised Shamita's point in the middle, in which she had said that she and Karan are not able to become friends because of Tejashwi. In such a situation, Tejashwi said that he wants to befriend Karan there, so he has deliberately sent him to the non-VIP zone. Shamita also gets very angry after hearing Tejashwi's words and accuses Tejashwi of being insecure. Shamita said that Tejashwi herself is insecure about her relationship, so she keeps blaming others for it. She says that she has no interest in her boyfriend, because she herself has a boyfriend, whose name is Rakesh Bapat.
Even after being downgraded from a VIP member, Bigg Boss gave Tejashwi another chance to go back to the VIP zone by winning the ticket to the finale. For this a task was organized between Prateek Rajpal and Tejashwi Prakash. For this, Bigg Boss gave Prateek and Tejashwi to build a cycle shop as part of the task. He had to collect all the parts of these cycles from the family members playing the role of shopkeepers. Explaining the task, Bigg Boss said that the housemates will become shopkeepers one by one and will be able to give part of the cycle to their favorite player. But Teja lost in this task and Prateek Sahajpal won the ticket to finale by winning the task.
Be the first to read breaking news in English Newsbuzz.live English | Today's latest news, live news updates, read most reliable English news website Newsbuzz.live English |
,