Parag Aggarwal came into action as soon as Twitter CEO, imposed this ban on personal photos and videos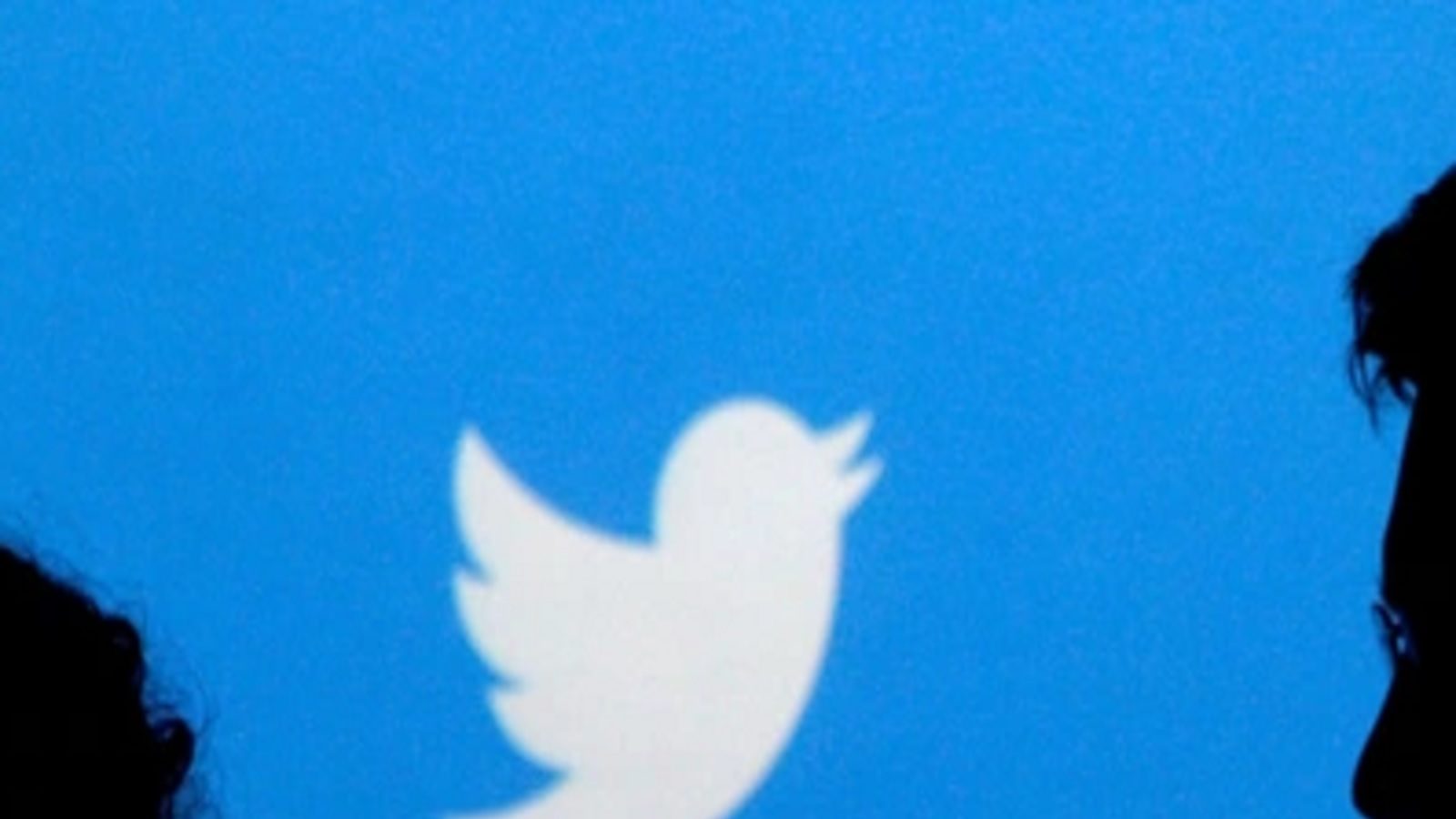 Bangalore. Taking over as Twitter's CEO, the microblogging site on Tuesday made a new update to its personal information security policy to not allow others to share photos or videos of private individuals without their consent. Actually, the purpose of Twitter behind this update is to make the anti-harassment policies more strong.
The microblogging platform said on Tuesday, "There are growing concerns regarding misuse of media and information that is not available elsewhere online. These exist as a tool to expose the identities of individuals, to harass and intimidate them." This also includes threatening to reveal personal information or encouraging others to do so.
'Person's privacy may be violated by personal media'
Twitter further said, "Sharing of personal media such as images or videos may potentially infringe on an individual's privacy and may also cause emotional or physical harm." The social media firm has already prohibited users from sharing personal information of others such as their address or location, identification documents, non-public contact information, financial information, or medical data.
'Update aims to prevent misuse of personal media'
"Abuse of personal media can affect everyone, but it can also adversely affect women, activists, dissidents and members of minority communities," the company said. This does not mean that a photo or video will require the consent of all individuals before posting on Twitter, but the platform will ban it if someone wants to remove them.
Read English News see more online Live Newsbuzz.live English website. Know related to country and abroad and your state, Bollywood, sports world, business News in English. Us Facebook, Twitter, Instagram and Telegram Follow on.
Tags: Parag Agrawal, Twitter
,