Mission 2024! New political khichdi is cooking in the country! Mamta will meet Sharad Pawar today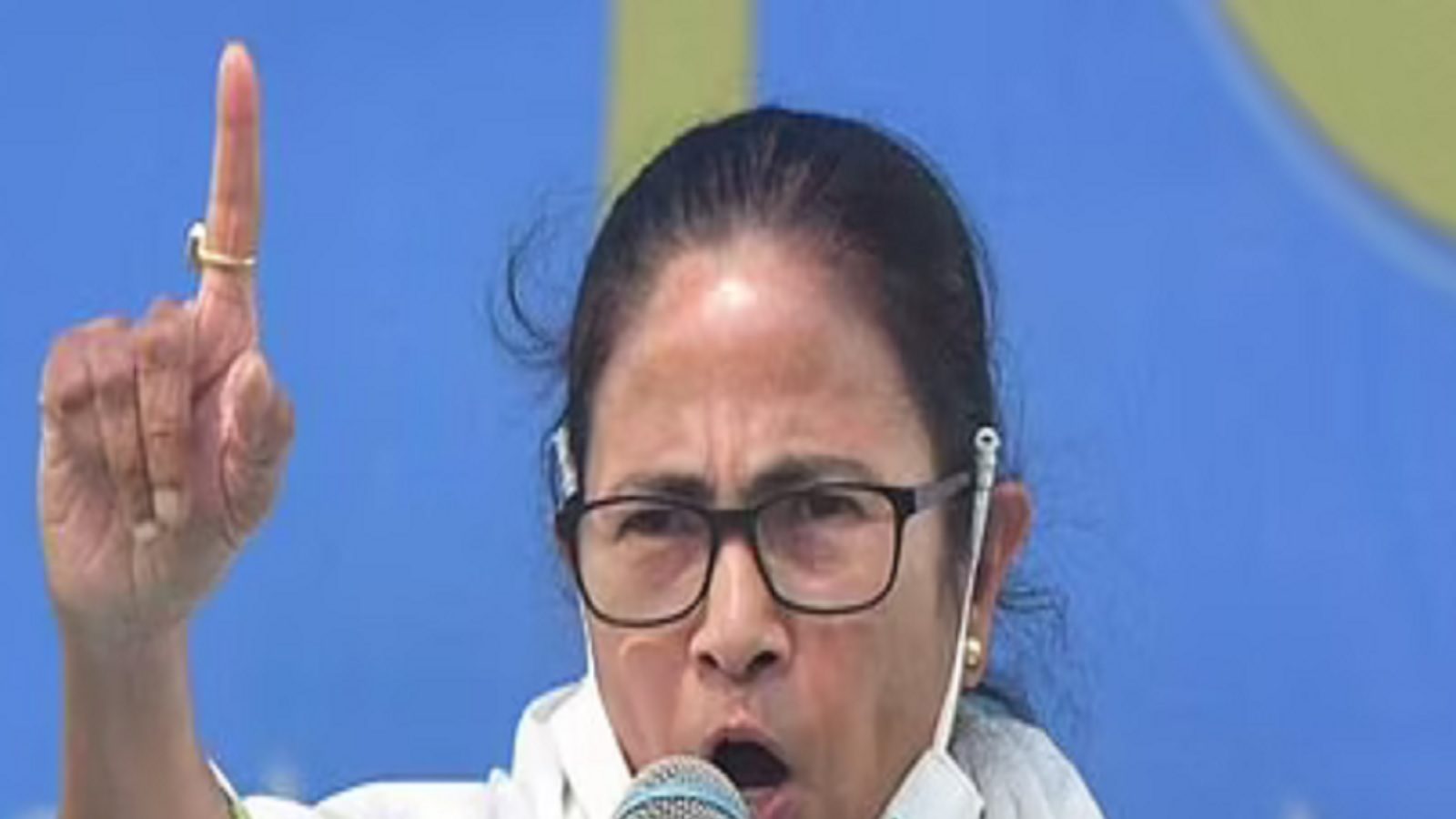 New Delhi. Trinamool supremo after thumping victory in West Bengal assembly elections Mamta Banerjee In many states, the party is trying to strengthen its feet. Trinamool has increased the pace of campaigning in Tripura, while party activities have intensified in Goa and Uttar Pradesh. Meanwhile, Mamta Banerjee is now the Chief of the Nationalist Congress Party. Sharad Pawar Will meet you today. During the past months, Mamata Banerjee has given a clear message that the Trinamool will not be confined to West Bengal alone in the 2024 Lok Sabha elections. In this sequence, his meeting with Sharad Pawar is being considered very important.
However, referring to the meeting of Sharad Pawar and Mamta Banerjee, the minister in the Maharashtra government and NCP leader Nawab Malik It has been made clear that a united opposition is not possible without the Congress. He said- Mamta didi is on a tour of Maharashtra, she will meet Pawar sahib. After the meeting, she will address the press and give information about the discussion.
What did Nawab Malik say?
When Malik was asked whether the TMC was trying to sideline the Congress at the moment, he replied – Trinamool is trying to establish its base outside West Bengal. Every party has this right. But building a united opposition against the BJP by keeping the Congress out is an almost impossible task.
Trinamool trying to challenge BJP
NCP leader Malik may have described the meeting of Mamta Banerjee and Sharad Pawar as a normal meeting, but Trinamool has been continuously in the past. Trying to challenge BJP Still working. Recently, there has been a fierce dispute between Congress and Trinamool. There has been a tussle between the two parties on the issue of Congress leaders joining Trinamool.
Also read: Is Omicron Deadlier Than Delta, How Effective Will The Vaccine Be? Top scientists answered these important questions
Shiv Sena-NCP-Congress alliance in Maharashtra
At the same time in Maharashtra, the alliance of Shiv Sena-NCP and Congress is openly standing against the Bharatiya Janata Party. In such a situation, it is possible that in view of the Lok Sabha elections, a new political slang can be seen in Maharashtra.
Bengal BJP President had targeted
However, targeting the efforts of Mamta Banerjee, a few days ago, the President of West Bengal BJP sukant majumdar Had said that Trinamool should declare its PM candidate. He had said- First of all we want TMC to tell the candidate face of their PM post and then let the opposition decide whether they will accept Mamata Banerjee as the face of the opposition or not.
Read English News see more online Live Newsbuzz.live English website. Know related to country and abroad and your state, Bollywood, sports world, business News in English. Us Facebook, Twitter, Instagram and Telegram Follow on.
Tags: CM Mamata Banerjee, Sharad pawar
,