There has been a decline in wholesale inflation, know which segment has changed how much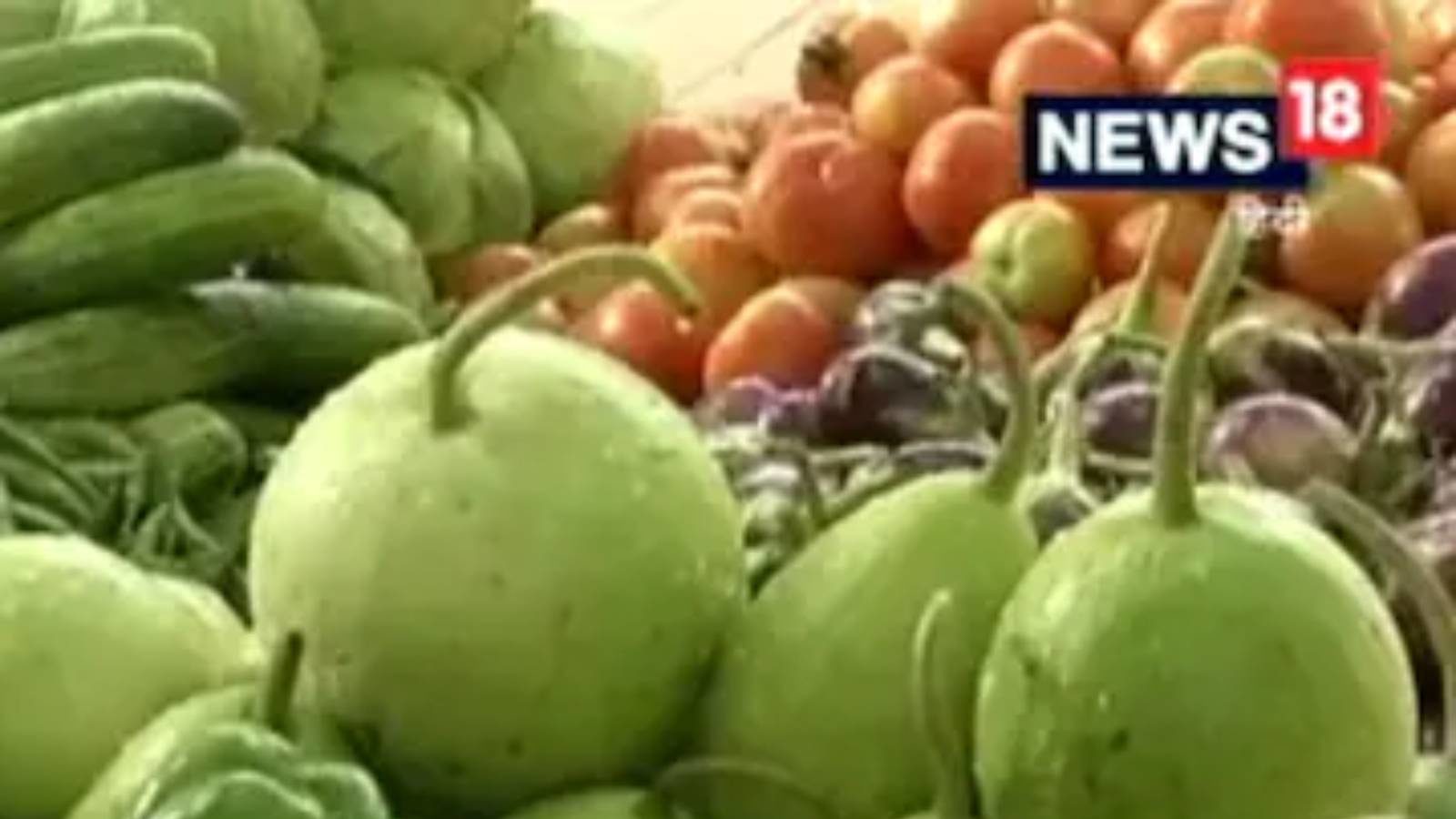 New Delhi. There has been a slight decline in the Wholesale Price Index (WPI) in December 2021. The Wholesale Price Index for the month of December stood at 13.56 per cent. It was 14.23 percent in the month of November. Meaning this time .67 points are less. Whereas in December 2020, the wholesale inflation rate was only 1.95 percent. The main reason for the decrease in December wholesale inflation was the reduction in wholesale fuel and power inflation. Where it was 39.81 percent in November, it fell to 32.30 percent in December.
Inflation in the manufactured products segment stood at 10.62 per cent in December, compared to 11.92 per cent in November. Inflation rate in the fruit and vegetable segment stood at 31.56 per cent, compared to 3.91 per cent in November. Inflation rate in egg, meat, fish segment stood at 6.68 percent, while in November it was 9.66 percent.
ALSO READ: Cryptocurrency prices today: METAF up 3000 percent, Dogecoin up, Bitcoin and Ethereum red
Retail inflation rises
The National Statistical Office (NSO) had told three days ago that there has been an increase in retail inflation in December 2021. Retail inflation rose to a five-month high of 5.59 per cent in the month of December due to increase in the prices of food items in the country. It was 4.91 percent in the last month i.e. November. Apart from this, the production of factories in India has also registered an increase of 1.4 percent.
Consumer Price Index (CPI) based retail inflation stood at 4.91 per cent in November, 2021 and 4.59 per cent in December, 2020. According to data released by the National Statistical Office, food inflation rose to 4.05 per cent in December from 1.87 per cent in the previous month.
# Loan will be available with guarantee, but these small things will have to be done before applying
What is Wholesale Price Index?
The Wholesale Price Index measures the change in the average prices of goods in the wholesale market. Wholesale market means the purchase of goods in large quantities, which is done by businessmen, retailers or companies. The purpose of this index is to track the movement of products in the market, so that the demand and supply conditions can be known. Along with this, the conditions related to the construction industry and production are also known.
Be the first to read breaking news in English Newsbuzz.live English | Today's latest news, live news updates, read most reliable English news website Newsbuzz.live English |
,