Post Office MIS: Deposit one lakh in lump sum, guaranteed income of Rs 550 every month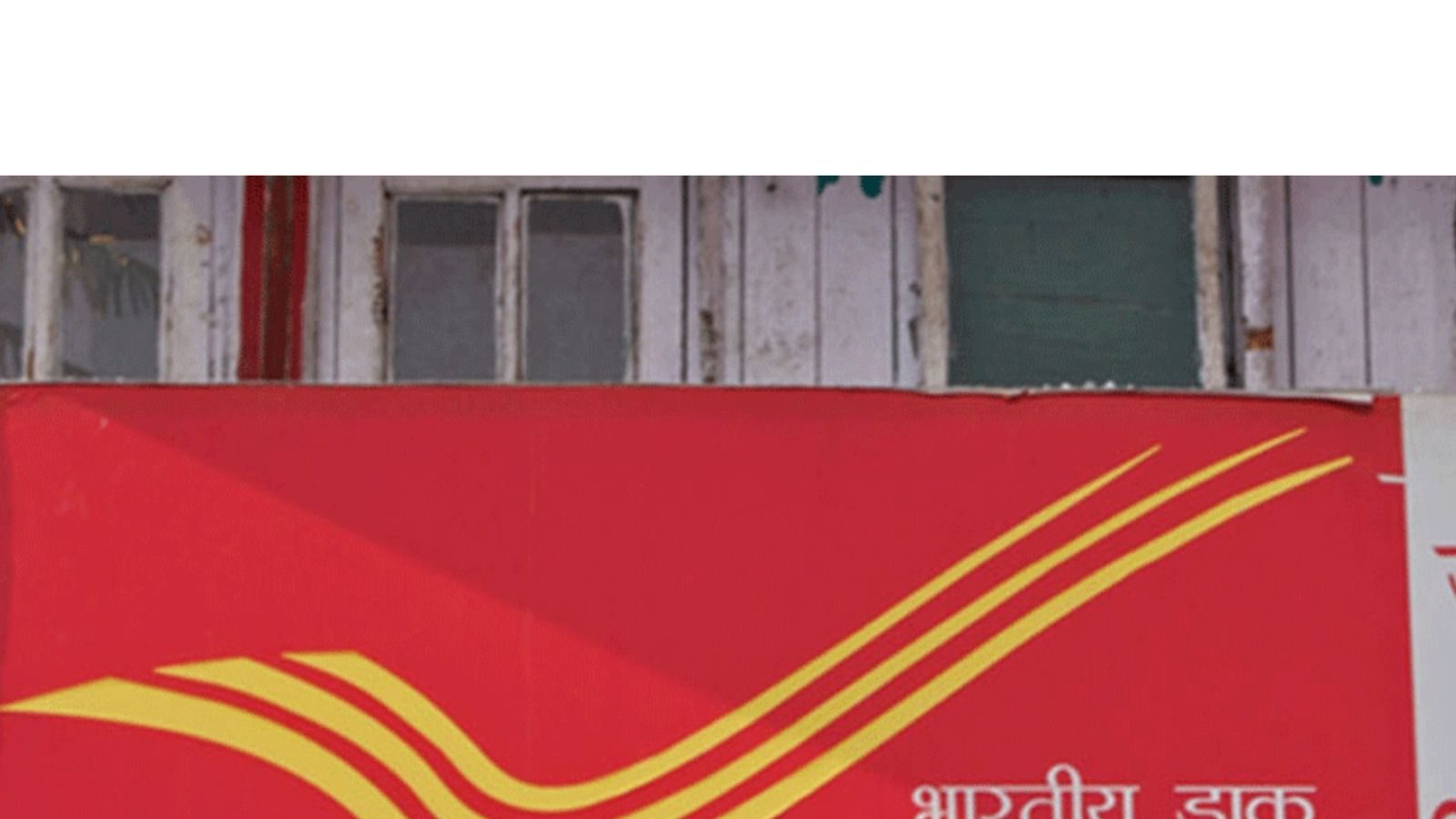 Post Office Monthly Income Scheme: Post Office Monthly Income Scheme (Post Office MIS) is a government small savings scheme, which gives investors an opportunity to earn a fixed amount every month. Market volatility has no effect on this investment. Being a post office scheme, your money remains safe in this. You have to invest only once in the Monthly Income Scheme account. This scheme is of 5 years, which can be extended further for 5-5 years. After 5 years you start getting guaranteed monthly income.
How is the amount coming into the monthly account determined?
In this scheme of post office, an annual interest of 6.6 percent is available. Its maturity period is 5 years i.e. after 5 years you will start getting guaranteed monthly income. If you deposit one lakh rupees in lump sum, then after 5 years at 6.6 percent annual interest rate, the total interest on this amount will be Rs 6600. This amount will be distributed over 12 months of the year. In this way, the interest per month will be around Rs 550. In this way, you can earn Rs 550 every month.
# Fortune oil maker Adani Wilmar's IPO may come in January 2022, size reduced to ₹ 3,600 crore
Account will be opened in only 1000 rupees
Under the Post Office Monthly Income Scheme, an account can be opened for only Rs 1000. Any person who has completed 18 years of age can open the account. Post Office MIS has the facility to open both single and joint accounts. A person can open an account with a maximum of 3 account holders simultaneously.
What is the maximum amount you can invest
A maximum of Rs 4.5 lakh can be invested in Post Office MIS through a single account while a maximum of Rs 9 lakh can be invested through a joint account.
# PF Balance: Checking PF balance is very easy, information can also be obtained from missed call
What are the terms of the scheme
One condition of opening this account is that you cannot withdraw your deposit before 1 year. On the other hand, if you withdraw it before the completion of its maturity period i.e. between 3 to 5 years, then 1 percent of the principal amount will be returned after deducting it. On the other hand, if you withdraw money on completion of the maturity period, then you will get all the benefits of the scheme.
Be the first to read breaking news in English Newsbuzz.live English | Today's latest news, live news updates, read most reliable English news website Newsbuzz.live English |
,