Crude oil price increased, but petrol and diesel prices did not increase in the country for 70 days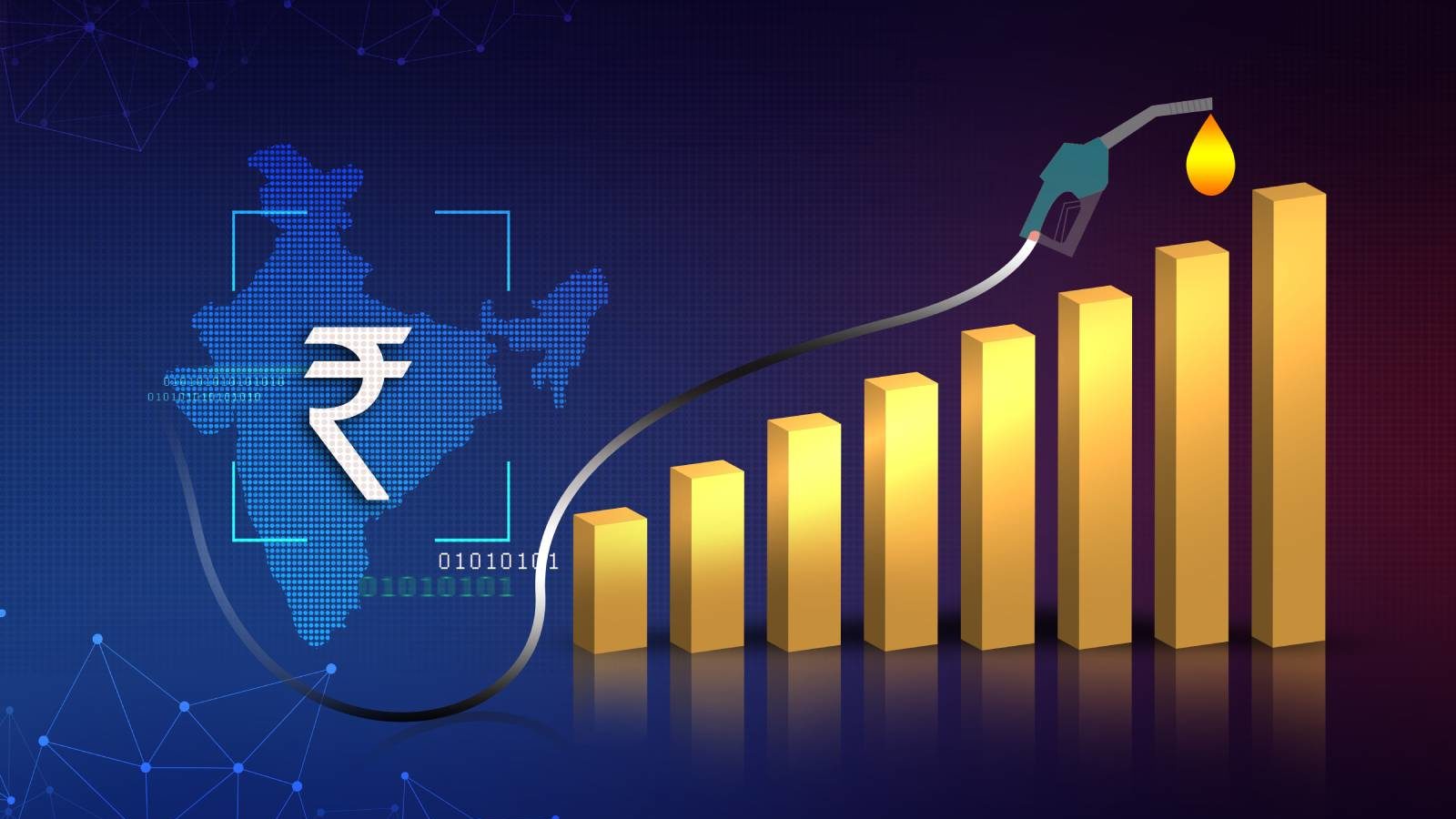 New Delhi. Petrol Diesel Prices Update: You will be surprised to know that there has been no change in the prices of petrol and diesel in the country for the last 70 days. Yes, you heard it absolutely right. Last time on Diwali, the central and state governments had cut the rates of excise and VAT. After that deduction, there was a decline from about ₹ 10 to ₹ 17 in different states across the country. Fuel prices have not increased for a single day after Diwali.
Although the government says that the prices of petrol and diesel are not in the hands of the government. The prices of petrol and diesel are determined by the oil companies on a daily basis. But at the moment it is discussed that keeping in mind the elections in five states of the country, the government has not allowed oil prices to rise.
Also Read – Efforts To Ban Cryptocurrency In Another Neighboring Country Of India, Know The Reason
Crude oil prices continue to rise
There is a continuous increase in the price of crude oil. Crude oil has been increasing continuously for the last four trading sessions. Today, at the time of writing the news on January 13, crude oil was trading at $ 84.67 per barrel. However, if we talk about Diwali (November 4, 2021) then there has not been much increase in crude oil. On November 4, the price of crude oil was $ 80.54 per barrel. After that the prices fell significantly and today is $ 84.67 per barrel.
Today's prices in major cities of the country
Delhi Petrol Rs 95.41 and Diesel Rs 86.67 per liter
Mumbai Petrol Rs 109.98 and Diesel Rs 94.14 per liter
– Chennai petrol Rs 101.40 and diesel Rs 91.43 per liter
Kolkata Petrol Rs 104.67 and Diesel Rs 89.79 per liter
Lucknow Petrol Rs 95.28 and Diesel Rs 86.80 per liter
Gandhinagar petrol Rs 95.35 and diesel Rs 89.33 per liter
Also read – Biggest problem of young investors: Save money, but where to invest?
Price changes every day at 6 o'clock
Let us tell you that the prices of petrol and diesel change every day at six in the morning. The new rates are applicable from 6 am in the morning. After adding excise duty, dealer commission and other things to the price of petrol and diesel, its price almost doubles.
In this way you can know today's latest prices
You can also know the daily rate of petrol diesel through SMS (How to check diesel petrol price daily). Indian Oil customers can get information by sending RSP to the number 9224992249 and BPCL consumers by writing RSP to the number 9223112222. At the same time, HPCL consumers can know the price by sending HPPrice to the number 9222201122.
Be the first to read breaking news in English Newsbuzz.live English | Today's latest news, live news updates, read most reliable English news website Newsbuzz.live English |
,