Budget 2022: This is the right time to say goodbye to Income Tax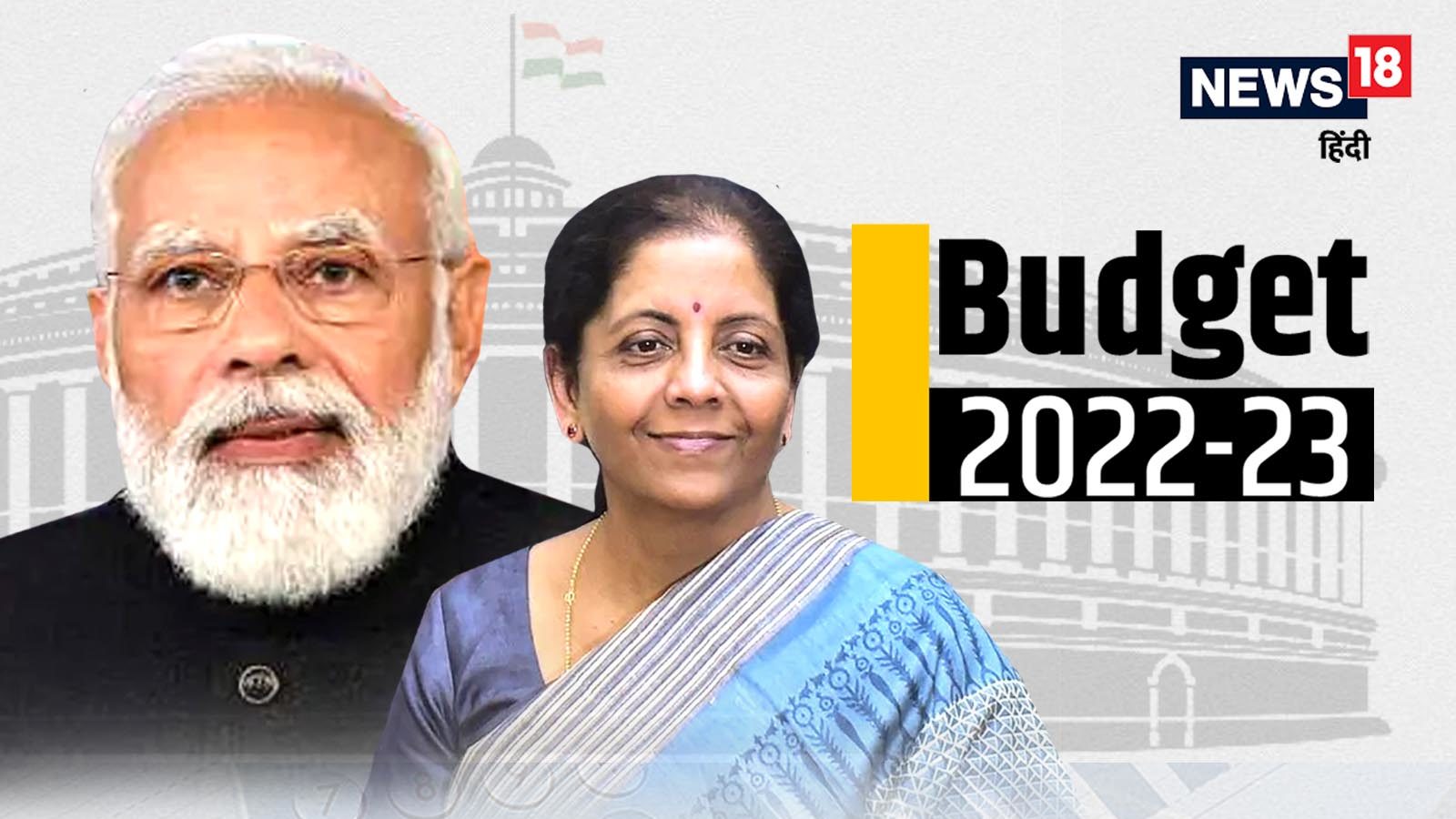 New Delhi. Budget 2022: The time has come to make a radical change in the personal tax system of the country. This is the opportune time to switch from Income Tax to Expenditure Tax. Income tax is now only a means to increase the problems of the salaried and middle class. It is helpless in collecting tax from rich people. Therefore, now India should make the basis of collecting income tax as income and not expenditure (expenditure).
How ironic that a normal salary earner first pays income tax and then spends the remaining income. On the other hand, rich people spend first and then pay income tax on the remaining income. If expenditure is made the basis for levying tax by applying expenditure tax instead of income tax, then it will remove the problems of the common income tax payer. Black money will stop from flourishing. The tendency to save will be encouraged and the personal tax collection of the country will also increase.
# Inflation shock! Soaps and detergents became expensive by 20 percent, know which company increased the prices and why
Exemption from ITR
If personal income tax is said goodbye, then about 6.32 lakh people will get freedom from the burden of filing annual income tax returns (ITR). ITR has become a tool to demoralize new entrepreneurs and budding start-ups as it does not exempt them from personal tax compliance. Due to the complex rules of income tax, people have to submit and maintain many records and file returns. The Income Tax Department is involved in checking lakhs of returns, answering queries, giving clarifications and refunds and in correspondence with the income tax payers.
Institutions will be less burdened
If the personal income tax is removed, then many institutions involved in TDS will also get rid of the headache of collecting, remitting and submitting multiple returns. Today there are many countries like UAE, Qatar, Kuwait, Oman, Saudi Arabia, Bermuda, Darus Alam and Brunei etc. where there is no need to pay income tax. There people have to contribute to social security.
oppression of the salaried class
The burden of income tax is on the head of the middle class salaried people of India. The major part of the source of income of wealthy people is not salary but dividends and capital gains. If you look at the income tax figures, you will find that there are only 8,600 people across India who have assumed that their annual income is Rs 5 crore. 42,800 people have declared their annual income above Rs 1 crore. The annual income of only 4 lakh people is above Rs 20 lakh annually in the papers of the Income Tax Department.
Thus, 99% of India's tax paying people are being forced to file ITR. While they pay the amount in the form of tax on some pretext or the other. Those who pay income tax cannot avoid paying income tax in any way as they come from the salaried class and tax is already deducted from them in the form of TDS.
# Now Axis Bank customers will not have to enter username and password again and again for net banking
Personal income tax is collected properly only from the salaried people. The second class is saved from paying tax in some way or the other. It would be ironic to say that the salaried class first pays tax on the income and then spends the remaining income. On the other hand, the non-salaried class first spends its income in various expenditure heads and reduces its tax liability.
Expenditure on rent, phone, electricity, domestic and foreign travel and entertainment by business and professional category is included in the tax deductible expenditure. Only 2,200 professionals such as doctors, chartered accountants and lawyers have declared their income of Rs 1 crore from their profession. Big farmers do not pay taxes. Political parties also ensure that they do not have to pay taxes.
These figures show the weakness of income tax
A total of 24,23,020 crore tax revenue was received in the financial year 2020-21. In this, the income tax was Rs 6,38,000 (26.30%). Corporate tax share is Rs 6,81,000 crore (28%), GST is Rs 6,90,500 (28.5%), excise duty Rs 2,67,000 crore (11%), customs Rs 1,38,000 crore (5.70%), and service tax The share of Rs.1,020 crore (0.045%) was Rs.
Expenditure tax to curb black money
Tax evasion has become a common mindset in India. Tax planning or tax avoidance is justified. But tax evasion is a crime. With this, a parallel economy flourishes in the form of property and gold. If personal income tax is converted into expenditure tax, then there will be no way to convert real income into black money by tax evasion. The entire fund will be available for the productive needs of the economy.
Credit capacity of banks will increase
Banks often keep 3 per cent of the deposits under the cash reserve ratio (CRR) and give out 97 per cent as loans. It also includes Statutory Liquidity Ratio (SLR). Banks do this because they know that 97 percent of this amount will come back to the bank in the form of deposits, which banks will then distribute as loans by keeping 3 percent CCR.
This is the credit creation process of banks. If black money is deposited in banks in any lawful manner then it will increase the money supply and this will improve productivity. Due to this, the lending capacity of the banks will also increase.
Only income base has to be changed
Expenditure tax is not much different from income tax. One fundamental difference between these two is that while expenditure tax is based on one's expenses, income tax is based on total income. Expenditure tax can be made more rational to levy more tax on the rich. Because right now the money spent by the rich is still not included in the capital of the country because it does not even touch the income tax.
# Tax standard deduction: Know what is this exemption and why employees are demanding increase in it
budget right opportunity
India should seriously consider adopting Expenditure Tax by saying goodbye to Income Tax. Budget is the opportune time to implement it. Basing expenditure instead of income as the basis for taking tax will not only reduce the harmful and disproportionate effects of irrational income tax, but it will also promote savings by curbing the tendency of excessive consumption.
Author: A.S. Mittal
(The author is the Deputy Chairman, Punjab Planning Board and the President of ASSOCHAME, Northern Regional Council. The views expressed in this article are the personal views of the author and do not in any way represent the views of NEWS18.)
Be the first to read breaking news in English Newsbuzz.live English | Today's latest news, live news updates, read most reliable English news website Newsbuzz.live English |
,