Budget 2022: Economic survey is presented before the budget, know what happens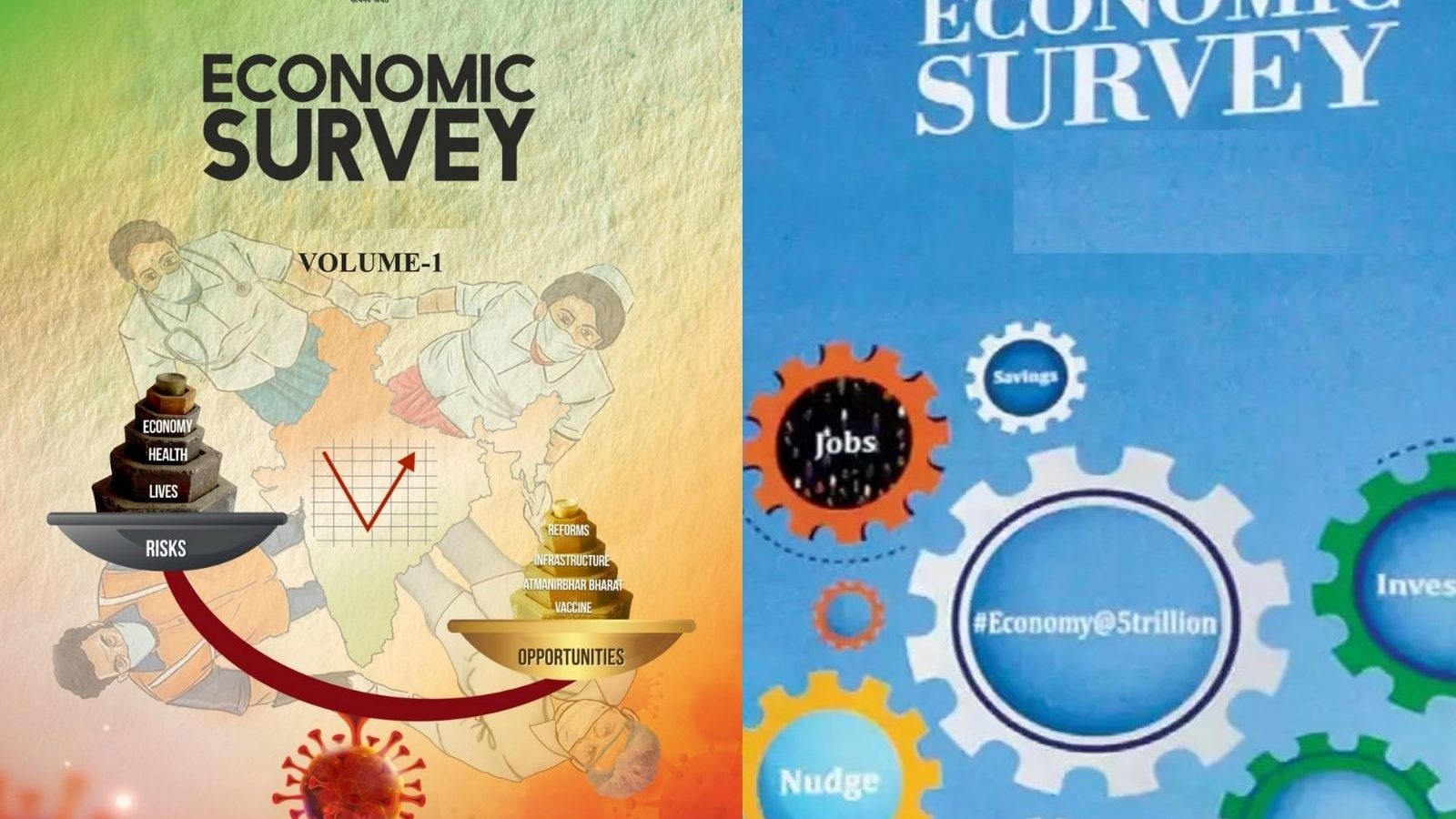 Economic Survey 2022: The count down of the general budget has started. Finance Minister Nirmala Sitharaman will present the country's budget in Parliament on February 1. The preparations for the Budget 2022-23 are being done by the Finance Ministry. The Economic Survey is presented before the budget.
The Economic Survey is an important document of the Finance Ministry. Every year, just a day before presenting the budget, the government presents the Economic Survey 2022 in the Parliament.
Chief Economic Advisor prepares
The Economic Survey is prepared under the guidance of the Chief Economic Adviser of the Ministry of Finance. It is issued after the approval of the Finance Minister. This is the ministry's overview on the country's annual economic development. The Economic Survey reviews the growth of the economy over the past 12 months, summarizing major development programmes.
# Budget Special: After 2017 the rules changed in the budget, new words added; Know their meaning
In simple words, the Economic Survey gives an account of the economic health of the country. Through this document, the government tells the country how the condition of the economy is. How fast are the government schemes progressing?
This document is presented in both the houses of the Parliament during the budget session. The Economic Survey of 2014-15 had said that India could target a foreign exchange reserves of $750 billion to $1 trillion.
information about government policies
The Economic Survey gives information about the policies of the Government of India. Through this, the government analyzes the prospects of the economy. Often, the Economic Survey serves as a policy guideline for the upcoming General Budget. However, if the government implements its recommendations, it is not mandatory. The Economic Survey includes policy considerations, key data on economic parameters, macroeconomic research and analysis of sector-wise economic trends.
Also read – Budget Special: Surely you would not know this history of India's budget
The first survey came in 1950
The first Economic Survey of India was presented in 1950-51. Till 1964, it was presented along with the Union Budget, but from 1964 it was separated from the budget.
After the year 2015, the Economic Survey was divided into two parts. In the first part, the state of the economy is told, which is released before the general budget. The second part contains important facts, which are presented in July or August. This division of the presentation of the Economic Survey came into force when the General Budget was presented in the first week instead of the last week in February 2017.
Be the first to read breaking news in English Newsbuzz.live English | Today's latest news, live news updates, read most reliable English news website Newsbuzz.live English |
,