Bajaj Finance and HDFC increased interest rates on deposits, know how much increased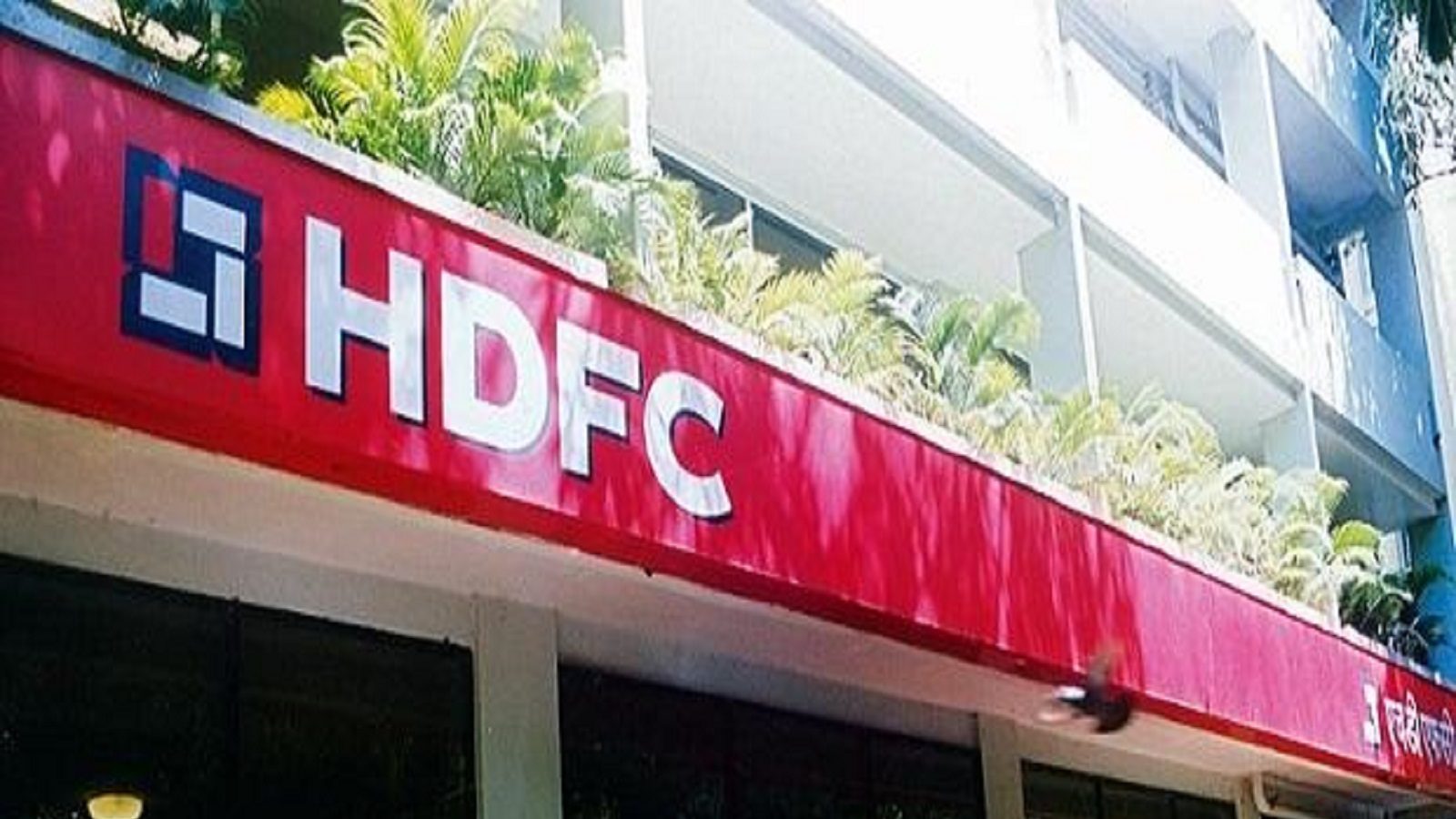 New Delhi. Lenders Bajaj Finance and HDFC Ltd have increased interest rates on deposits. This change has been made on the deposit rates of 5 years. Please note that the new deposit rates will be applicable immediately. Anoop Bhaiya, Founder, MoneyHoney Financial said, "This is the first time in almost two years that deposit rates have been increased.
Bajaj Finance has increased the corporate deposit rates by 30 basis points for a tenor of two to five years. Now the interest rates will be 6.65 per cent for 24- to 35-month tenors and 7.05 per cent for 36-60-month tenors.
Check New Interest Rates (Applicable from 1st December)
Bajaj Finance
For a period of 2 years – 6.4
For a period of 3 years – 6.8
For a period of 5 years – 6.8
Also read: Bank Holidays in December 2021: Banks will be closed for so many days in December, check the complete list of holidays
HDFC Ltd
For a period of 2 years – 5.85
For a period of 3 years – 6.1
For a period of 5 years – 6.5
India's largest home financier, HDFC has revised the interest rates on its corporate deposit schemes. There has been an increase of 5-10 basis points in the deposit rates of three-year and five-year tenors, while the one-year deposit rates have decreased by a quarter percent. HDFC is offering a maximum of 6.50 per cent for a five-year deposit.
Let us tell you that during the September quarter of the current financial year, HDFC Ltd its standalone net profit increased by 32 percent to Rs 3,780 crore. HDFC had a net profit of Rs 2,870 crore in the same period a year ago. HDFC said that the demand for home loans remains strong. There has been an increase in the segment of affordable housing as well as home loans for expensive properties.
Read English News see more online Live Newsbuzz.live English website. Know related to country and abroad and your state, Bollywood, sports world, business News in English. Us Facebook, Twitter, Instagram and Telegram Follow on.
Tags: bank news, Business news in English, HDFC
,