Amazon has a 'secret' website, here goods are available at less than half the price, if you do not like it, money back in 30 days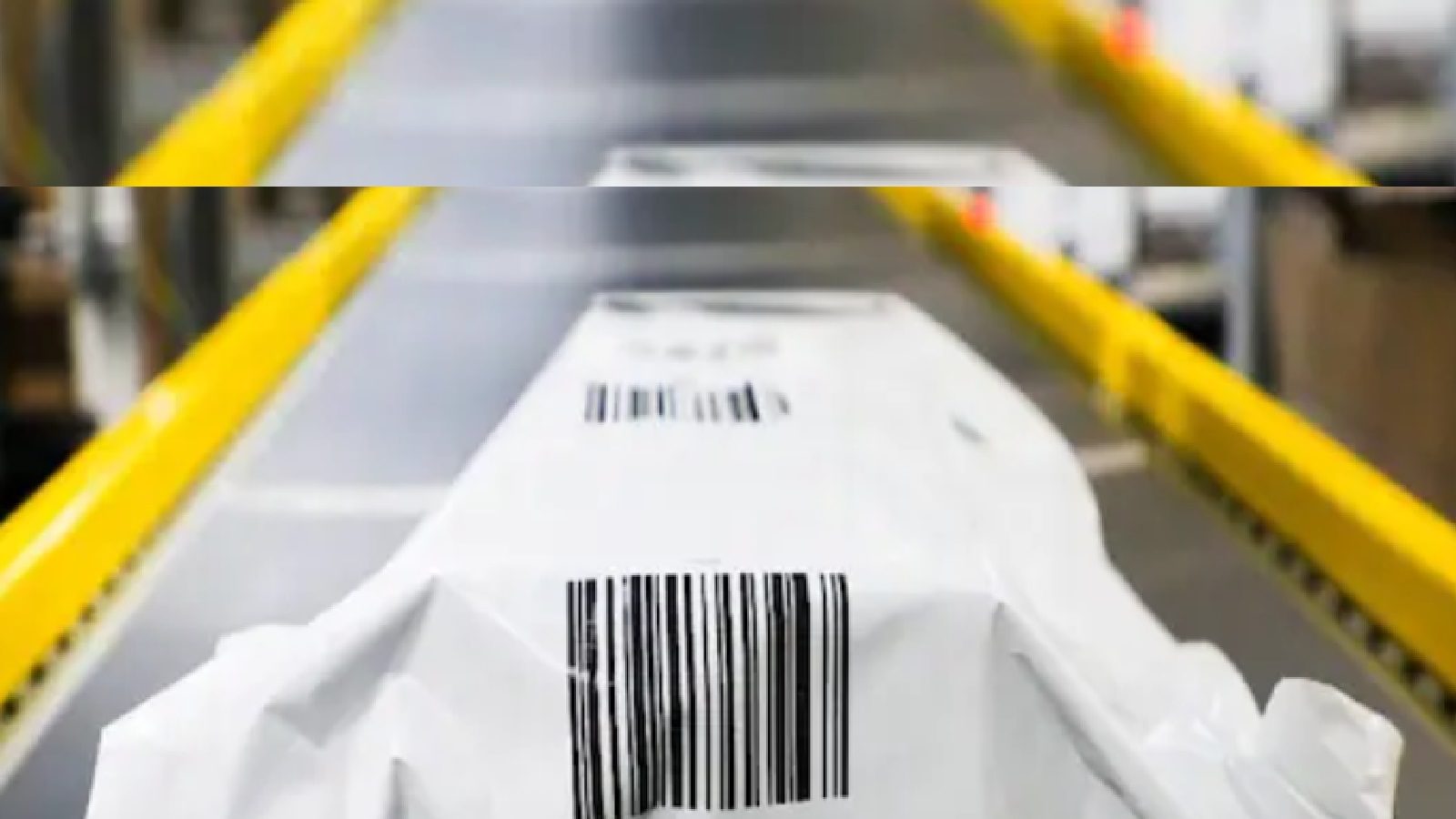 New Delhi. You will be well aware of the name of the legendary e-commerce company Amazon. Every day we go to Amazon's website for online shopping. The website is known to offer reasonable prices, however, you might not know that you can get them even cheaper. This is because Amazon has a 'secret' website. Where goods are available at less than half the price. Here the cost of 7 thousand products is only 2 thousand rupees.
What is this secret website?
When many stores were closed during the lockdown, most people turned to Amazon to shop. While there are offers on products here, on Amazon's 'secret' website, you can buy returned items or lightly damaged products for reduced prices. Amazon is full of used or loose box products that are being sold at discounted prices.
Also read- In this special scheme of Post Office, husband and wife get the benefit of Rs 59,400, you also know and take advantage
There will be a saving of 7-8 thousand rupees directly
According to Martin Lewis's website, moneysavirngexpert.com, one user said, "Once I went to an Amazon warehouse to buy a pressure washer. One particular model I was interested in was priced around Rs 20,000 on most major websites. But I got the same item on Amazon Warehouse for just around 13 thousand rupees. I liked this deal very much, after which I started shopping from here. Regarding the Secret website, Amazon says that here "the product is given a grade after thoroughly examining the functionality and geographical location of each item."
How will you be able to shop?
Let us tell you that those using the Secret website also get the same customer service as Amazon and the product will also be under Amazon's return policy. This means that if you are unhappy with your purchase, you can return it within 30 days and get the full amount back.
Also read- Start this business once by investing 50 thousand rupees, will earn more than 1 lakh, government will help
Over 40,000 items available
According to reports, Amazon Warehouse has more than 40,000 items in stock that you can buy for less than half the price. There are many options available to the customers here. Those who shop from the website will get about 34 sections. These include 'Computers and Accessories', 'Home and Kitchen', 'Toys', 'Video Games', 'Electronics and Photos' and much more.
The DeLonghi Nescafé Dolce Gusto Piccolo XS Pod Capsule Coffee Machine popularized by Amazon priced at around Rs.2 here only. Whereas on other websites its price is around 5 thousand to 7 rupees.
Read English News see more online Live Newsbuzz.live English website. Know related to country and abroad and your state, Bollywood, sports world, business News in English. Us Facebook, Twitter, Instagram and Telegram Follow on.
Tags: Amazon, Amazon.com Inc, Business news in English, Discount on online shopping, Discount Sale, Earn money, Online Sale
,